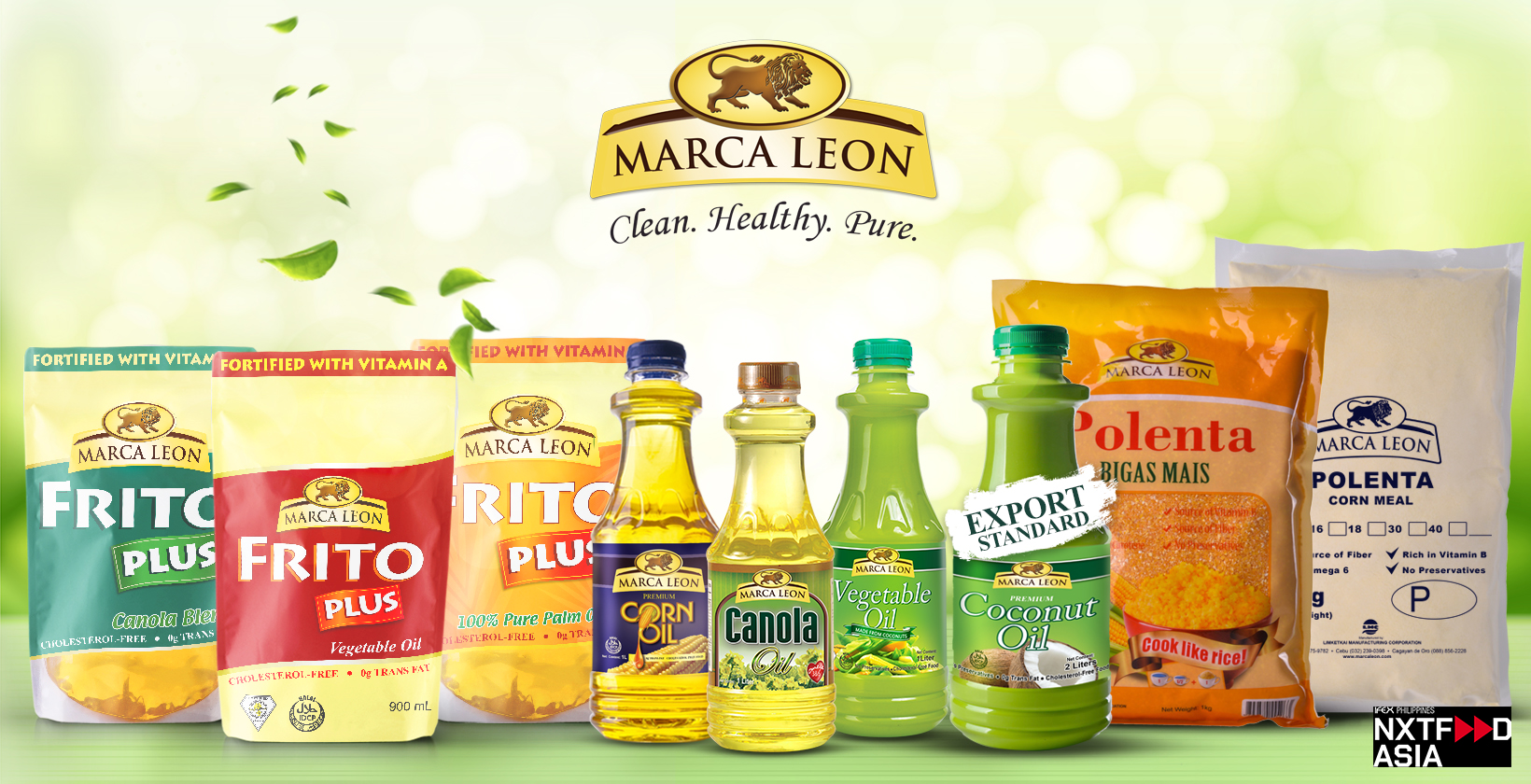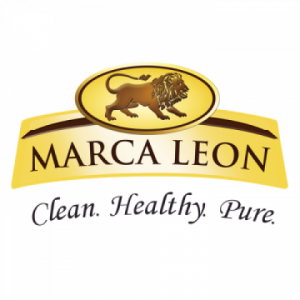 LIMKETKAI MANUFACTURING CORPORATION
Marca Leon's story was built from the family's commitment to continuously deliver the promise of a superior product. We raised the standard of products made in the Philippines and enhance the Filipinos demand for quality.
Over the years, we have preserved these achievements from corn mill until our expansion to new products such as oils, shortening and margarine it is still and always will be the goal to give only the best to the public.
With the ever growing trust of families and businesses, our products have become staples in every household and food corporations that demand nothing less, and the heritage of excellence continues.
80 years later, we're still at it. Generations and generations upholding the family legacy of bringing clean, healthy, pure, products for the generations of Filipinos to come.
ABOUT THE COMPANY
Company Name:
LIMKETKAI MANUFACTURING CORPORATION
Company Website:
In Business Since:
1941
Nature of Business:
Manufacturing - Direct Exporter, Manufacturing - Indirect Exporter, Retailing
Major Product Categories:
Fine Food and Specialties
Current Export Markets:
Singapore, China, Malaysia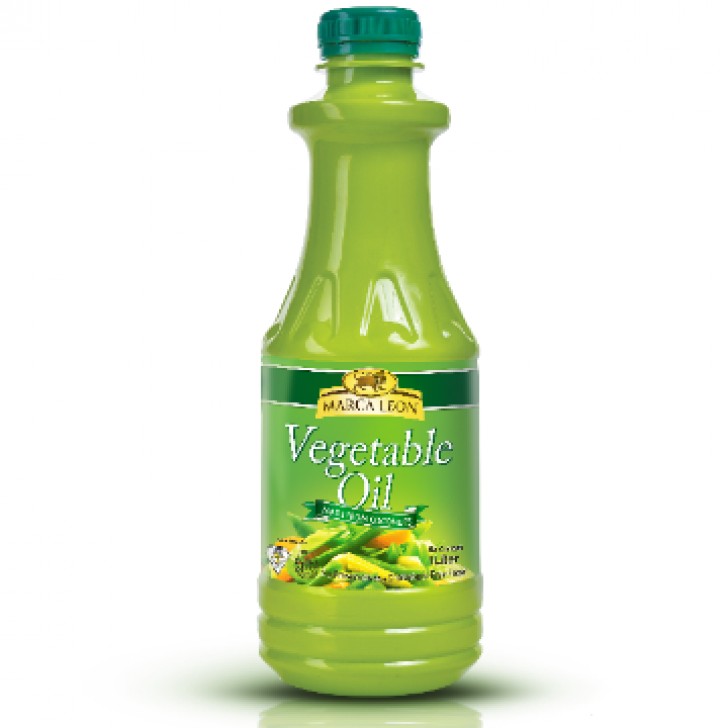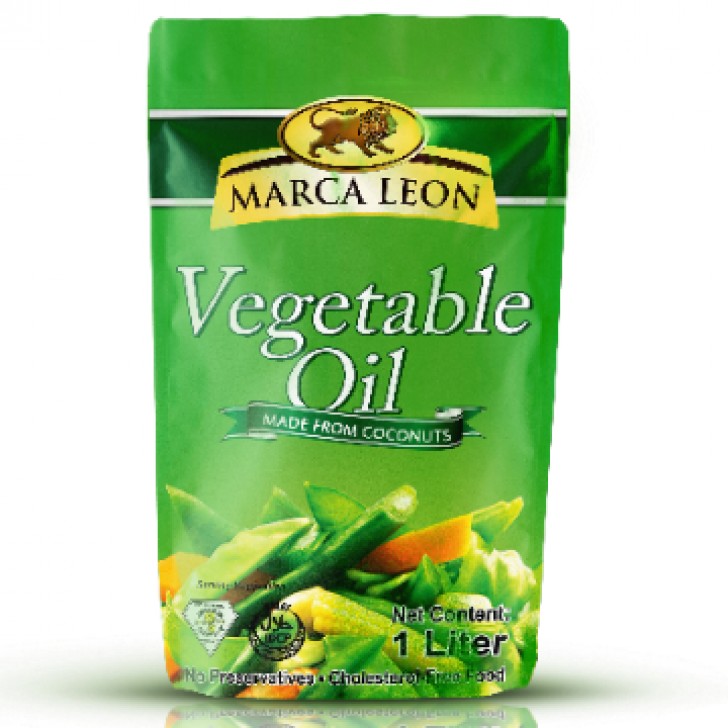 Instead of going out-of-town to enjoy Pampanga's pindang damulag or Malabon's puto pao, two individuals have made it possible to enjoy their city's specialties at the comfort of your own home.
It's a dessert in itself, with its bold sweetness, subtle tart, and fruity notes.
Taking a tour from north to south, one will discover that adobo varies not only in taste but also in the ingredients used and the cooking methods applied.