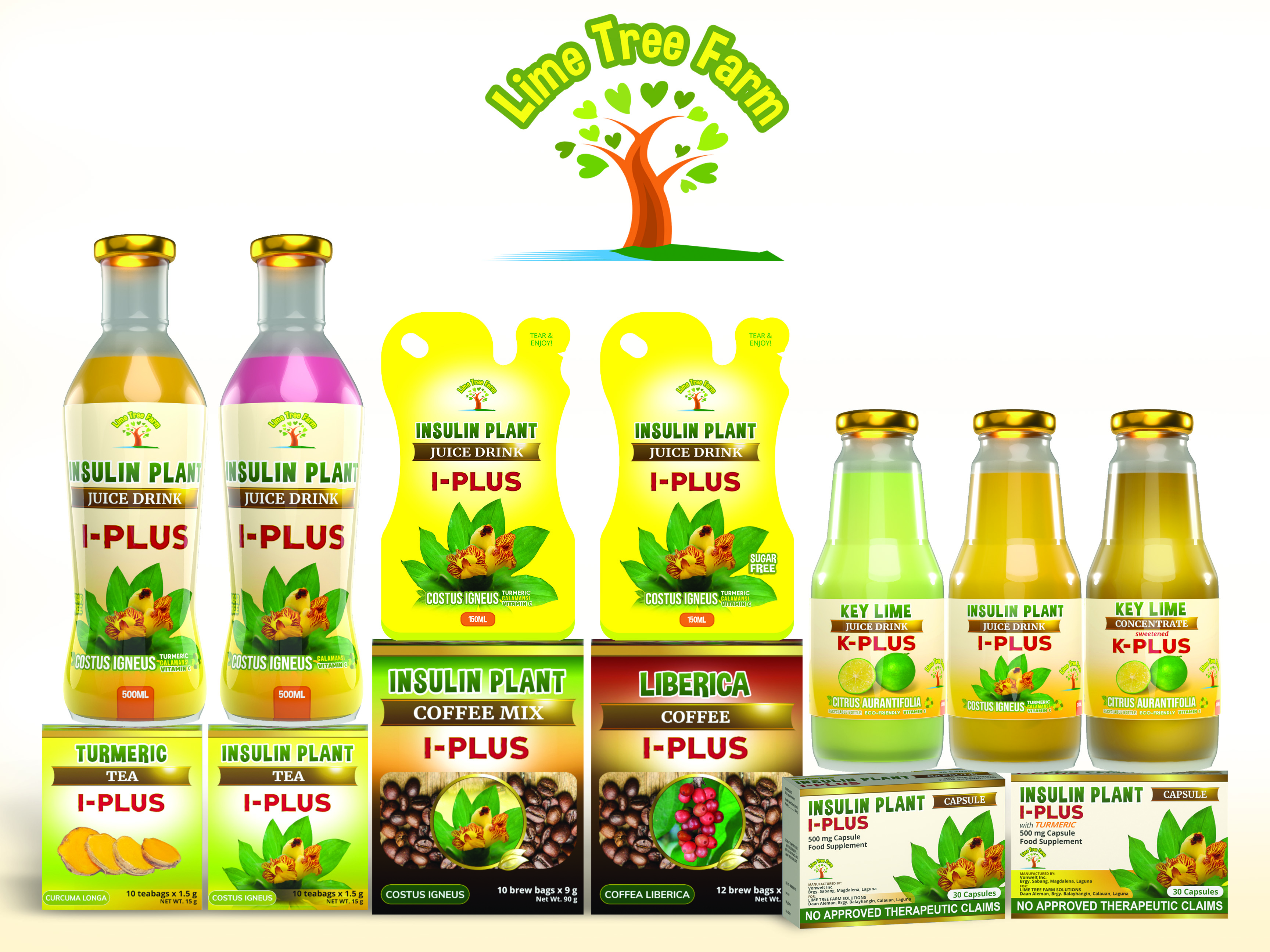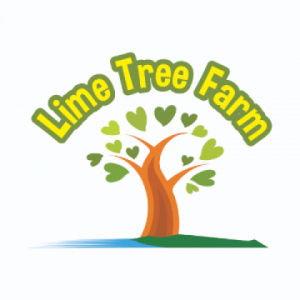 LIME TREE FARM SOLUTIONS
The Lime Tree Farm Solutions was established in 2018, registered under the Food and Drugs Administration license to operate no. 3000005963114, as a food trader.
The Lime Tree Farm Solutions is one of the pioneer Filipino companies that developed a variety of insulin plant-based products, under the support of the Department of Agriculture and the Department of Trade and Industry. The company has a variety of homegrown products such as lime juice and concentrates, turmeric tea, insulin plant coffee, liberica coffee, and insulin plant capsules. Its products, being one of its kind in the market, were featured in the DTI OTOPreneurs 2020 "One Town One Product" program. Together with its ideal in promoting affordable, healthy and natural food and beverage products, it continues with its advocacy in building partnerships with local farmers and producers in the Province of Laguna. The Lime Tree Farm Solutions company as of today, has grown to provide a nationwide distributorship of farm produced products to all levels of consumer markets.
ABOUT THE COMPANY
Company Name:
LIME TREE FARM SOLUTIONS
Company Website:
In Business Since:
2018
Nature of Business:
Manufacturing - Direct Exporter, Retailing
Major Product Categories:
Beverages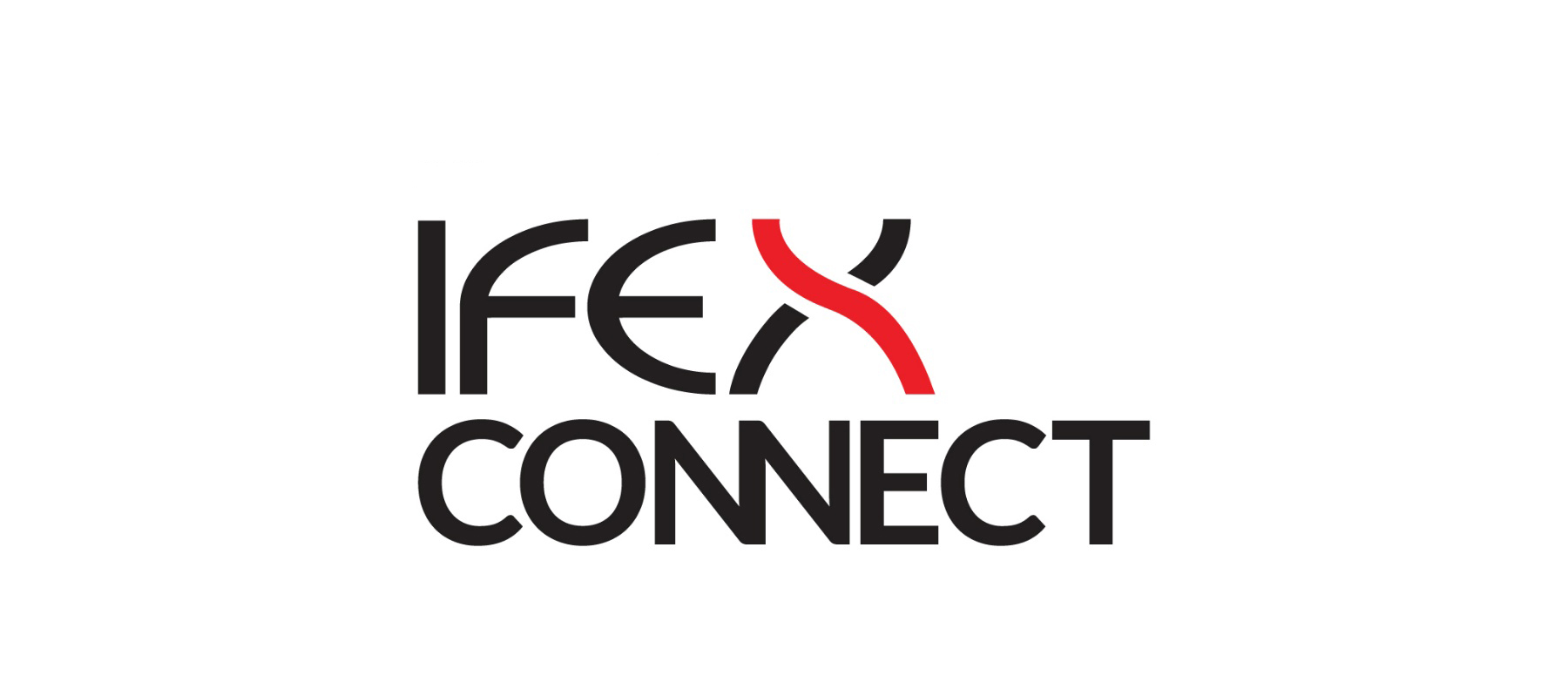 Instead of going out-of-town to enjoy Pampanga's pindang damulag or Malabon's puto pao, two individuals have made it possible to enjoy their city's specialties at the comfort of your own home.
It's a dessert in itself, with its bold sweetness, subtle tart, and fruity notes.
Taking a tour from north to south, one will discover that adobo varies not only in taste but also in the ingredients used and the cooking methods applied.