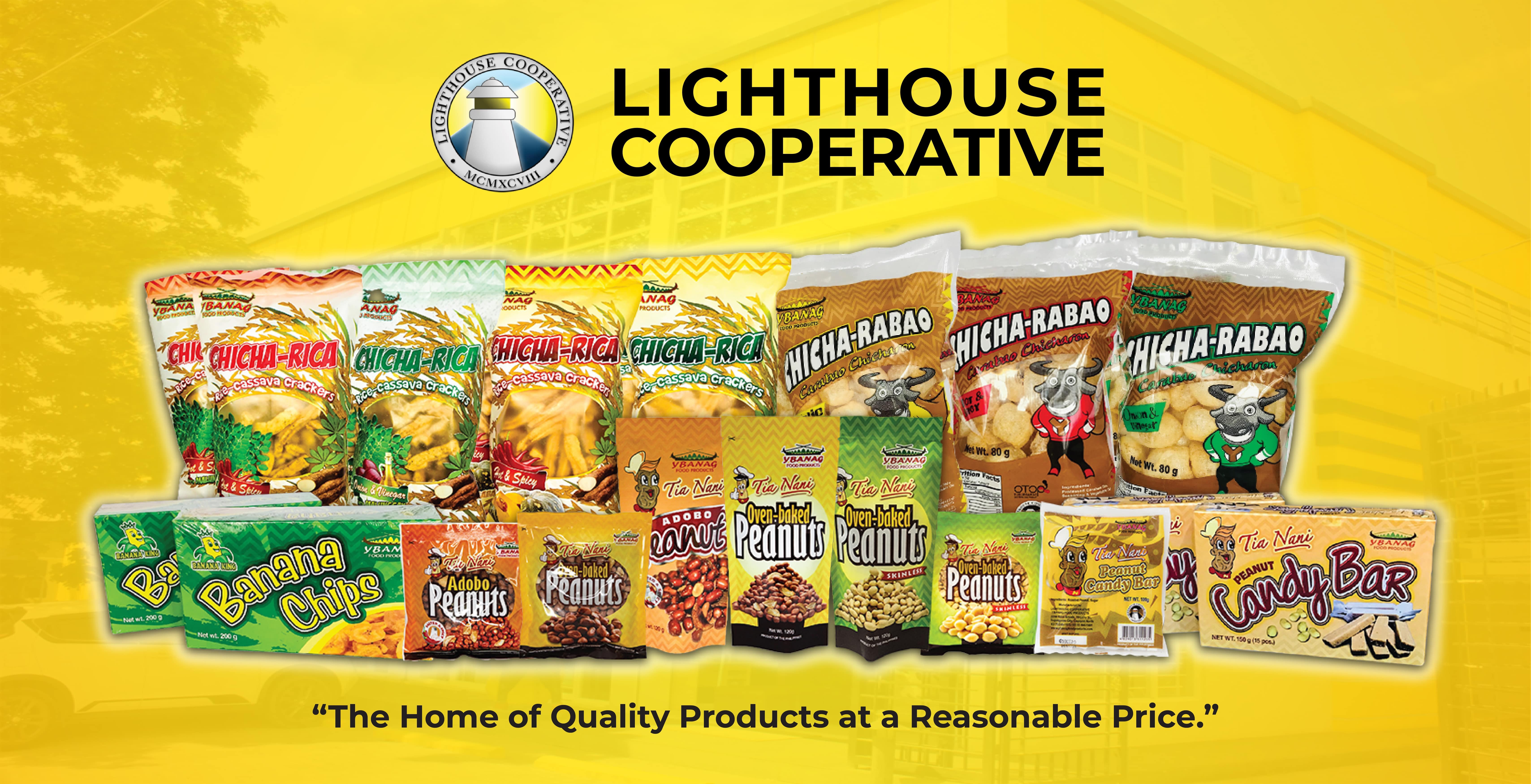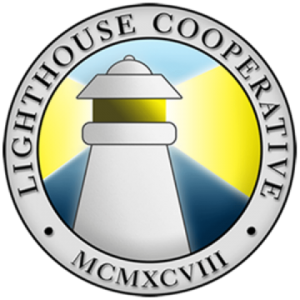 LIGHTHOUSE COOPERATIVE
Lighthouse Cooperative is a church-based cooperative whose membership is confined with the Victory Christian Fellowship-Tuguegarao City. Rosauro "Pastor Ross" Resuello and two other members of the VCF-Tuguegarao felt the need of organizing a cooperative in order to help provide important social and economic services to some of its needy members and to help advance the ideals of the Church.
Thus, in August 1998, the Lighthouse Cooperative was born having been registered with the Cooperative Development Authority. The major objectives of the cooperative were defined into three namely: a) to help provide for the programs and projects of the VCF-Tuguegarao; b) to generate employment for its members; and c) to provide additional investment, income and savings opportunity for its members.
Membership started with only a few of about 23 people. Capital was very meager with only P3,750.00 upon registration with the Cooperative Development Authority.
Since the capital was very limited, the cooperative started with catering services where the people received a very modest allowance as they worked in the cooperative.
Benefits Derived
True to its ideals, the Lighthouse Cooperative had successfully addressed the needs of its members as defined in its three major goals.
From a very humble beginning, the cooperative managed to rise from a very small business enterprise to the level it is enjoying today. It started to hire volunteer workers, to hiring regular employees with good paying scale today. The different businesses it has managed to organize and operate made a significant contribution in providing additional employment especially to its own membership. Today, it maintains 51 regular employees, all receiving above the minimum wage prescribed by the DOLE. In addition, the Cooperative also recognizes the productive ability of its employees, bringing about high sales, and as a result, additional incentives in the form of monetary benefits are equitably distributed among them every month thereafter.
Aside from the creation of direct employment, some of its members also enjoy the opportunity of being freelance sales agents, which provides additional income on their part. The Lighthouse Cooperative also employ the services of a good number of its student-members every summer–during the School Supplies seasons., as well as during Saturdays, Sundays and Holidays.
In addition, the Carne Ybanag business has created additional job opportunities for meat suppliers as well as local producers. A backward linkage was established.
As a result of good business management, the Lighthouse Cooperative, as mandated by law, distribute to its member-patrons dividends based on their stock ownership in the cooperative during its annual general assembly. Through this system, members are provided an opportunity and are encouraged to invest their money in the cooperative, which allows them to create additional savings and income.
Community Service
THE Lighthouse Cooperative, through effective collaboration with other civic organizations, has undertaken several community development projects, to include among other things, scholarship assistance program, livelihood training, medical-dental mission, values formation advocacy project, organic gardening, youth leadership development program, and ministry partnership development assistance.
ABOUT THE COMPANY
Company Name:
LIGHTHOUSE COOPERATIVE
Nature of Business:
Manufacturing - Direct Exporter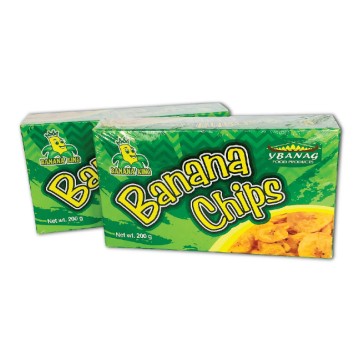 Instead of going out-of-town to enjoy Pampanga's pindang damulag or Malabon's puto pao, two individuals have made it possible to enjoy their city's specialties at the comfort of your own home.
It's a dessert in itself, with its bold sweetness, subtle tart, and fruity notes.
Taking a tour from north to south, one will discover that adobo varies not only in taste but also in the ingredients used and the cooking methods applied.