KWALITY PHILFOOD INC.
KWALITY PHILFOOD INC. is an export consolidator company since 1992, formerly engaged in clothing manufacturing business. The company decided to expand its business by shifting into food and cosmetics industry. Equipped with facilities and knowledgeable people, we gained immediate recognition in the market. In the hope of continue serving the needs of the market, we extend our better facilities and services to meet the high demands and expectations of our clients abroad.
OUR VISION - To be one of the most reliable suppliers and business partners of import-export industry.
OUR MISSION - To bring Philippine products closer to every Filipino's heart by making all the products available and affordable in the international market. To ensure that the buyer's needs and requirements are met.
ABOUT THE COMPANY
Company Name:
KWALITY PHILFOOD INC.
Company Website:
In Business Since:
2008
Nature of Business:
EXPORT CONSOLIDATOR
Major Product Categories:
Organic And Natural, Equipment and Services, Cereals, Grains And Starch, Beverages, Fine Food And Specialties, Fruits And Vegetables, Biscuits And Confectioneries, Dairy Products, Raw Materials And Food Ingredients, Snacks And Crispy Savory Food Products
Current Export Markets:
Kuwait, Singapore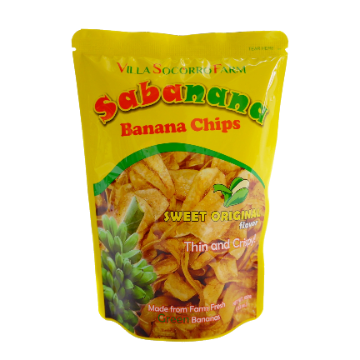 Instead of going out-of-town to enjoy Pampanga's pindang damulag or Malabon's puto pao, two individuals have made it possible to enjoy their city's specialties at the comfort of your own home.
It's a dessert in itself, with its bold sweetness, subtle tart, and fruity notes.
Taking a tour from north to south, one will discover that adobo varies not only in taste but also in the ingredients used and the cooking methods applied.