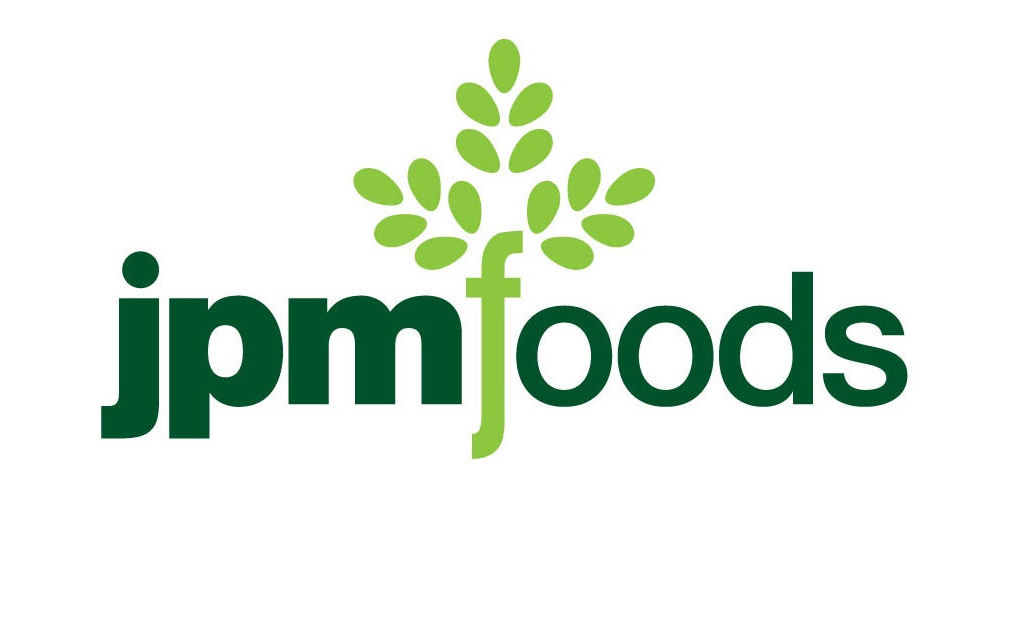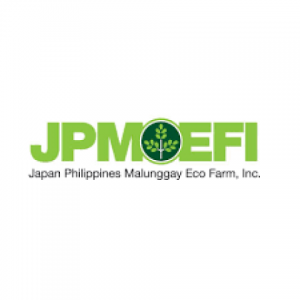 JAPAN PHILIPPINES MALUNGGAY ECO-FARM INC.
Japan Philippines Malunggay Eco Farm (JPM EFI)
was started its operation on 2010. The idea and passion of producing a malunggay farm was started when Ms. Genara Matsuoka (President of JPM EFI) Japanese husband was diagnosed of liver cirrhosis. Troubled by the medicines complications, her husband choose to intake moringa seeds as an alternative medicine introduced by his friend. Since the seeds are rare to find, they sought for other parts of moringa trees that has same nutrients benefits. Before was only for a family consumption until they are exporting malunggay products to other countries. Eventually, engage to organic certification to improve product's quality and market value. JPM EFI has three (3) categories of organic certification, namely: USDA NOP, Organic EU and JAS.
JPM malunggay products was process from harvest directly to our processing plant. The levaes was skillfully and meticulously handpicked to ensure its high quality.
One of the obejectives of JPM EFI is to heighten the malunggay in the Philippines by encouraging urban farming in malunggay planting, train the low income farmers on how to maxiumize the potential of moringa without extensive capital requirements, to promote and distribute malunggay to the lactating mothers and to the children to minimize malnutrition.
ABOUT THE COMPANY
Company Name:
JAPAN PHILIPPINES MALUNGGAY ECO-FARM INC.
Company Website:
In Business Since:
2010
Nature of Business:
Manufacturing - Direct Exporter, Retailing
Major Product Categories:
Organic And Natural, Beverages, Raw Materials And Food Ingredients
Current Export Markets:
France, Japan, United States of America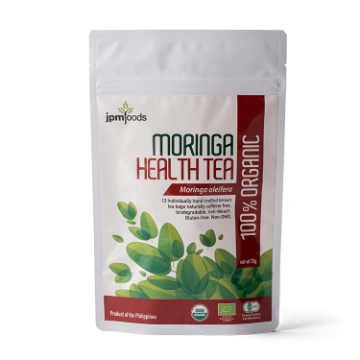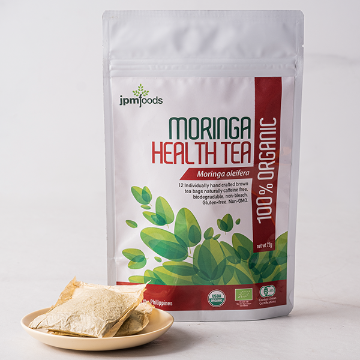 Instead of going out-of-town to enjoy Pampanga's pindang damulag or Malabon's puto pao, two individuals have made it possible to enjoy their city's specialties at the comfort of your own home.
It's a dessert in itself, with its bold sweetness, subtle tart, and fruity notes.
Taking a tour from north to south, one will discover that adobo varies not only in taste but also in the ingredients used and the cooking methods applied.