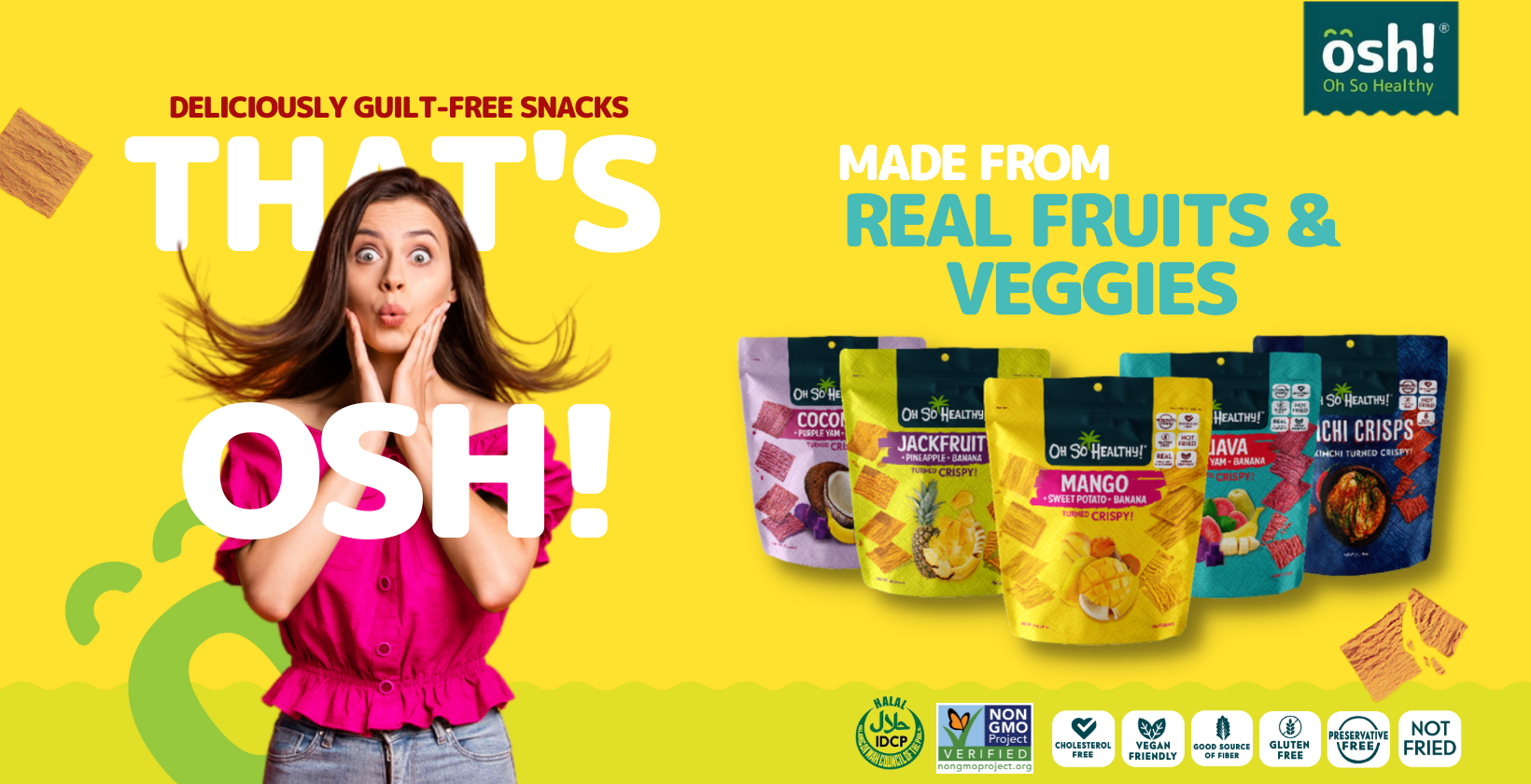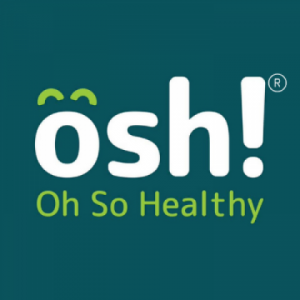 INNOVATIVE PACKAGING INDUSTRY CORP. (OH SO HEALTHY)
Innovative Packaging Industry Corporation has been in the business of contract manufacturing for over 20 years now. It manufactures a wide range of products, from food to homecare and personal care products, for well-known multinational companies like Unilever, Del Monte, and Procter & Gamble.
Aside from manufacturing products for other companies, they have also developed their own line of healthy snacks. Oh So Healthy! is a tasty and nutritious line of guilt-free snacks.
The company's line of healthy snacks is made using only high-quality ingredients that are not only delicious but are also healthy. Made with the freshest fruits, they are packed with nutrients, with no artificial sweeteners, saturated fat, or preservatives.
Oh So Healthy! snacks are available locally and globally as well as online. Locally, the snacks are available in leading supermarkets all over the country. Abroad, the snacks can be bought from major supermarket chains and stores like Fairprice, Lotte, Cold Storage, Amazon, and more. Customers can also visit the brand's website www.imohsohealthy.com to buy the products.
The company is also committed to supporting the local agriculture industry and only sources from local producers.
They strictly comply with internal and external food safety, regulatory, quality, and legal requirements in producing their snacks. The company also applies responsible practices throughout its supply chain.
ABOUT THE COMPANY
Company Name:
INNOVATIVE PACKAGING INDUSTRY CORP. (OH SO HEALTHY)
Company Website:
In Business Since:
2000
Nature of Business:
Manufacturing - Direct Exporter, Retailing
Major Product Categories:
Fruits And Vegetables
Current Export Markets:
Japan, Qatar, Singapore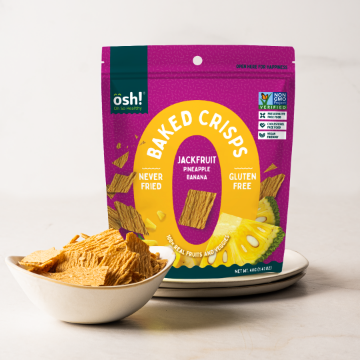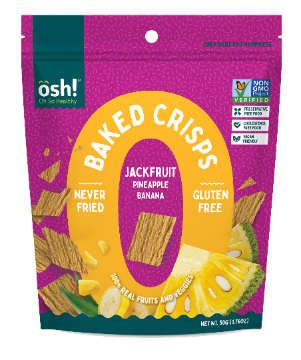 Instead of going out-of-town to enjoy Pampanga's pindang damulag or Malabon's puto pao, two individuals have made it possible to enjoy their city's specialties at the comfort of your own home.
It's a dessert in itself, with its bold sweetness, subtle tart, and fruity notes.
Taking a tour from north to south, one will discover that adobo varies not only in taste but also in the ingredients used and the cooking methods applied.