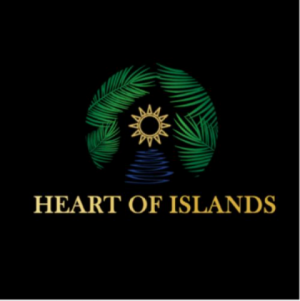 HEART OF ISLANDS HOLDINGS, INC.
CREATOR OF 100% PURE GUYABANO TEA, FRESH FROM THE HEART OF THE PHILIPPINES!
Heart of Islands is a tea company that provides high-quality organic products grown and processed locally. Through our best-selling product - Guyabano Tea, we aim to promote locally grown crops that can aid in promoting a healthy body, mind and lifestyle.
Heart of Islands Guyabano tea uses Guyabano leaves that is handpicked from the mountains of Marinduque and underwent meticulous processing to retain the natural flavor and aroma of Guyabano. This is rich in antioxidants called flavonoids which helps in combating infection. This is also ORGANIC, Caffeine and Gluten Free and also NON-GMO.
ABOUT THE COMPANY
Company Name:
HEART OF ISLANDS HOLDINGS, INC.
Company Website:
In Business Since:
2018
Nature of Business:
Manufacturing - Direct Exporter
Current Export Markets:
Canada, Israel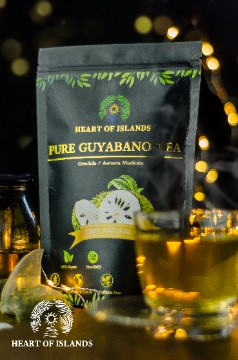 Instead of going out-of-town to enjoy Pampanga's pindang damulag or Malabon's puto pao, two individuals have made it possible to enjoy their city's specialties at the comfort of your own home.
It's a dessert in itself, with its bold sweetness, subtle tart, and fruity notes.
Taking a tour from north to south, one will discover that adobo varies not only in taste but also in the ingredients used and the cooking methods applied.