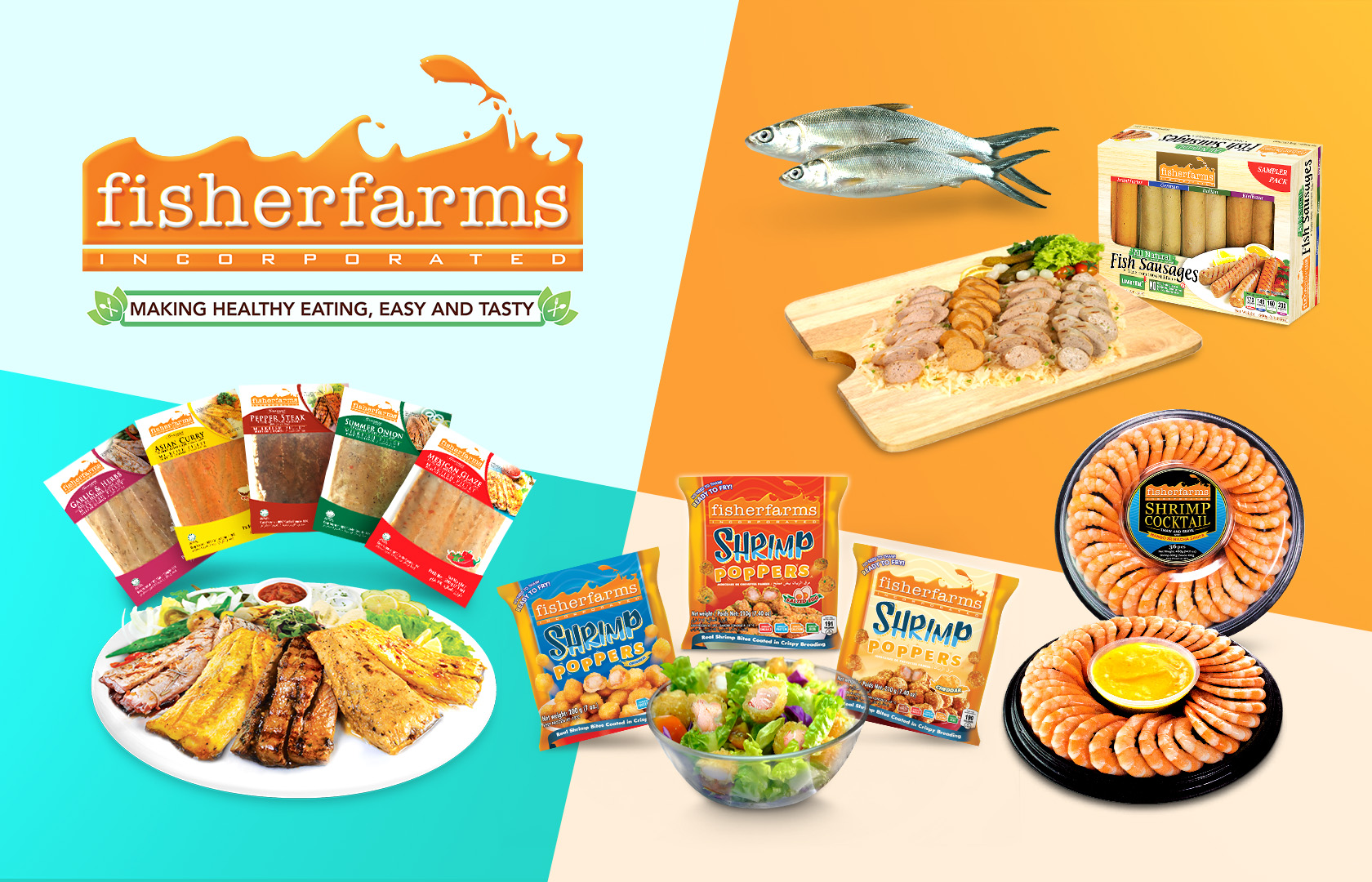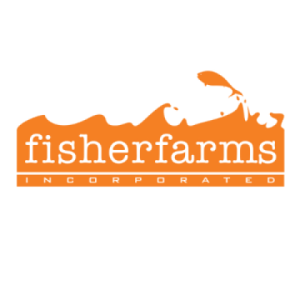 FISHER FARMS, INC.
We are from Fisherfarms, one of the Philippines' largest aquaculture processors and pioneer-innovators for value-added seafood. We specialize in milkfish and vannamei shrimp products. We are part of a fully-integrated agricultural conglomerate with its own feed mills, hatcheries, grow-out facilities, and processing complex.
FFI also owns and manages more than 1,000 off-shore sea cages for fish and 503 hectares of developed pond area for shrimp farming in various locations in the Philippines such as Pangasinan, Batangas, Bulacan, Camarines Norte, and Aurora.
The conglomerate operates some of the most technologically advanced processing facilities for fish and vannamei shrimp. Combining the country's rich natural resources with the skills and expertise of Fisher Farms' local talents harnessed through a long tradition of aquaculture, Fisher Farms has established itself as a significant and preferred supplier of seafood to the world.
The Fisherfarms Advantage
Sustainable Sea-Farming
Choosing aquaculture with over 1,000 off-shore sea cages, FISHERFARMS ensures that all its fishes are responsible-sourced and are compliant with environmental standards.
Traceability and Control from Farm to Table
With fully integrated operations, FISHERFARMS has control over the entire supply chain
State-of-the-Art Technology
FISHERFARMS uses state-of-the-art technology such as Individual Quick Freeze (IQF) to rapidly freeze fish -minimizing the formation of ice crystals that compromise seafood meat, allowing seafood to look fresher when thawed out.
High Sanitation Standards, High Quality Products
FISHERFARMS' processing and sanitation measures are constantly audited by certifying bodies and continue to pass stringent global quality standards and practices.
Our competitive advantage lies in the complete control of our farming and supply chain processes. These include monitoring the feeds we use, growing and hatching our Milkfish and Shrimp, facility design and management, and quality control in seafood processing and distribution. Also, we utilize laboratory tests to check that our shrimps are free from pathogens, contaminants, and antibiotics from beginning to end.
In connection, we invested in our state-of-the-art production facility to adhere to the highest international export standards. To name a few, we use the Laitram sorting machines, Coolsteam cooker, high-speed Octofrost IQF, contact plate, and spiral freezers. All operated by our excellent and well-trained employees.
To add, our Fisher Farms research and development team can customize raw and cooked Milkfish and Shrimp products for you. We are capable of creating all forms, formulations, sizes, and packing requirements according to the demands of the markets you serve.
Moreover, we have secured our certifications from BFAR, EU, HACCP, BAP, and BRC to show our passion for the highest standards in serving the local and international markets. All these achievements indicate our strong desire to ensure consistency and quality for our client's needs and specifications.
With Fisher Farms as your partner for milkfish, shrimp and other seafood products, you'll acquire your target market and reach sales goals. Let's talk, give us a call today.
ABOUT THE COMPANY
Company Name:
FISHER FARMS, INC.
Company Website:
In Business Since:
2005
Nature of Business:
Manufacturing - Direct Exporter
Major Product Categories:
Seafood And Marine Products
Current Export Markets:
United States of America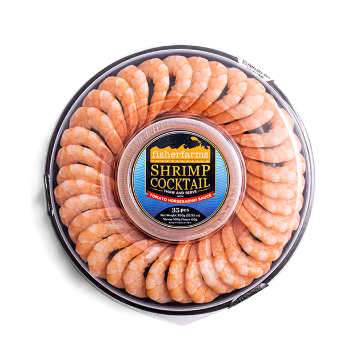 Instead of going out-of-town to enjoy Pampanga's pindang damulag or Malabon's puto pao, two individuals have made it possible to enjoy their city's specialties at the comfort of your own home.
It's a dessert in itself, with its bold sweetness, subtle tart, and fruity notes.
Taking a tour from north to south, one will discover that adobo varies not only in taste but also in the ingredients used and the cooking methods applied.