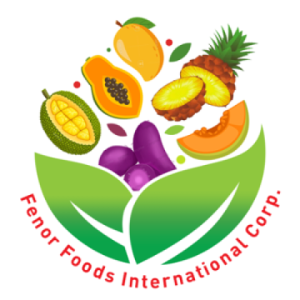 FENOR FOODS INTERNATIONAL CORP.
Fenor Food Products offers carefully selected and dried tropical fruits and fish from the Philippines that are organic, have a natural taste, and loaded with nutrients.
The business started as a hobby for its founder Leonor Echavez who ventured into producing adobo peanuts and roasted peanuts. They eventually extended their line to Chichacorn, Butong Pakwan, Potato Twirls that were sold in leading supermarkets nationwide.
In 2000, the company started producing hot and spicy crispy anchovies, breaded crispy anchovies, crispy squid, and crispy slip mouth. In the same year, they exporting to the US and Canada. By 2005, the business expanded to repacking dried fish (herring, nemipterid, slipmouth, and anchovies).
With innovation driving the company, their product line continued growing. . They eventually launched dried mangoes, dried pineapple (rings and sliced), dried coconut strips, and even processed purple yam powder, which has found many buyers from the US, Canada, Middle East, and Taiwan.
Dried fruits, because of their longer shelf life, can be a handy snack with many health benefits. They are ideal for weight loss and contain about the same amount of nutrients as fresh fruits, but condensed in a much smaller package. One serving can provide the daily recommended intake of many vitamins and minerals.
Fenor Food Products yearly participates in the International Food Expo (IFEX) to meet buyers from all over the world.
They currently supply dried fish products to Korea, Palau, the Middle East, Japan, and Micronesia. They also have been receiving purchase orders for dried fruits from Canada, Hongkong, US, Middle East, and Cyprus.
ABOUT THE COMPANY
Company Name:
FENOR FOODS INTERNATIONAL CORP.
Company Website:
In Business Since:
1993
Nature of Business:
Manufacturing - Indirect Exporter
Current Export Markets:
Australia, South Korea, United States of America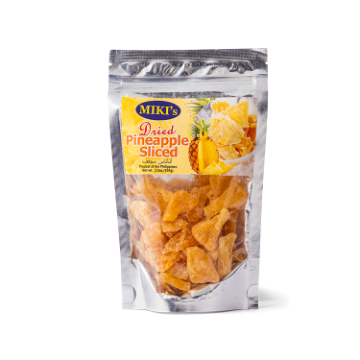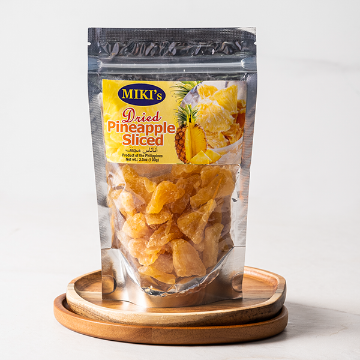 Instead of going out-of-town to enjoy Pampanga's pindang damulag or Malabon's puto pao, two individuals have made it possible to enjoy their city's specialties at the comfort of your own home.
It's a dessert in itself, with its bold sweetness, subtle tart, and fruity notes.
Taking a tour from north to south, one will discover that adobo varies not only in taste but also in the ingredients used and the cooking methods applied.