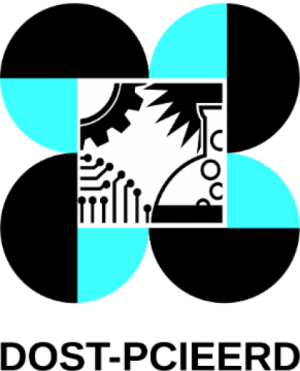 DOST-PCIEERD
The Philippine Council for Industry, Energy, and Emerging Technology Research and Development (PCIEERD) is one of the three sectoral planning councils of the Department of Science and Technology (DOST).
It is mandated to serve as the central agency in the formulation of policies, plans, and programs as well as in the implementation of strategies in the industry, energy, and emerging technology sectors through the following S&T programs:
Support for Research and Development
Human Resource and Institution Development
S&T Information Dissemination and Promotion
Support for Technology Transfer and Commercialization
Policy Development and Advocacy

ABOUT THE COMPANY
Company Name:
DOST-PCIEERD
Company Website:
In Business Since:
2010
Nature of Business:
Government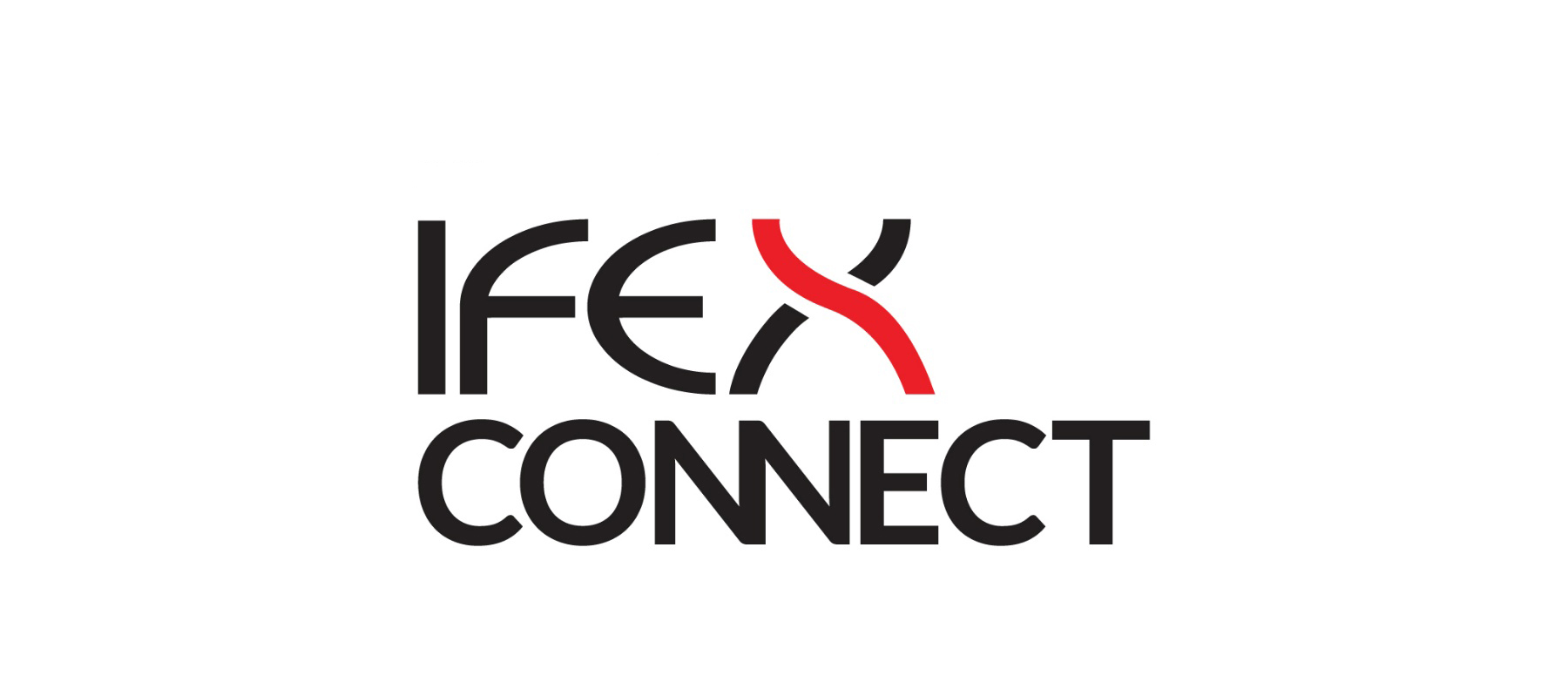 Instead of going out-of-town to enjoy Pampanga's pindang damulag or Malabon's puto pao, two individuals have made it possible to enjoy their city's specialties at the comfort of your own home.
It's a dessert in itself, with its bold sweetness, subtle tart, and fruity notes.
Taking a tour from north to south, one will discover that adobo varies not only in taste but also in the ingredients used and the cooking methods applied.