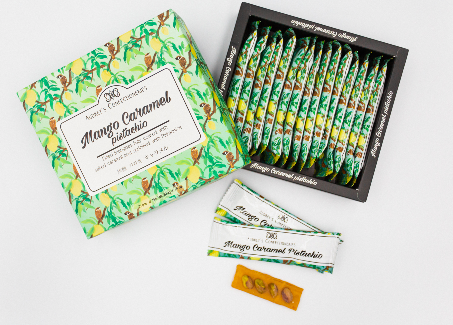 AUDREY'S CONFECTIONERIES
" The Philippine fresh Mangoes are the sweetest fruit in the world.
At Audrey's Confectioneries we have transformed the famous Cebu dried mangoes into a feast of caramel delicacy. The unique combination of salty sweetness and fruity delight is at the heart of every bite. Imagine, all that goodness covered with premium dark chocolate, nutty cashew and pistachio.
Our products will surely please even the most discerning palate."
ABOUT THE COMPANY
Company Name:
AUDREY'S CONFECTIONERIES
Company Website:
In Business Since:
2013
Nature of Business:
Manufacturing - Direct Exporter
Current Export Markets:
USA, New York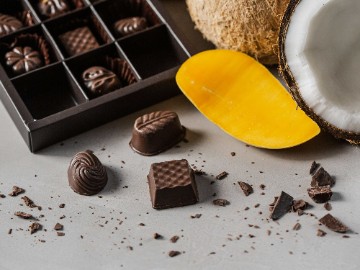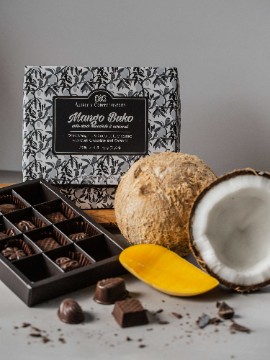 Instead of going out-of-town to enjoy Pampanga's pindang damulag or Malabon's puto pao, two individuals have made it possible to enjoy their city's specialties at the comfort of your own home.
It's a dessert in itself, with its bold sweetness, subtle tart, and fruity notes.
Taking a tour from north to south, one will discover that adobo varies not only in taste but also in the ingredients used and the cooking methods applied.