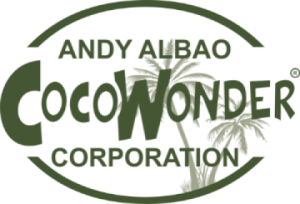 ANDY ALBAO CORPORATION
ANDY ALBAO CORPORATION - CocoWonder is a Family Corporation and in partnership with groups of coconut and cacao farmers and local workers in the countryside where their coconut & cacao raw materials are sourced out. Those farms are located in selected areas in the provinces such as Quezon Province, Bicol and Cotabato in Mindanao Area. Partnership with farmers in different location ensure us the year round continues harvesting, processing and supplies requirements worldwide. Being a Family Corporations, it ensures long life business operations, in providing healthy products, more innovative functional and super food products for the health benefits of consumers local and abroad.
The company implements sustainability-oriented system in organic farming, quality assurance and farm productivity improvements. They also have their own fair-trade system with their farmers. The company provides them with a percentage from sales, organic fertilizers, coconut and cacao seedlings, and incentives, both in cash and in kind, to encourage them to plant more coconut and cacao. In this way, our farmers are strongly motivated to continue with organic farming practices.
ANDY ALBAO CORPORATION was able to provide livelihood and better income to their coconut farmers, job opportunities to local workers in the provinces, and continuous growth of their employees. In this way, all the stakeholders of ANDY ALBAO CORPORATION (farmers, local workers, employees, and management) are fully dedicated and committed to the quality of their products and services. The company implements and supervises Total Quality Management (TQM) and gives proper training to local workers in accordance with Good Manufacturing Practice (GMP). ANDY ALBAO CORPORATION is happy and proud to provide the best quality coconut and cacao food products for the benefit and satisfaction of their customers worldwide.
ABOUT THE COMPANY
Company Name:
ANDY ALBAO CORPORATION
Company Website:
In Business Since:
2007
Nature of Business:
Manufacturing - Direct Exporter, Manufacturing - Indirect Exporter, Retailing, Trading
Major Product Categories:
Organic And Natural, Beverages, Fine Food And Specialties, Fruits And Vegetables, Biscuits And Confectioneries, Raw Materials And Food Ingredients
Current Export Markets:
Japan, Peru, South Korea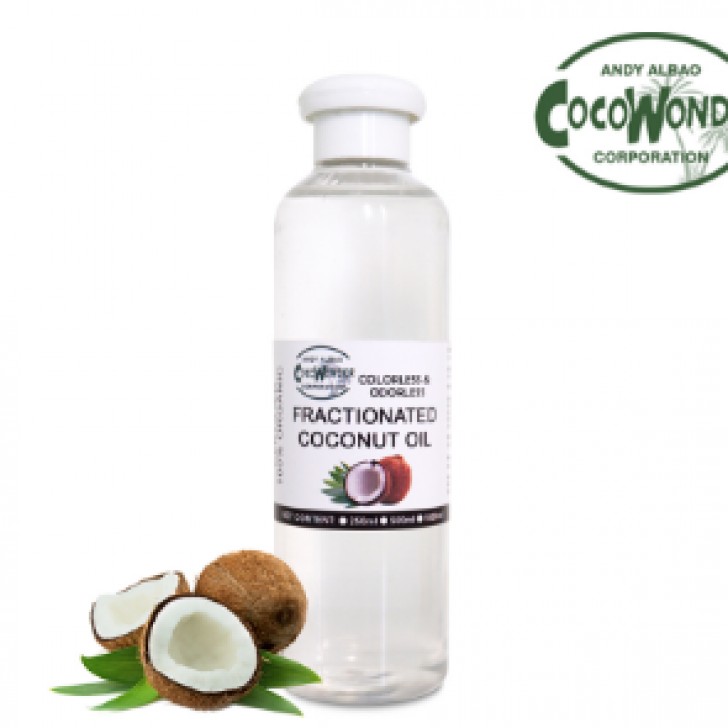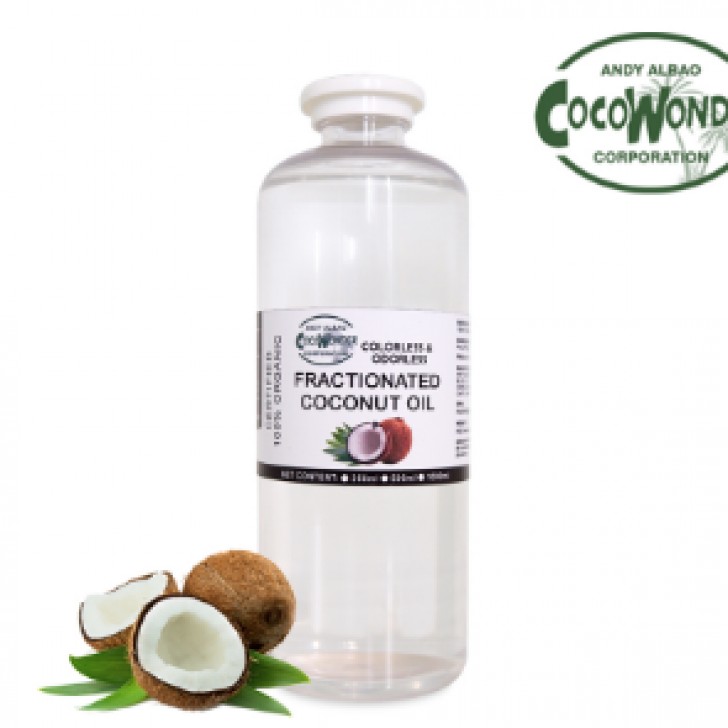 Instead of going out-of-town to enjoy Pampanga's pindang damulag or Malabon's puto pao, two individuals have made it possible to enjoy their city's specialties at the comfort of your own home.
It's a dessert in itself, with its bold sweetness, subtle tart, and fruity notes.
Taking a tour from north to south, one will discover that adobo varies not only in taste but also in the ingredients used and the cooking methods applied.