BIOFACH eSPECIAL
October 16, 2021 - October 17, 2021
BIOFACH 2021 saw five Philippine food businesses represent the country at the world's leading trade fair for organic food.
SOME OF OUR EXHIBITORS
Showcasing premier coconut products to the world stage, AG Pacific Nutriceuticals Corp, Brand Exports, Filipinas Organic Coconut Product Corp., Pasciolco Agriventures, and Tongsan drew 58 new buyers and 59 inquiries.
Refined, bleached, and deodorized (RBD) coconut oil emerged as the top-selling product under the FOODPhilippines banner.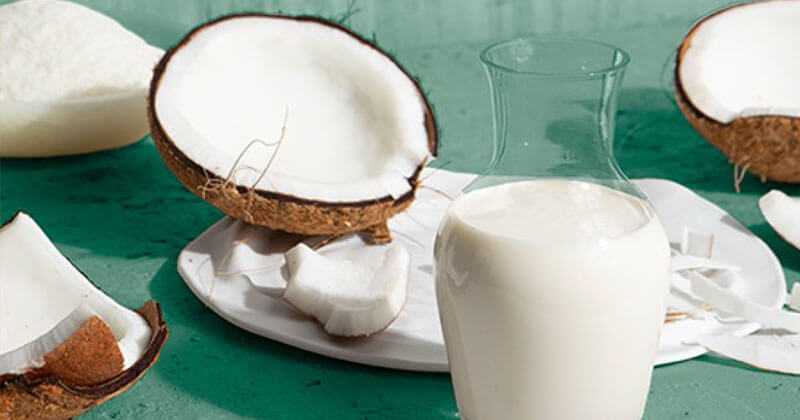 Interested in Joining? Get in Touch.
Instead of going out-of-town to enjoy Pampanga's pindang damulag or Malabon's puto pao, two individuals have made it possible to enjoy their city's specialties at the comfort of your own home.
It's a dessert in itself, with its bold sweetness, subtle tart, and fruity notes.
Taking a tour from north to south, one will discover that adobo varies not only in taste but also in the ingredients used and the cooking methods applied.