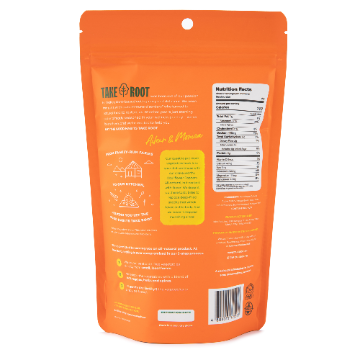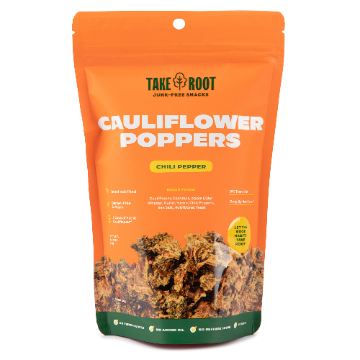 CHILI PEPPER CAULIFLOWER POPPERS 100g
Product Description:
A kick of heat from fresh chili peppers with a touch of natural sweetness to wow the senses. Our quest to put more vegetables back into your diet continues with our crave-worthy Cauliflower Poppers. All-natural, but packed with flavor! We dreamt up these tasty bites to replace deep-fried snacks that wreak havoc on the body. And we haven't stopped popping since!
Market Availability:
South Asia, Middle East & Africa, Americas
Ingredients/raw materials used:
CAULIFLOWER, CASHEWS, APPLE CIDER VINEGAR, GARLIC, YACON, CHILI PEPPERS, SEA SALT, NUTRITIONAL YEAST
Process/es:
Dehydration / Drying
Major Export Markets:
Bahrain, Hong Kong, Saudi Arabia, Singapore, United States of America
Certifications:
FDA-LTO/CPR, Halal
Packaging:
14 X 7 X 22 Cm
Minimum Order Size:
30 Cartons
Category:
Fruits And Vegetables, Snacks And Crispy Savory Food Products
Instead of going out-of-town to enjoy Pampanga's pindang damulag or Malabon's puto pao, two individuals have made it possible to enjoy their city's specialties at the comfort of your own home.
It's a dessert in itself, with its bold sweetness, subtle tart, and fruity notes.
Taking a tour from north to south, one will discover that adobo varies not only in taste but also in the ingredients used and the cooking methods applied.