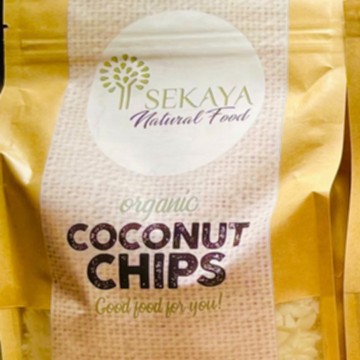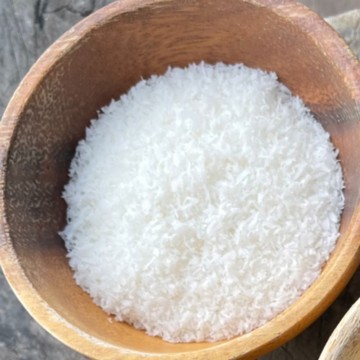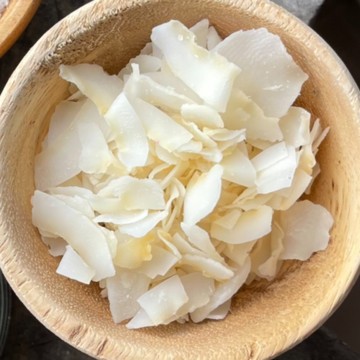 Sekaya Desiccated Coconut, Organic
Product Description:
Sekaya Desiccated Coconut is dried coconut meat that is shaved or flaked in different shapes and sizes, sweetened, toasted or salted with its fat content still intact. It can be eaten as a snack on its own or added to fruit bowls, cereals or baked products. A cup of dried coconut meat packs a load of nutrients with 18 grams of fiber and 7.5 grams of protein. The high fat content comes with MCT and Lauric Acid, which is great to sustain our mental and physical energy needs throughout the day. A delicious way of receiving high levels of specific nutrients! Available in shredded, shaved and in flakes, toasted, sweetened or both. Organic | Conventional | HALAL | Kosher | Fair Trade
Variants:
toasted, unflavored, sweetened, salted, white, flakes, ground, unsweetened
Market Availability:
Worldwide
Net Weight per Pack:
35 Kilos, Retail Pack Of 500 Grams
Ingredients/raw materials used:
Coconut
Process/es:
Dehydration / Drying
Major Export Markets:
Australia, Canada, Germany, Japan, South Korea, South Korea, Switzerland, United States of America
Certifications:
BRC, FDA-LTO/CPR, Kosher, HACCP, Organic, Halal, Gluten-free, Fair-trade, Non-GMO, Eco-Cert, OKO
Minimum Order Size:
10 Pallets
Category:
Fruits And Vegetables, Organic And Natural, Raw Materials And Food Ingredients, Snacks And Crispy Savory Food Products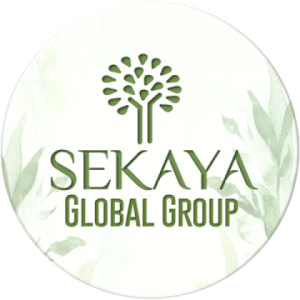 Synnovate is dedicated to deliver the highest quality ingredients from medicinal plant extracts and plant-based health ingredients. [Read more]
Instead of going out-of-town to enjoy Pampanga's pindang damulag or Malabon's puto pao, two individuals have made it possible to enjoy their city's specialties at the comfort of your own home.
It's a dessert in itself, with its bold sweetness, subtle tart, and fruity notes.
Taking a tour from north to south, one will discover that adobo varies not only in taste but also in the ingredients used and the cooking methods applied.