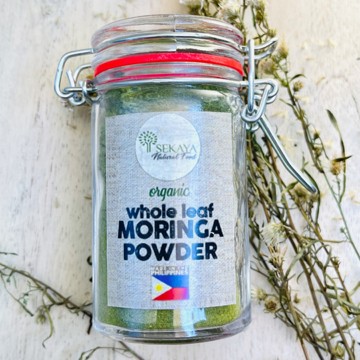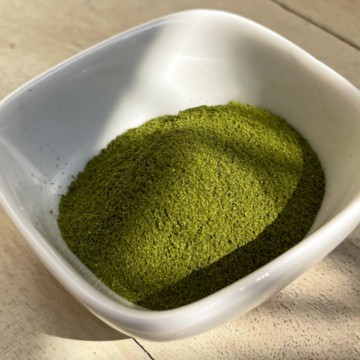 Sekaya Moringa Whole Leaf Powder 10:1 100% Organic
Product Description:
In the Philippines, Moringa is called malunggay. Filipinos grew up with malunggay on their dining table, usually placed over hot broth or as a main vegetable dish, contributing to the meal's extra nutritional value. Sekaya Moringa Whole Leaf Powder comes from moringa leaves harvested from the foot of the mountain, gently air-dried to keep the bio-actives intact. It has an ORAC-H activity of 63,150 umol TE/100g, and 197.9 umol Quercetin equivalent/100g. Each kilogram of powder is equivalent to a total of 10 kilograms of 100% fresh leaves of Moringa. A proprietary processing method was used that contributed to the freshly picked scent of the product and its bright color. Organic | HALAL
Market Availability:
Worldwide
Net Weight per Pack:
200 G, 30 KG
Allergen:
Ingredients/raw materials used:
100% Moringa Whole Leaf
Process/es:
Dehydration / Drying
Sources:
100% Moringa Leaf
Major Export Markets:
Australia, Canada, Germany, Japan, South Korea, South Korea, Switzerland, United States of America
Certifications:
FDA-LTO/CPR, Organic, Halal
Packaging:
Kraft Pouch, Plastic Bag In Drum,
Minimum Order Size:
One Pallet
Category:
Fine Food And Specialties, Fruits And Vegetables, Organic And Natural, Raw Materials And Food Ingredients, Beverages, Biscuits And Confectioneries, Organic And Natural, Organic And Natural, Organic And Natural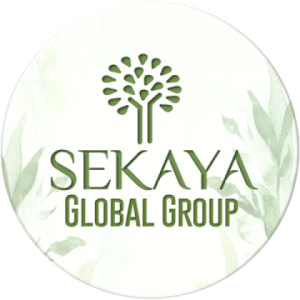 Synnovate is dedicated to deliver the highest quality ingredients from medicinal plant extracts and plant-based health ingredients. [Read more]
Instead of going out-of-town to enjoy Pampanga's pindang damulag or Malabon's puto pao, two individuals have made it possible to enjoy their city's specialties at the comfort of your own home.
It's a dessert in itself, with its bold sweetness, subtle tart, and fruity notes.
Taking a tour from north to south, one will discover that adobo varies not only in taste but also in the ingredients used and the cooking methods applied.