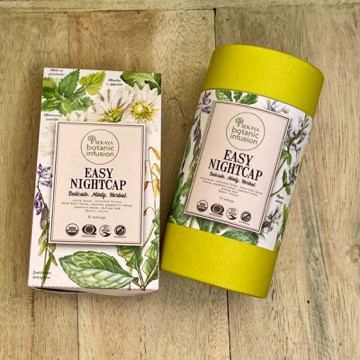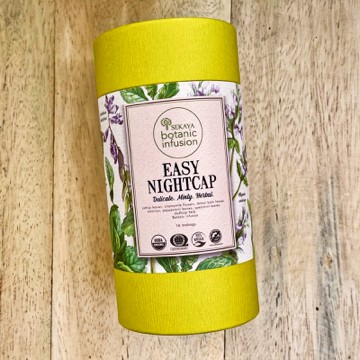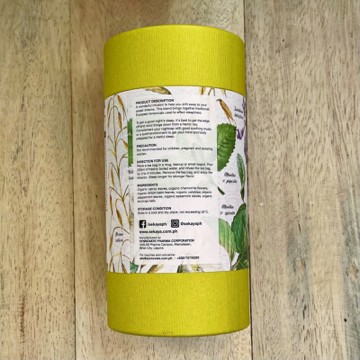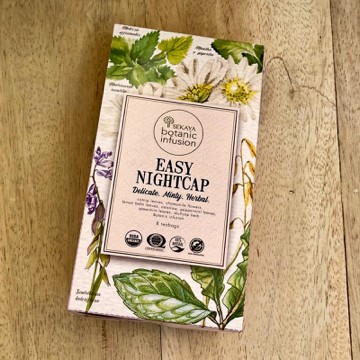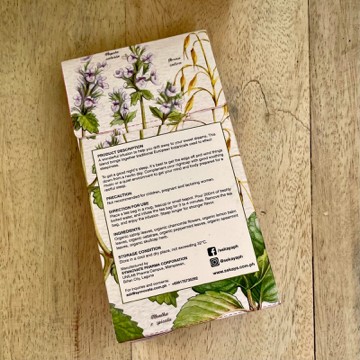 Sekaya Botanic Infusion Energy Mix, 100% Organic
Product Description:
Mix improves physical stamina, mental capacity, and energy, and reduces mental fatigue, keeping you motivated and active all day long.
Variants:
16s teabags in can, 8s teabags in box, 25g bottle
Market Availability:
ASEAN/ANZ
Allergen:
Ingredients/raw materials used:
Hysson Tea, Eleuthero Root, Gotu Kola, Schisandra Berry, Licorice Root, Ginger, Ginkgo
Process/es:
Dehydration / Drying
Sources:
Major Export Markets:
None
Certifications:
FDA-LTO/CPR, Organic
Packaging:
Bag, Bottle, Box
Minimum Order Size:
Category:
Beverages, Raw Materials And Food Ingredients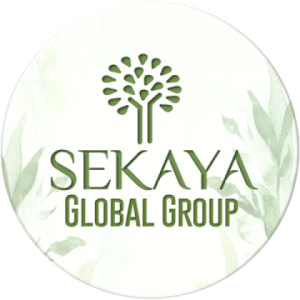 Synnovate is dedicated to deliver the highest quality ingredients from medicinal plant extracts and plant-based health ingredients. [Read more]
Instead of going out-of-town to enjoy Pampanga's pindang damulag or Malabon's puto pao, two individuals have made it possible to enjoy their city's specialties at the comfort of your own home.
It's a dessert in itself, with its bold sweetness, subtle tart, and fruity notes.
Taking a tour from north to south, one will discover that adobo varies not only in taste but also in the ingredients used and the cooking methods applied.