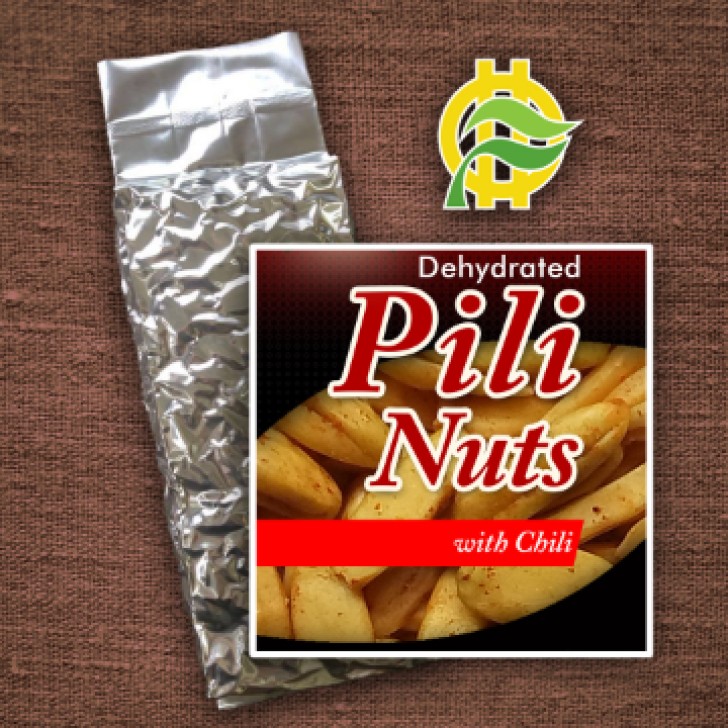 Dehydrated Pili Nuts With Chili Peppers
Product Description:
A cross between macadamia nut and cashew nut but with a stronger more tender flavor and Light Brown/Yellowish in appearance.
Variants:
1kg Bulk Bag, Dehydrated Pili Nuts Natural Flavor, Dehydrated Pili Nuts With Himalayan Salt, Dehydrated Pili Nuts With Coco Sugar, Dehydrated Pili Nuts With Chili Peppers
Market Availability:
Worldwide
Net Weight per Pack:
1kg Bulk Bag
Ingredients/raw materials used:
Process/es:
Dehydration / Drying
Sources:
Major Export Markets:
Canada, Hong Kong, Kuwait, New Zealand, United Arab Emirates, United Kingdom of Great Britain, United States of America
Certifications:
FDA-LTO/CPR
Packaging:
Minimum Order Size:
Category:
Fine Food And Specialties, Snacks And Crispy Savory Food Products, Organic And Natural, Organic And Natural, Raw Materials And Food Ingredients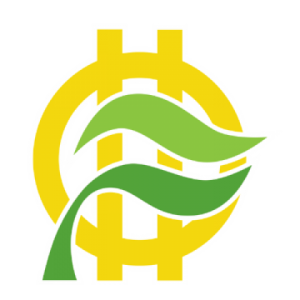 Pili nuts For more than 300 years, the pili nut was the Philippines' best kept secret. Their remarkable health benefits make them the most extraordinary and nutritious nut on the planet, containing all nine amino acids, to make it a complete protein and rich i... [Read more]
Instead of going out-of-town to enjoy Pampanga's pindang damulag or Malabon's puto pao, two individuals have made it possible to enjoy their city's specialties at the comfort of your own home.
It's a dessert in itself, with its bold sweetness, subtle tart, and fruity notes.
Taking a tour from north to south, one will discover that adobo varies not only in taste but also in the ingredients used and the cooking methods applied.