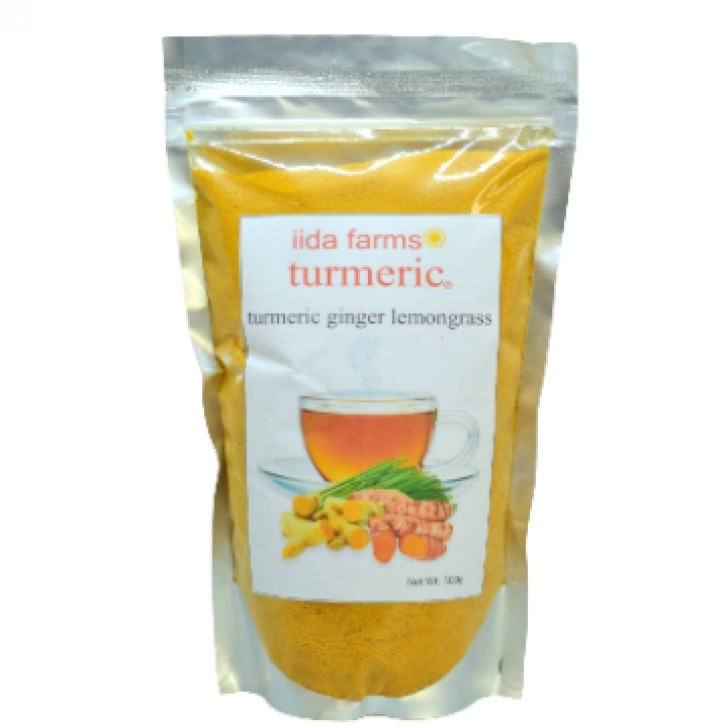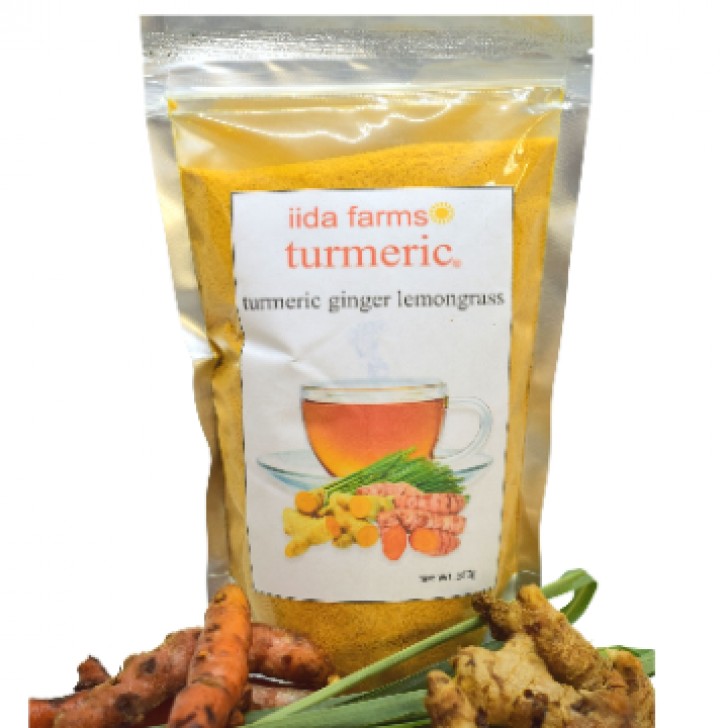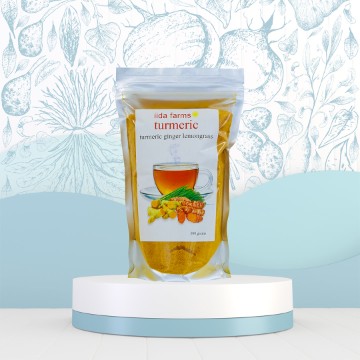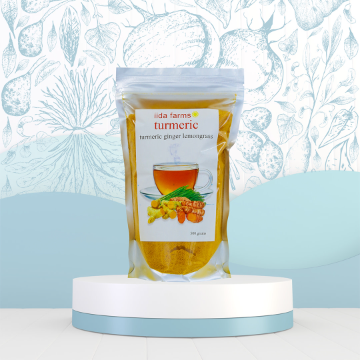 Turmeric Ginger Lemongrass Powdered Drink Mix 500g (TGL 500g)
Product Description:
Turmeric ginger lemongrass 500g is a sweetened tea drink made from the extracts of turmeric, ginger and lemongrass and is packed in a resealable foil pouch.
Variants:
turmeric with ginger and lemongrass, 500 grams
Market Availability:
ASEAN/ANZ
Net Weight per Pack:
500 Grams
Allergen:
Ingredients/raw materials used:
Turmeric, Ginger, Lemongrass And Brown Sugar
Process/es:
Dehydration / Drying
Major Export Markets:
None
Certifications:
FDA-LTO/CPR
Packaging:
Stand Up Foil Pouch
Category:
Beverages, Beverages
Export Ready?: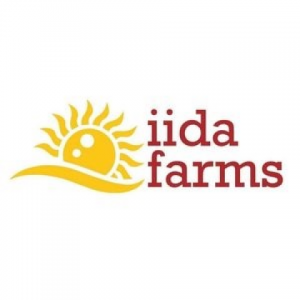 Iida farms is a brand of natural juice drinks, herbal teas and spices by Muy Bien 'Ventures Co., Inc. created in 2013. It's flagship product and best seller is the turmeric ginger lemongrass then it innovated to turmeric juice with calamansi which won the best new product category in... [Read more]
Instead of going out-of-town to enjoy Pampanga's pindang damulag or Malabon's puto pao, two individuals have made it possible to enjoy their city's specialties at the comfort of your own home.
It's a dessert in itself, with its bold sweetness, subtle tart, and fruity notes.
Taking a tour from north to south, one will discover that adobo varies not only in taste but also in the ingredients used and the cooking methods applied.