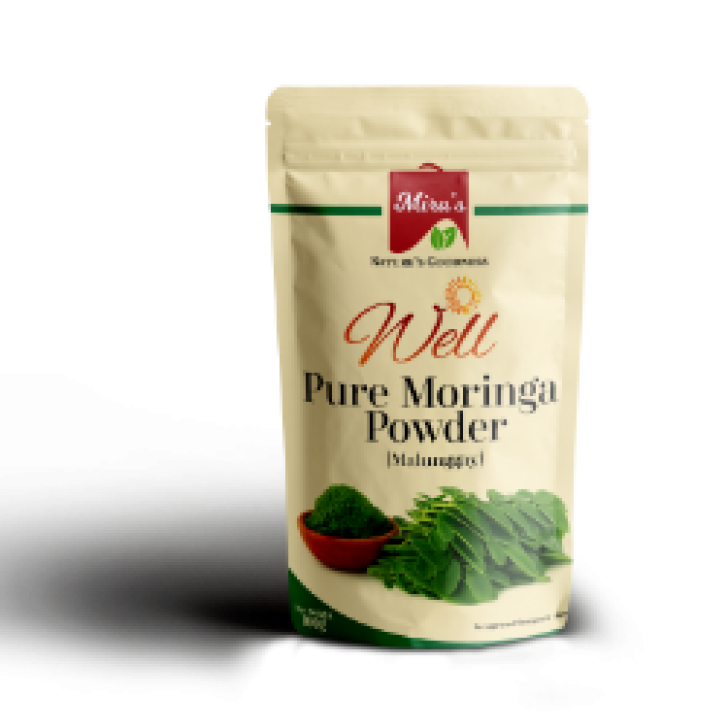 Pure Moringa Powder (Malunggay)
Product Description:
It's good to know that Moringa is very rich in healthy antioxidants and bioactive plant compounds. Eastern countries use Moringa in treating and preventing diseases such as diabetes, heart disease, anemia, arthritis, liver disease, and respiratory, skin, and digestive disorders.
Market Availability:
Net Weight per Pack:
100grams
Allergen:
Ingredients/raw materials used:
Malungay
Process/es:
Dehydration / Drying
Major Export Markets:
Philippines
Certifications:
FDA-LTO/CPR, Halal
Minimum Order Size:
1 To 12 Pcs
Category:
Beverages, Fine Food And Specialties, Fine Food And Specialties, Organic And Natural, Organic And Natural, Organic And Natural, Raw Materials And Food Ingredients, Equipment and Services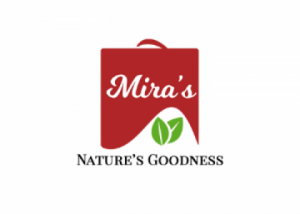 Time come that I have a lot of harvest of ginger but the market price was very so low. I thought of other ways and means to make my ginger reap returns, like other fruits when there's no viable markets I always processor cook other produce, ex. Jams etc. of which I can sell them at a higher... [Read more]
Instead of going out-of-town to enjoy Pampanga's pindang damulag or Malabon's puto pao, two individuals have made it possible to enjoy their city's specialties at the comfort of your own home.
It's a dessert in itself, with its bold sweetness, subtle tart, and fruity notes.
Taking a tour from north to south, one will discover that adobo varies not only in taste but also in the ingredients used and the cooking methods applied.