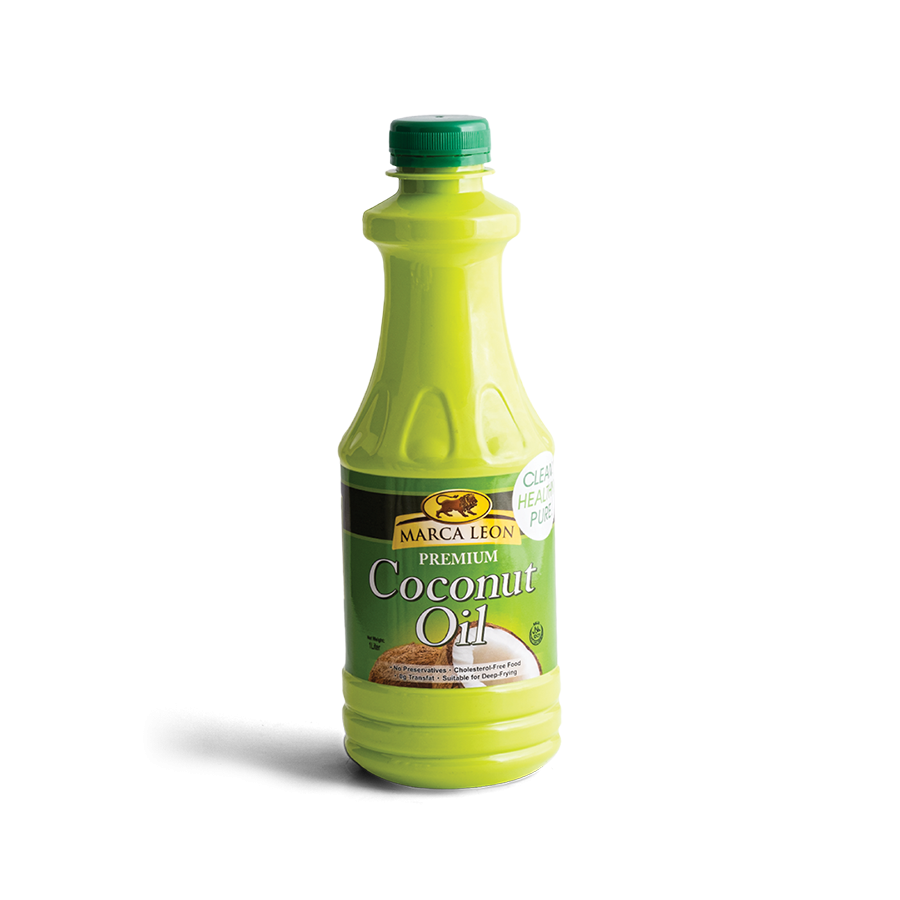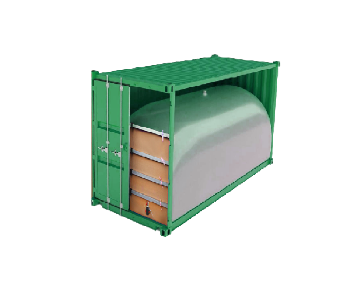 Marca Leon Coconut Oil (EXPORT)
Product Description:
Marca Leon Coconut Oil is made from select grade coconuts. It undergoes mechanical extraction and the physical steam-refining process according to the highest standards of quality and food safety. This product is rich in Vitamin A and lauric acid that has antimicrobial and antiviral properties, which helps boost immunity. It is free from cholesterol, trans fat, chemicals, additives, and preservatives. Its stability in high heat makes it perfect for cooking, frying, and baking. It has a shelf life of two years.
Variants:
bulk (20MT) and consumer sizes (Gallon, Half Gallon, 2 liters, 1 liter), Steel Drums, Totes, BIB
Market Availability:
Worldwide
Net Weight per Pack:
0.90
Allergen:
Ingredients/raw materials used:
Pure Coconut Oil
Process/es:
Mechanical Expeller-Pressed
Major Export Markets:
China, Malaysia, Singapore
Certifications:
Kosher, HACCP, Halal, FSSC 2200, GMP
Packaging:
Consumer Sizes And Bulk
Minimum Order Size:
One 20 Footer Container
Category:
Raw Materials And Food Ingredients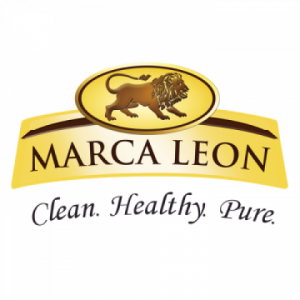 Marca Leon's story was built from the family's commitment to continuously deliver the promise of a superior product. We raised the standard of products made in the Philippines and enhance the Filipinos demand for quality. Over the years, we have preserved these achieveme... [Read more]
Instead of going out-of-town to enjoy Pampanga's pindang damulag or Malabon's puto pao, two individuals have made it possible to enjoy their city's specialties at the comfort of your own home.
It's a dessert in itself, with its bold sweetness, subtle tart, and fruity notes.
Taking a tour from north to south, one will discover that adobo varies not only in taste but also in the ingredients used and the cooking methods applied.