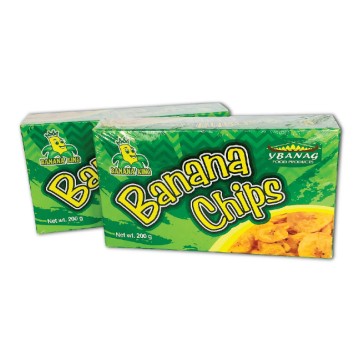 Chicha-Bana
Product Description:
Banana chips are crisp slices of bananas that are usually consumed as a snack. The banana slices are deep fried; some are baked; while others are dehydrated. There are several Banana chips Recipe available that produces different results.
Market Availability:
Net Weight per Pack:
200g
Allergen:
Ingredients/raw materials used:
Fresh Banana, Sugar, Vegetable Oil
Process/es:
Sources:
Major Export Markets:
Manila, Baguio, Ilocos
Certifications:
FDA-LTO/CPR,
Minimum Order Size:
50 boxes
Category:
Snacks And Crispy Savory Food Products
Export Ready?: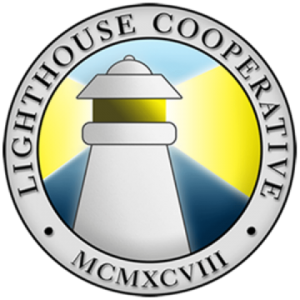 Lighthouse Cooperative is a church-based cooperative whose membership is confined with the Victory Christian Fellowship-Tuguegarao City. Rosauro "Pastor Ross" Resuello and two other members of the VCF-Tuguegarao felt the need of organizing a cooperative in order to help provide... [Read more]
Instead of going out-of-town to enjoy Pampanga's pindang damulag or Malabon's puto pao, two individuals have made it possible to enjoy their city's specialties at the comfort of your own home.
It's a dessert in itself, with its bold sweetness, subtle tart, and fruity notes.
Taking a tour from north to south, one will discover that adobo varies not only in taste but also in the ingredients used and the cooking methods applied.