Orchard Squeeze Calamansi Juice Pure Extract 1 Liter
Product Description:
The new Orchard Squeeze Calamansi Juice Pure Extract is finally here! What makes Orchard Squeeze different is that our product is made from 100% freshly squeezed Calamansi intended for health conscious and others who are fond of drinking real calamansi fruit juice. Our product contains high Vitamin C % which can be a good source of fruit nutrients, helps boost immune system, detoxification and more importantly it's 100% ALL NATURAL CALAMANSI. Sizes available are 1 Liter and 200ml in stand up pouch format.
Market Availability:
South Asia, East Asia
Net Weight per Pack:
1 Liter
Allergen:
Ingredients/raw materials used:
100% Pure Calamansi Extract
Process/es:
Calamansi Extraction
Sources:
Major Export Markets:
None
Certifications:
FDA-LTO/CPR
Packaging:
Stand Up Pouch
Minimum Order Size: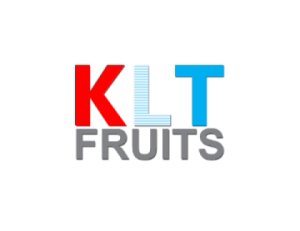 It started with a vision of bringing nature's candy to fruit lovers all over the world.For over three decades, we at KLT Fruits Incorporated have been manufacturing fruit products in our world-class tropical fruit processing plant in the Philippines. We source the best tro... [Read more]
Instead of going out-of-town to enjoy Pampanga's pindang damulag or Malabon's puto pao, two individuals have made it possible to enjoy their city's specialties at the comfort of your own home.
It's a dessert in itself, with its bold sweetness, subtle tart, and fruity notes.
Taking a tour from north to south, one will discover that adobo varies not only in taste but also in the ingredients used and the cooking methods applied.