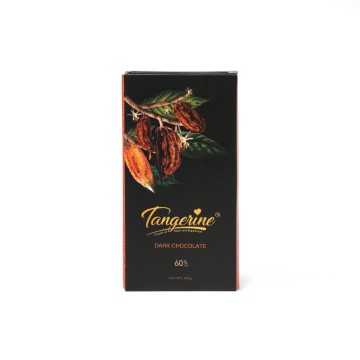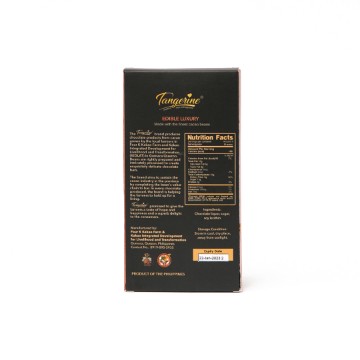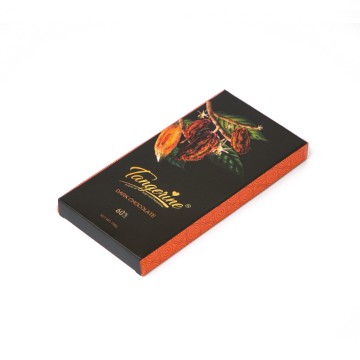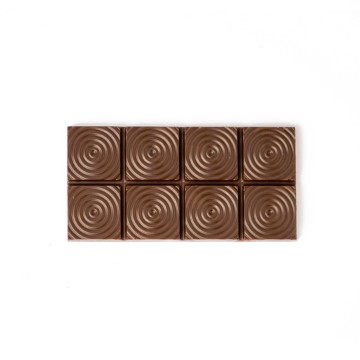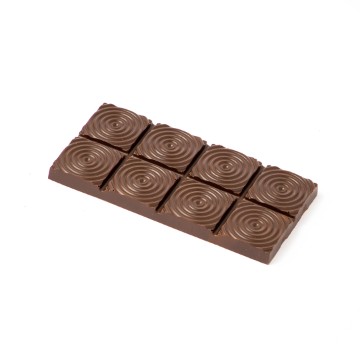 TANGERINE 60% DARK CHOCOLATE
Product Description:
Beans are rightly prepared and intricately processed to create exquisitely delicate chocolate bars. Tangerine's 60% dark chocolate bar comes in a unique form and it will give a balance of bitter-sweet flavor to its consumer.
Market Availability:
Net Weight per Pack:
100 Grams
Allergen:
Ingredients/raw materials used:
Process/es:
Dehydration / Drying, Fermentation, Roasting
Sources:
Shelf Life:
Not Yet Available
Major Export Markets:
None
Certifications:
FDA-LTO/CPR
Packaging:
Primary Packaging - Aluminum Foil ; Secondary Packaging - Box
Minimum Order Size:
100 Grams
Category:
Raw Materials And Food Ingredients, Biscuits And Confectioneries
Export Ready?: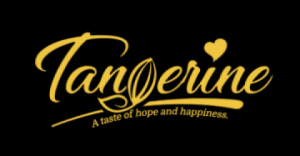 Four K Kakao Farm was established year 2015, located at Fourth District of Quezon, Municipality of Gumaca,Philippines, having more or less 14 hectares that concentrates on natural farming system. It serves as demonstration farm to those farmers that would like to engage in cacao... [Read more]
Instead of going out-of-town to enjoy Pampanga's pindang damulag or Malabon's puto pao, two individuals have made it possible to enjoy their city's specialties at the comfort of your own home.
It's a dessert in itself, with its bold sweetness, subtle tart, and fruity notes.
Taking a tour from north to south, one will discover that adobo varies not only in taste but also in the ingredients used and the cooking methods applied.