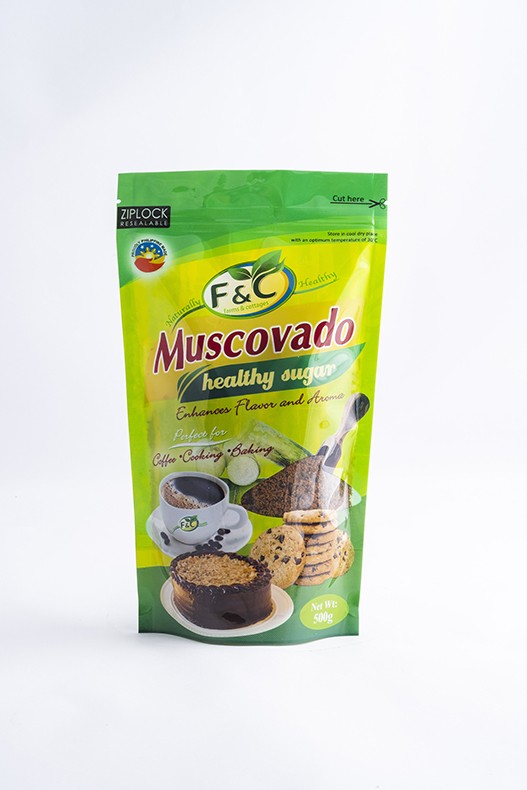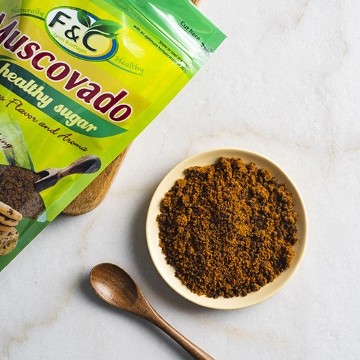 Farms & Cottages (F&C) Muscovado Sugar
Product Description:
F&C Muscovado Sugar is golden brown in color because of its natural molasses in the sugar crystals. The molasses impart the natural color and unique flavor that is also rich in iron, essential minerals and nutrients. Muscovado sugar is best for your brewed coffee and great for other beverages whether hot or cold. It is also ideal for baking cookies and cakes and great for your cooking needs.
Market Availability:
Worldwide
Net Weight per Pack:
250 Grams, 500 Grams, 1 Kg, 25 Kg, 50 Kg
Allergen:
Ingredients/raw materials used:
Null
Process/es:
High-pressure or Modified atmosphere packaging
Major Export Markets:
null
Certifications:
FDA-LTO/CPR, Halal
Packaging:
250 Grams, 500 Grams, 1 Kg, 25 Kg, 50 Kg
Minimum Order Size:
1 Pallet
Category:
Fruits And Vegetables, Fine Food And Specialties
Export Ready?:
The Federation of Peoples' Sustainable Development Cooperative (FPSDC) is a nationwide organization composed of 170 members from farming cooperatives, civil society groups and people's organizations. We aim to become an economic catalyst in both the agricultural and non-agricultu... [Read more]
Instead of going out-of-town to enjoy Pampanga's pindang damulag or Malabon's puto pao, two individuals have made it possible to enjoy their city's specialties at the comfort of your own home.
It's a dessert in itself, with its bold sweetness, subtle tart, and fruity notes.
Taking a tour from north to south, one will discover that adobo varies not only in taste but also in the ingredients used and the cooking methods applied.