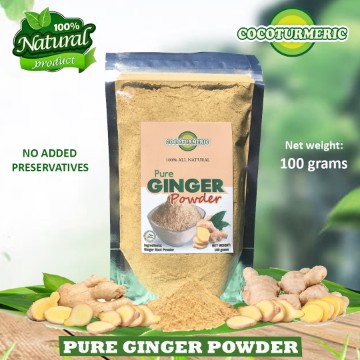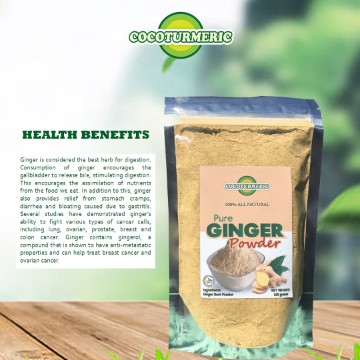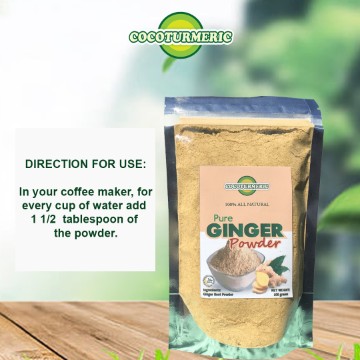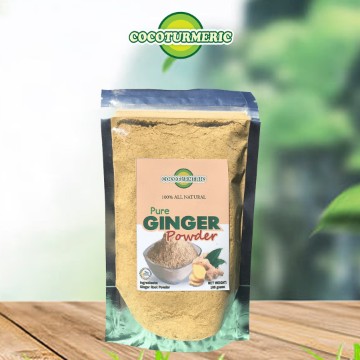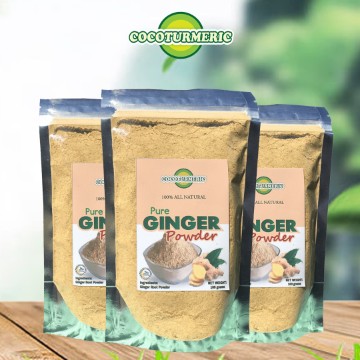 PURE GINGER POWDER, 100 Grams, Sugar Free
Product Description:
Ingredients: Native Dried Ginger Rhizome 100% ALL-NATURAL NO SUGAR ADDED Ginger is considered the best herb for digestion. Consumption of ginger encourages the gallbladder to release bile, stimulating digestion. This encourages the assimilation of nutrients from the food we eat. In addition, ginger also provides relief from stomach cramps, diarrhea and bloating caused due to gastritis. Several studies have demonstrated Ginger's ability to fight various types of cancer cells, including lung, ovarian, prostate, breast, and colon cancer. #PureGingerPowder #GingerPowder #Ginger
Variants:
12x10x24, Pouch, 100 grams
Market Availability:
Worldwide
Net Weight per Pack:
100 Grams
Allergen:
Ingredients/raw materials used:
Pure Ginger Powder
Process/es:
Dehydration / Drying
Sources:
Pure Ginger Powder
Major Export Markets:
Philippines
Certifications:
FDA-LTO/CPR, Halal
Minimum Order Size:
1 Box - 24 Pouches
Category:
Organic And Natural, Organic And Natural, Raw Materials And Food Ingredients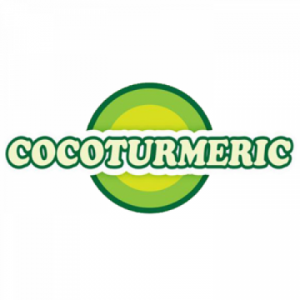 Cocoturmeric Health Products is a manufacturing company, who has dependable health products that use familiar and natural ingredients when combined produce comforting effects. Cocoturmeric means the union of coconut and turmeric. It is the healthiest juice drink ever made using a combinatio... [Read more]
Instead of going out-of-town to enjoy Pampanga's pindang damulag or Malabon's puto pao, two individuals have made it possible to enjoy their city's specialties at the comfort of your own home.
It's a dessert in itself, with its bold sweetness, subtle tart, and fruity notes.
Taking a tour from north to south, one will discover that adobo varies not only in taste but also in the ingredients used and the cooking methods applied.