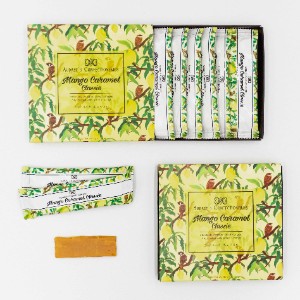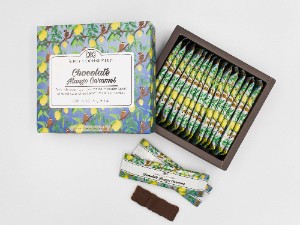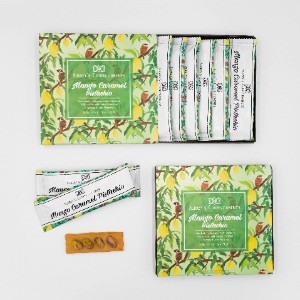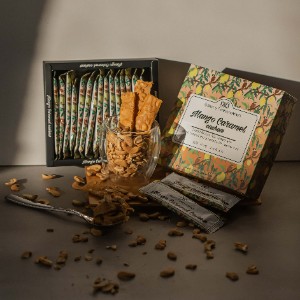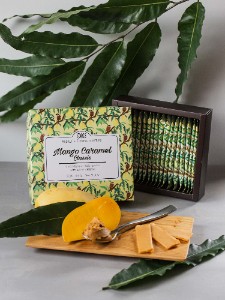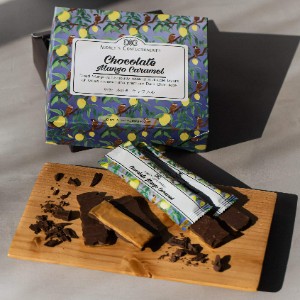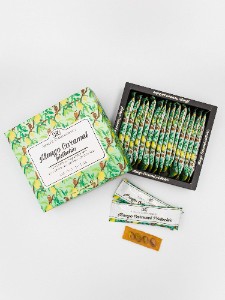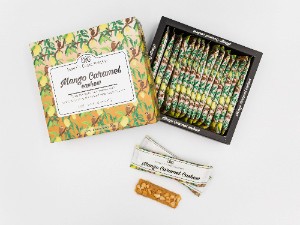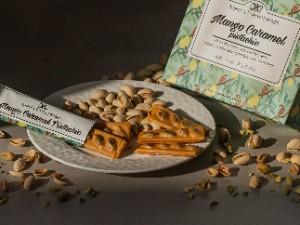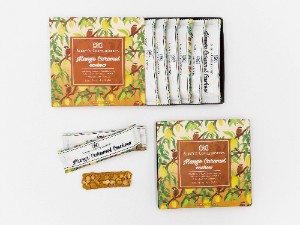 Mango Caramel
Product Description:
A feast of salted caramel, fruity Mango, nutty cashew, pistachios and premium dark chocolate delight. This product will surely satisfy even the most delicate palate.
Variants:
Classic, Cashew, Chocolate and Pistachio
Market Availability:
ASEAN/ANZ, Americas
Net Weight per Pack:
92grams And 200grams
Ingredients/raw materials used:
Dried Mangoes, Salted Caramel, Cashews, Pistachio And Dark Chocolate
Process/es:
Dehydration / Drying
Major Export Markets:
Japan, United States of America
Certifications:
FDA-LTO/CPR
Minimum Order Size:
1 Case, 20x200g
Category:
Fine Food And Specialties, Beverages, Fruits And Vegetables, Biscuits And Confectioneries
Export Ready?:

" The Philippine fresh Mangoes are the sweetest fruit in the world. At Audrey's Confectioneries we have transformed the famous Cebu dried mangoes into a feast of cara... [Read more]
Instead of going out-of-town to enjoy Pampanga's pindang damulag or Malabon's puto pao, two individuals have made it possible to enjoy their city's specialties at the comfort of your own home.
It's a dessert in itself, with its bold sweetness, subtle tart, and fruity notes.
Taking a tour from north to south, one will discover that adobo varies not only in taste but also in the ingredients used and the cooking methods applied.