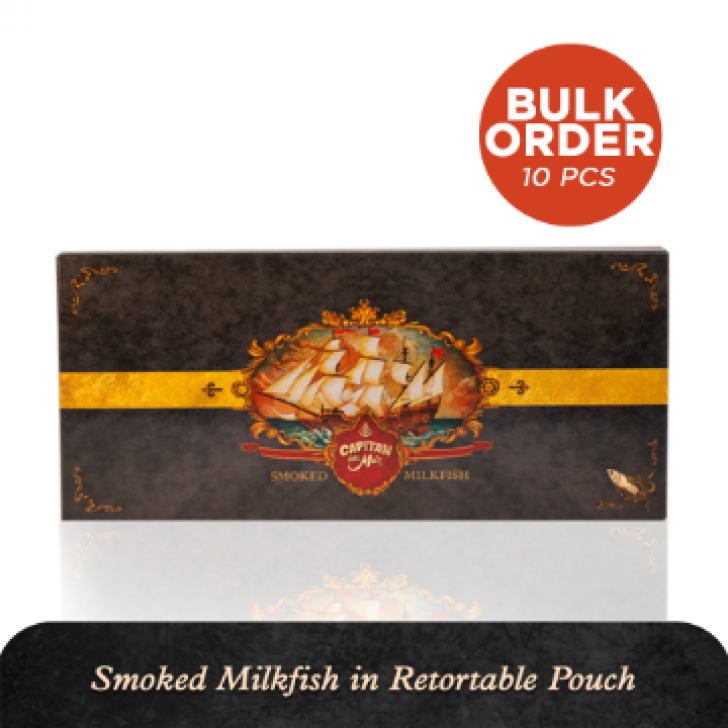 Smoked Milkfish Retortable Pouch 350-420g
Product Description:
Go Filipino style with our original smoked bangus. Seasoned and served in whole for a native taste you can't get over with. It has an all-natural ingredients that promote good health! You'll surely forget your usual brand. Stay out of your comfort zone and try the best! Goes well with pasta, bread, rice, or any dish you may think of. - All-natural Ingredients - Freshest Tasting - Chunky Meat - Easy Open - Premium Quality - Export Ready
Variants:
smoked milkfish, smoked milkfish capitan del mar, 350-420g
Market Availability:
Worldwide, South Asia, ASEAN/ANZ, China, East Asia, Europe, Middle East & Africa, Americas
Net Weight per Pack:
350g To 420g
Ingredients/raw materials used:
Milkfish
Major Export Markets:
Canada, Hong Kong, Japan, Poland, United Arab Emirates, United States of America
Certifications:
FDA-LTO/CPR, HACCP, Halal
Packaging:
AIOX Retortable Pouch
Minimum Order Size:
1 Box
Category:
Seafood And Marine Products, Seafood And Marine Products
Export Ready?: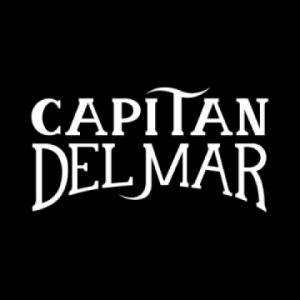 The Capitan del Mar Story is about a trading ship captain that searches the world for the finest fish, herbs, and spices. He is joined by a distinct group of people willing to band together to seek adventure, learn more beyond their present periphery and get a tast... [Read more]
Instead of going out-of-town to enjoy Pampanga's pindang damulag or Malabon's puto pao, two individuals have made it possible to enjoy their city's specialties at the comfort of your own home.
It's a dessert in itself, with its bold sweetness, subtle tart, and fruity notes.
Taking a tour from north to south, one will discover that adobo varies not only in taste but also in the ingredients used and the cooking methods applied.