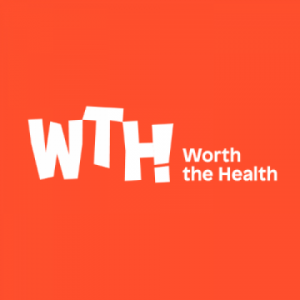 WTH PLANT BASED CORPORATION
Our plant-based alternative proteins are sustainably made using local ingredients. We create well-loved Filipino food that is healthy and kind to all – our farmers, the animals, the planet, and especially you. We invite everyone to crave good food and enjoy plant-based versions of favorite dishes!
The Road to Food Security and Sustainability
We believe that plant-based foods are key to a future that's more food-secure and environmentally responsible. That's why we here at WTH Foods aim to provide options that allow y'all to continue having the same scrumptious meals that are much kinder to the planet and leaves plenty for future generations to come.
ABOUT THE COMPANY
Company Name:
WTH PLANT BASED CORPORATION
Company Website:
In Business Since:
2021
Nature of Business:
Trading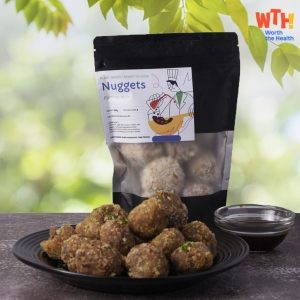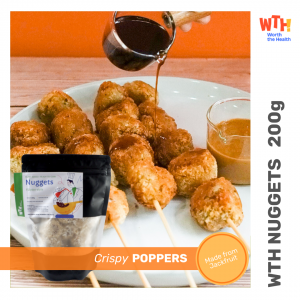 Instead of going out-of-town to enjoy Pampanga's pindang damulag or Malabon's puto pao, two individuals have made it possible to enjoy their city's specialties at the comfort of your own home.
It's a dessert in itself, with its bold sweetness, subtle tart, and fruity notes.
Taking a tour from north to south, one will discover that adobo varies not only in taste but also in the ingredients used and the cooking methods applied.