VALENCY INTERNATIONAL PTE LTD
With love, Gretel is a Singapore brand that is on a mission to ingrain sprouted products into daily lives so we can all grow stronger and healthier. We source our nuts from the finest origins, where the farms have excellent soil quality and are free from chemicals.
We believe in a simple philosophy that good food must be fresh. All Gretel products are made in small batches and carefully packed to retain the freshest taste and crunch.
ABOUT THE COMPANY
Company Name:
VALENCY INTERNATIONAL PTE LTD
Company Website:
In Business Since:
2007
Nature of Business:
Manufacturing - Direct Exporter, Retailing, Trading
Major Product Categories:
Organic And Natural, Fine Food And Specialties, Biscuits And Confectioneries, Cereals, Grains And Starch, Snacks And Crispy Savory Food Products
Current Export Markets:
China, United Kingdom of Great Britain, United States of America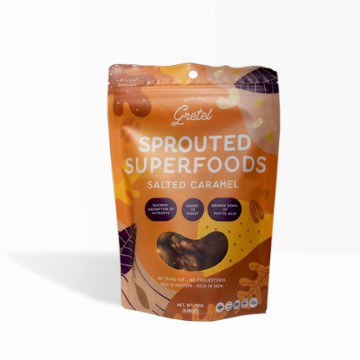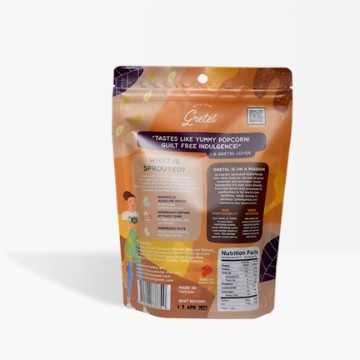 Instead of going out-of-town to enjoy Pampanga's pindang damulag or Malabon's puto pao, two individuals have made it possible to enjoy their city's specialties at the comfort of your own home.
It's a dessert in itself, with its bold sweetness, subtle tart, and fruity notes.
Taking a tour from north to south, one will discover that adobo varies not only in taste but also in the ingredients used and the cooking methods applied.