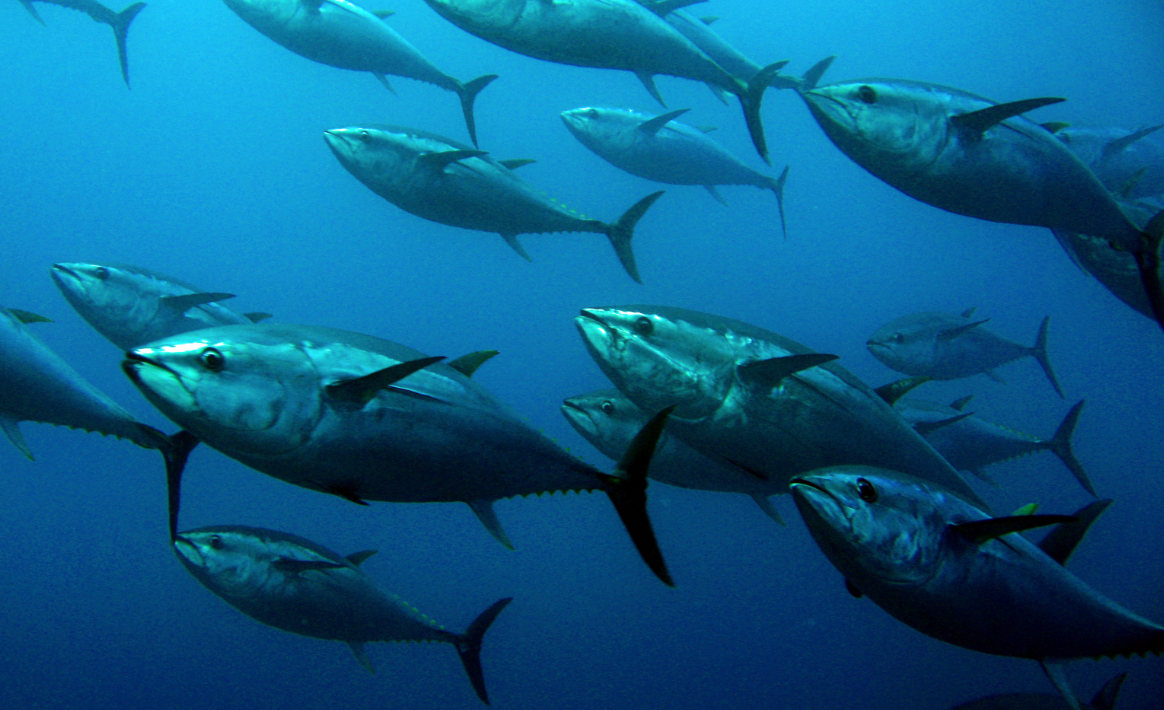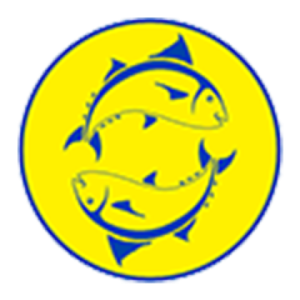 SEATRADE CANNING CORPORATION

Since 1991, Seatrade Canning Corporation has been a prominent supplier of canned tuna in many parts of Asia, Australia, Europe, and the Middle East, plus in selected US private-label brand markets. It is run by seasoned "Tuna Experts" with solid experience gained in the Philippines and abroad.
With its commitment to quality, Seatrade Canning Corporation has amassed a wealth of globally recognized accreditations, which can attest to its efficient plant operations, investor confidence, and full compliance to regulatory standards.

ABOUT THE COMPANY
Company Name:
SEATRADE CANNING CORPORATION
Company Website:
In Business Since:
1991
Nature of Business:
Manufacturing - Direct Exporter
Major Product Categories:
Seafood And Marine Products
Current Export Markets:
Germany, United Kingdom of Great Britain, Italy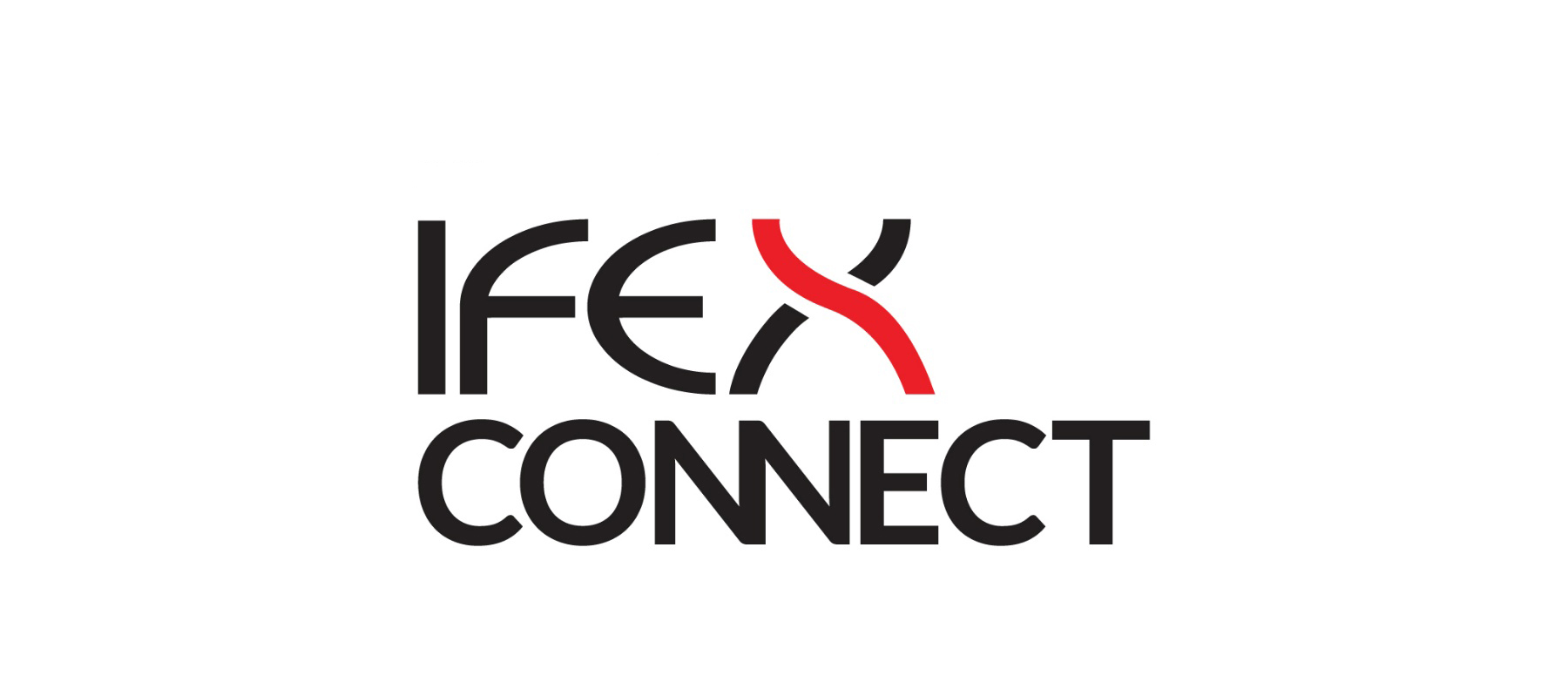 Instead of going out-of-town to enjoy Pampanga's pindang damulag or Malabon's puto pao, two individuals have made it possible to enjoy their city's specialties at the comfort of your own home.
It's a dessert in itself, with its bold sweetness, subtle tart, and fruity notes.
Taking a tour from north to south, one will discover that adobo varies not only in taste but also in the ingredients used and the cooking methods applied.