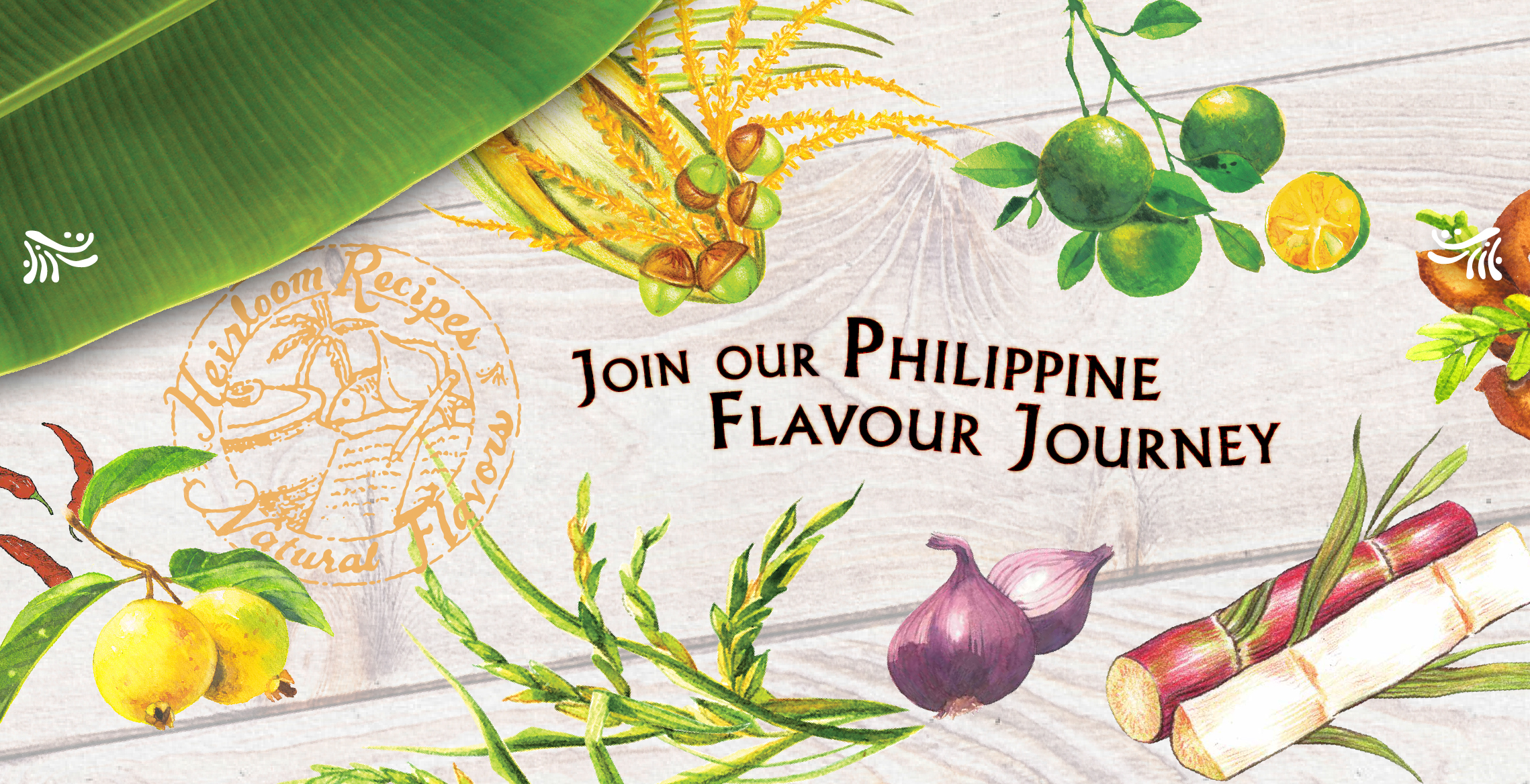 ABOUT THE COMPANY
Company Name:
SANDPIPER SPICES AND CONDIMENTS CORPORATION ( MAMA SITA'S)
Company Website:
In Business Since:
2002
Nature of Business:
Distribution & Marketing
Major Product Categories:
Organic And Natural, Fine Food And Specialties
Current Export Markets:
United Arab Emirates, Saudi Arabia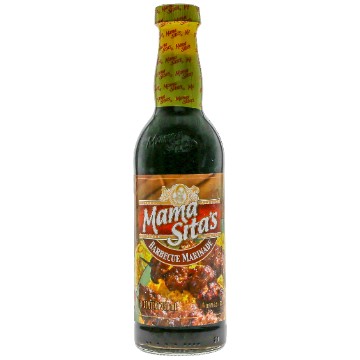 Instead of going out-of-town to enjoy Pampanga's pindang damulag or Malabon's puto pao, two individuals have made it possible to enjoy their city's specialties at the comfort of your own home.
It's a dessert in itself, with its bold sweetness, subtle tart, and fruity notes.
Taking a tour from north to south, one will discover that adobo varies not only in taste but also in the ingredients used and the cooking methods applied.