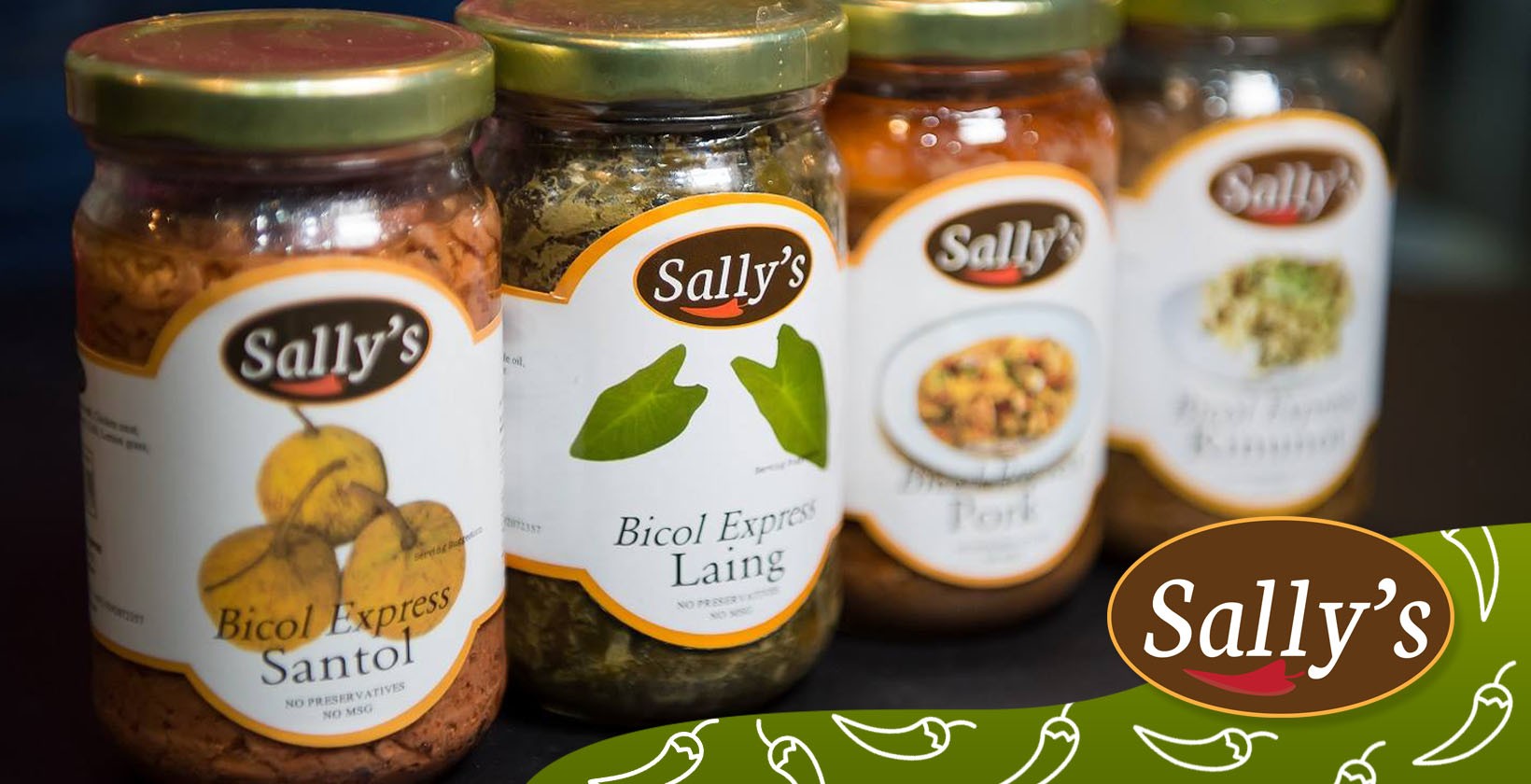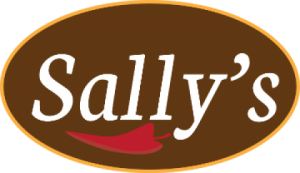 SALLY'S AUTHENTIC EXPRESS
Sally's Authentic Bicol Express started in 2011 after Mr. Pedro Dalawampu retired as a Ship Captain. With the prodding of his wife, Salvacion also known as "Sally'', they ventured into food preparation of most loved Bicol delicacies t make fruitful use of their time. ''Sally'' as she is fondly called, is from Bicol and is really passionate in cooking. She loves authentic Bicolano food and they thought of introducing the delicacies in the easiest way - bottled and ready-to-eat Bicol dishes.
They started with five variants - Laing, Bicol Express Pork, Bicol Express Santol, Kinunot, and Smoked Native Chicken. The business started as a gift for friends and relatives only but the genuine taste and novelty of the product brought it to local trade fairs, she also serves home-cooked packed meals of their products which resulted to sales of the bottled products.
They expanded the business with bottled fruit jams namely Strawberry Pinenuts Jam, Mango Hazelnut Jam, Banana Macadamia Nuts Jam, and Pineapple Cashew Nuts Jam. With the advocacy of helping local farmers and introducing healthy foods free from chemicals, these jams do not contain any preservatives and are made from fresh ingredients sourced from the local farmers. Sally's Authentic Bicol Express was introduced to both online and retail market. The business was able to expand particularly thru retails stores, pasalubong centers, groceries and restaurants in the areas of Luzon.
SABE is also exporting to Australia thru buyers who distributed the products to specialty stores. the Filipino community in Australia have showed support to SABE's products because it reminds them of home, quality and unique taste. Currently, the products can also be seen in Shopee, an e-commerce platform.
ABOUT THE COMPANY
Company Name:
SALLY'S AUTHENTIC EXPRESS
Company Website:
In Business Since:
2011
Nature of Business:
Manufacturing - Direct Exporter, Retailing
Current Export Markets:
Australia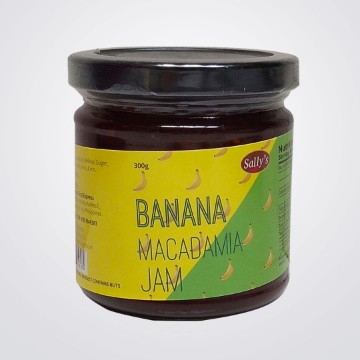 Instead of going out-of-town to enjoy Pampanga's pindang damulag or Malabon's puto pao, two individuals have made it possible to enjoy their city's specialties at the comfort of your own home.
It's a dessert in itself, with its bold sweetness, subtle tart, and fruity notes.
Taking a tour from north to south, one will discover that adobo varies not only in taste but also in the ingredients used and the cooking methods applied.