Philippine Grocers Food Exports
The Philippine Grocers Food Exports, Inc. is one of the subsidiary companies of Elson's Enterprises Inc. It is the first Indian-owned Filipino company exporting Philippine food and cosmetic products since 1980. Since then, the company has become a leading consolidator and exporter of food and cosmetic items to North America, Europe, and the Middle East.
It has a 3,500-square meter warehouse facility where all orders are processed speedily. The company also has perishable air freight services manned by staff who are fully versed in the uses of dry ice and gel packs to maintain the quality and integrity of cold products. It can consolidate a minimum of 10 cases and can load over 500 items in a 1x20 feet container at a minimum cost. The company also has a money-back guarantee policy: should there be any price difference between the company's confirmed prices and those offered by its competitors, customers can get their money back even when the order has already been placed.
The company ensures that their clients' day-to-day, time-critical processes are completed and signed off accordingly in line with set procedures.
Performance-wise, the company boasts of a good track record and multiple awards which include the Philippine Marketing Excellence Award as voted by consumers and marketing executives, Most Outstanding Manufacturer of Branded Food Products for 2004 and 2005, and top exporter in the Middle East and U.A.E. based on the Philippine Government Statistics Office report in 2003.
Today, the company exports some of the Philippines' top food and cosmetic products to several of the largest supermarket chains in Dubai, Bahrain, Qatar, European countries, and more.
We are located at 401 F. Legaspi, Maybunga, Pasig City. You may contact our president, Arun R. Mirpuri at 8640-4667-69 or send an email at mirpuriaran@gmail.com or mir@col187.com.
ABOUT THE COMPANY
Company Name:
Philippine Grocers Food Exports
Company Website:
In Business Since:
1980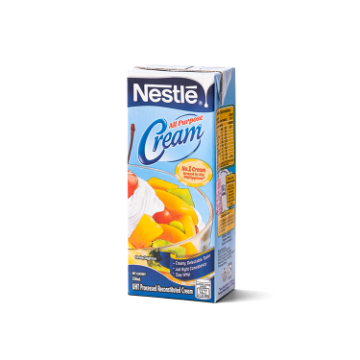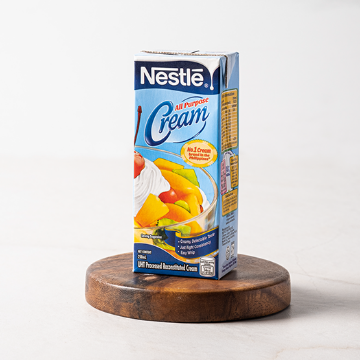 Instead of going out-of-town to enjoy Pampanga's pindang damulag or Malabon's puto pao, two individuals have made it possible to enjoy their city's specialties at the comfort of your own home.
It's a dessert in itself, with its bold sweetness, subtle tart, and fruity notes.
Taking a tour from north to south, one will discover that adobo varies not only in taste but also in the ingredients used and the cooking methods applied.