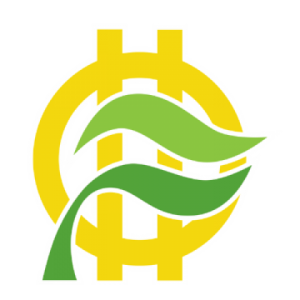 PHILAGRIVEST, INC.
Pili nuts
For more than 300 years, the pili nut was the Philippines' best kept secret. Their remarkable health benefits make them the most extraordinary and nutritious nut on the planet, containing all nine amino acids, to make it a complete protein and rich in copper, manganese, calcium and more - unique among the world's nuts.
It is said that if you are near Pili Trees, you're blessed with everything you need – food, shelter and medicine, as there are over 100 uses of the pili tree, from nuts to oils, leaves, branches and even the roots. The word "Pili" means chosen in Filipino.
Commercial Pili nuts are harvested from the rainforests surrounding Sorsogon, a province in the Bicol region, or from the Romblon province of the Mimaropa Region of the Philippines.
In the middle of Romblon province, at the geographic center of the Philippine archipelago lies Tablas Island. The name of the island is of Spanish origin. Prior to Spanish colonialization of the Philippines, Tablas was known as the Island of Osigan. Tropical Tablas has retained its original character. The Wildlife and landscape appears untouched as deep-green vegetation is crossed by rivers, valleys and streams.
Tablas Pili Nuts
Some 12 years ago, a dreamer/adventurer/entrepreneur from Hawaii happened upon Tablas Island, and he marveled at the natural beauty and untouched open space of the island. Over time, as his passion for the island grew, he shared a dream with both foreigners and overseas Filipino workers, offering them the opportunity to create a sustainable business, which could provide an on-going income to investors, while bringing economic empowerment to the families of local farmers on what is a relatively remote island – by developing a pili nut business on Tablas Island.
In 2011, the dream turned into a vision and Philgrivest, Inc. was formed. 40 hectares of farm land was purchased for the development of Ramblon's first pili nut business. From the beginning, the company's mission has been to grow, harvest, process and deliver the world's best pili nuts, that would be highly prized for their flavor, nutritional value and quality – pili nuts that would be the "Gold" standard of the industry.
The Legend Of Tablas Treasure
Hundreds of years ago, the Spanish military scoured the tiny island of Tablas -seeking the legendary treasure spoken of in the tribal folklore of other Philippine Islands … they were looking for rocks of gold, silver and precious stones – but after months of searching, they left empty handed.
Little did they know that the real Treasure of Tablas - the "Tablas Gold" of myth was to be found in plain sight ….. as the wild and rare pili trees that could only be found in the mountains of tablas, and on a few other islands!
These succulent kernels have only recently come to light as one of the best tasting and most nutritious nuts to be found on the planet! Rich In Vitamin E, Protein, Fiber, and all 8 Amino Acids, These are the 'Stones Of Life'. 'Tablas Gold' Pili Nuts are The Genuine "Treasure Of Tablas"!
'Tablas Gold' Pili Nuts
The secret to our "Gold" premium is in our unique process in getting them from tree to table.
We are the only vertically integrated pili nut operator in the Philippines – meaning that we grow, harvest, and process our nuts – which gives us control from the seed to the processed nut, from our own 40 hectare plantation on Tablas island.
Harvesting
Tablas Gold nuts are not harvested by commercial machinery. Instead, they are hand-picked by our workers, who harvest the fruit by climbing up the trees. The fruits are then boiled to remove the outer flesh, exposing the inner shell. The nut is then extracted by cracking the shell with a 'bolo' a sharp Filipino machete. Each shell must be cracked by hand to avoid damaging the nut inside it.
To radically boost their energy, and preserve their nutritional value and beauty benefits, our nuts are then carefully sprouted in purified mountain spring water, which unleashes their dynamic mineral and nutrient profile.
Harvesting these nuts is both time consuming, and labor intensive, since everything is done by hand. Harvesting these nuts on a large commercial scale takes a lot of people and a whole lot of work, but provides much needed employment for many of the local village communities.
Our Production
You might say, we are quality obsessed - we use ingredients that are organic or wild grown and harvested by hand, free of insecticides or any man-made chemicals, which is why our nuts are probably the cleanest, and healthiest nuts on the planet.
OUR NUTS ARE NOT ROASTED… Every hand-selected pili nut that we process undergoes our proprietary 14 step drying and dehydrating process. This process sustains the delicate, healthy oils, the vitamins, and powerful proteins, while boosting their delicious smooth-yet-crunchy, buttery texture.
Our production facility is solely aimed at producing our unique premium pilis, to ensure that our standards, quality and the cleanest of nuts that we put in our mouths and yours, is unrivalled.
ABOUT THE COMPANY
Company Name:
PHILAGRIVEST, INC.
Company Website:
In Business Since:
2011
Nature of Business:
Manufacturing - Direct Exporter
Major Product Categories:
Fine Food And Specialties
Current Export Markets:
Dubai, Hong Kong, Kuwait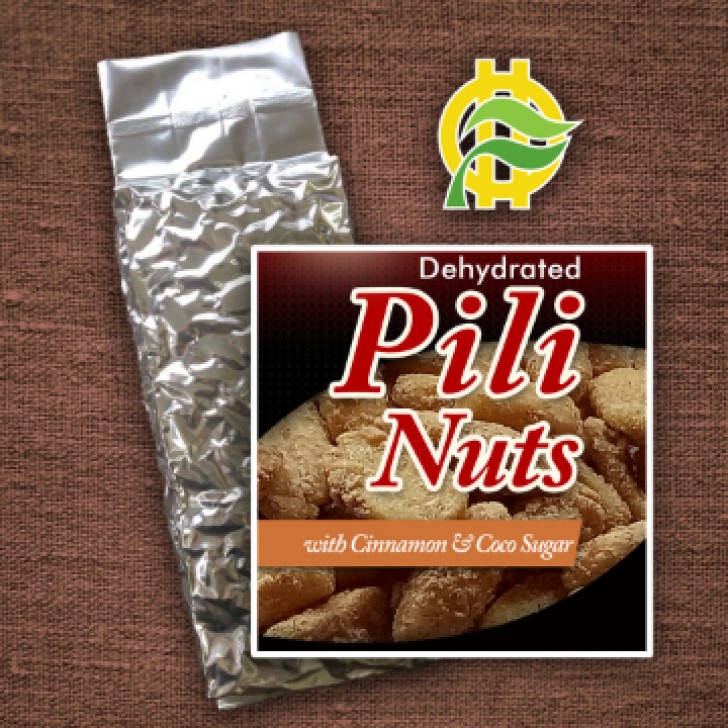 Instead of going out-of-town to enjoy Pampanga's pindang damulag or Malabon's puto pao, two individuals have made it possible to enjoy their city's specialties at the comfort of your own home.
It's a dessert in itself, with its bold sweetness, subtle tart, and fruity notes.
Taking a tour from north to south, one will discover that adobo varies not only in taste but also in the ingredients used and the cooking methods applied.