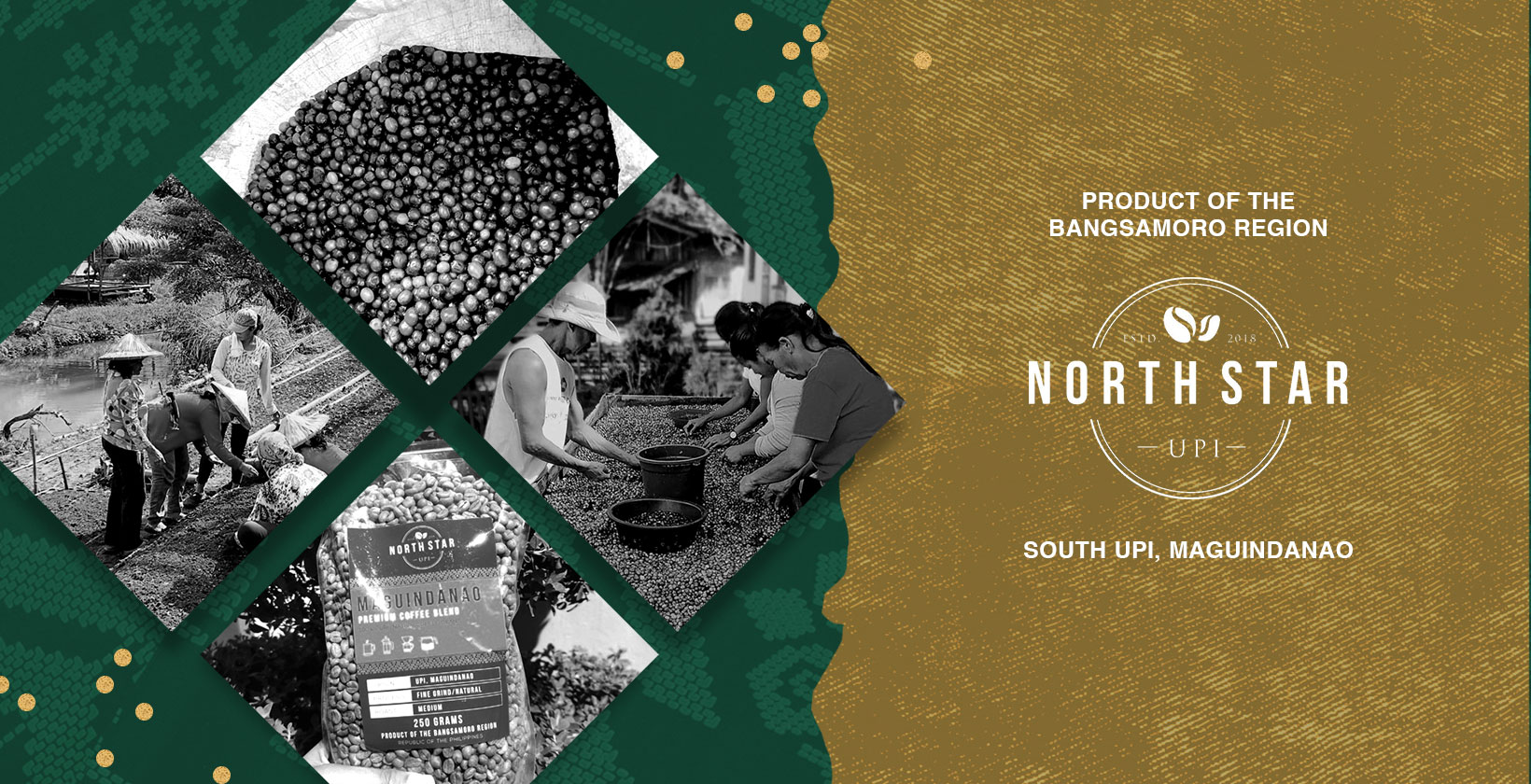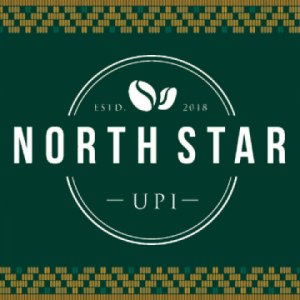 NORTH STAR
North Star Upi Coffee
Discover the 2020 AVPA-Paris "Gourmet Argent" (silver) award in the "Puissant Doux" category coffee beans from the municipalities of Upi and South Upi, Maguindanao, BARMM, Philippines.
NORTH STAR UPI COFFEE is a premium blend of native coffee beans, which are carefully handpicked, manually sorted, naturally processed, and locally roasted.
Our mission is beyond roasting coffee beans, we take pride in giving back to the local community of South Upi, Maguindanao by practicing fair trade, providing employment, and establishing an agri-based coffee industry in Maguindanao, BARMM.
NORTH STAR UPI Coffee is a proud product of the Bangsamoro region. We currently offer: fine grind coffee, coarse grind coffee, whole coffee beans, and green coffee beans.
ABOUT THE COMPANY
Company Name:
NORTH STAR
In Business Since:
2018
Nature of Business:
Retailing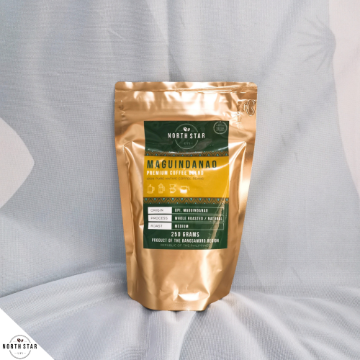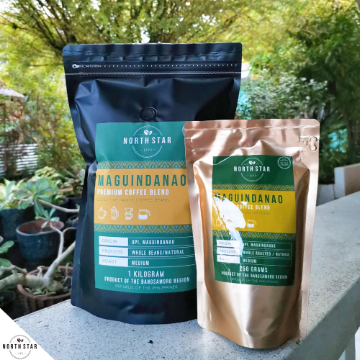 Instead of going out-of-town to enjoy Pampanga's pindang damulag or Malabon's puto pao, two individuals have made it possible to enjoy their city's specialties at the comfort of your own home.
It's a dessert in itself, with its bold sweetness, subtle tart, and fruity notes.
Taking a tour from north to south, one will discover that adobo varies not only in taste but also in the ingredients used and the cooking methods applied.