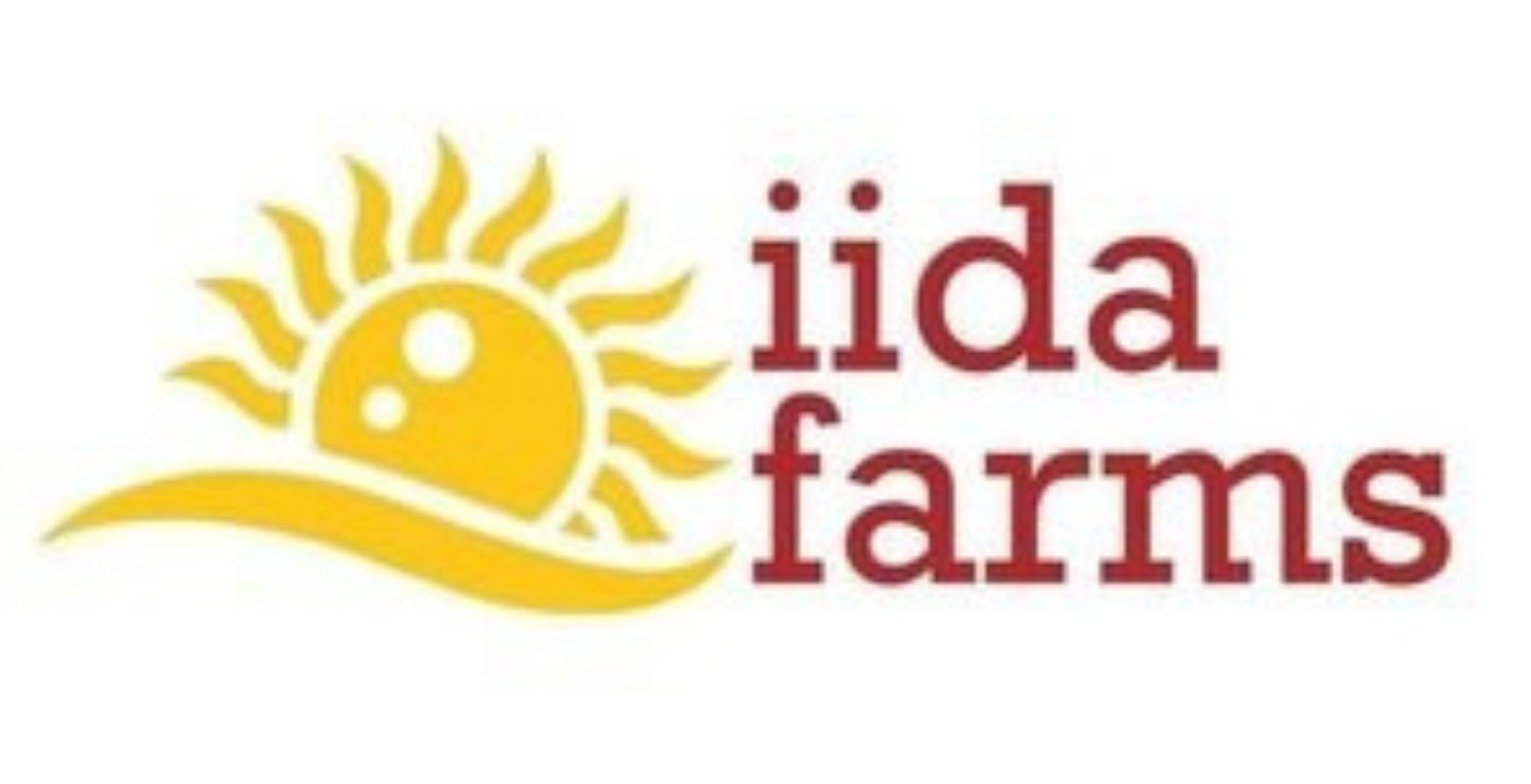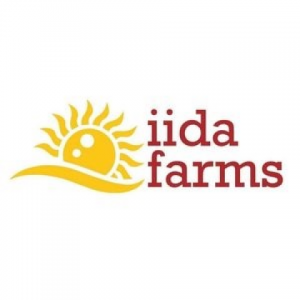 MUY BIEN VENTURES CO., INC.
Iida farms is a brand of natural juice drinks, herbal teas and spices by Muy Bien 'Ventures Co., Inc. created in 2013. It's flagship product and best seller is the turmeric ginger lemongrass then it innovated to turmeric juice with calamansi which won the best new product category in the International Food Exposition (IFEX 2017).
From its natural juice drinks products it expanded to herbal tea drinks in tea bags and pulp form. By request of customers, we added dried ginger, dried moringga, dried lemongrass into our product line as food ingredients. Then expanded to the SPICE market which are sundried chili powder, chili flakes and dried whole chili.
All our products are plant based with all natural ingredients following Organic Agriculture Standards. In 2019, we received our Organic Certification from USDA, Japan Agricultural System, and EU.
From a kitchen size operation, in 2019, with the help of DOST, DA, and DTI we have moved to our factory in Sagay, Negros Occidental, which is FDA Accredited and compliant to International Organic Standards.
We are now at LAZADA, Shopee, Amazon, GoLokal - CityMall (Nationwide), Rustans, Echostore, BongBongs, Lopues East, in Cebu at ThreeSixty Pharmacy.
Iida Farms hopes to reach to millions of Filipino families who try to have healthy and active lifestyle. Especially now in this pandemic – the need to protect their love ones and boost their immune system by giving them natural health drink by Iida Farms.
ABOUT THE COMPANY
Company Name:
MUY BIEN VENTURES CO., INC.
Company Website:
In Business Since:
2011
Nature of Business:
Manufacturing - Indirect Exporter, Retailing
Major Product Categories:
Beverages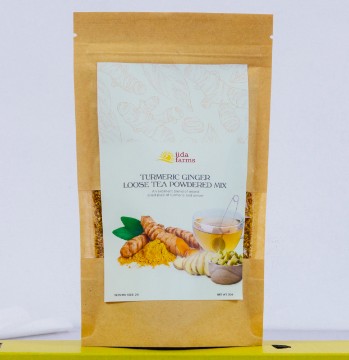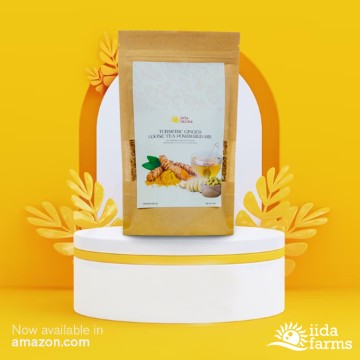 Instead of going out-of-town to enjoy Pampanga's pindang damulag or Malabon's puto pao, two individuals have made it possible to enjoy their city's specialties at the comfort of your own home.
It's a dessert in itself, with its bold sweetness, subtle tart, and fruity notes.
Taking a tour from north to south, one will discover that adobo varies not only in taste but also in the ingredients used and the cooking methods applied.