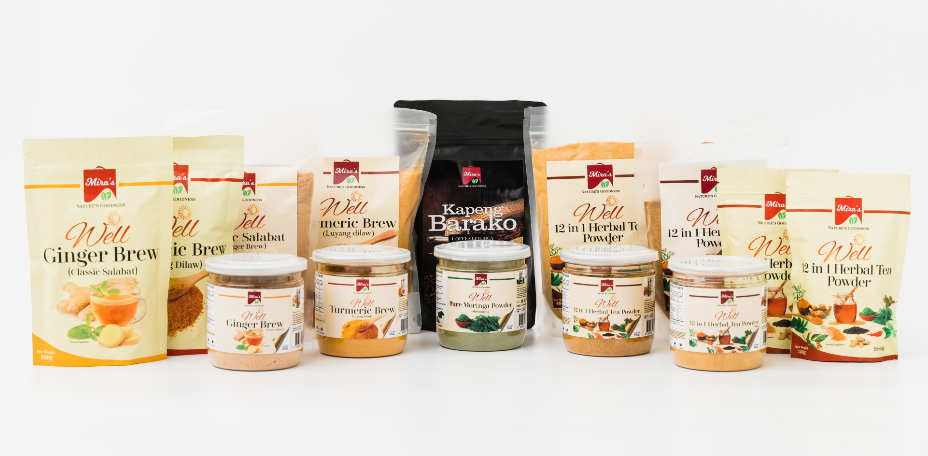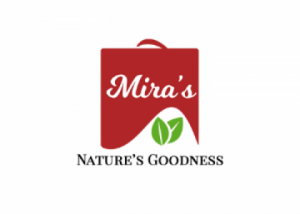 MIRA'S TURMERIC PRODUCTS
Time come that I have a lot of harvest of ginger but the market price was very so low. I thought of other ways and means to make my ginger reap returns, like other fruits when there's no viable markets I always processor cook other produce, ex. Jams etc. of which I can sell them at a higher price. A great idea come into my mind that if I could also process ginger into a salabat I can get a better pay off, and so after a series of research, trial and errors , experiment, I found a way to make ginger into a salabat tea powder and then later, sell them to my friends and relatives and the feedback was encouraging.
​
Since I was found way to formulate my own salabat tea powder the challenge was still on me on thinking and creating new ideas. With the same process come in the turmeric tea powder and later on my 12 in 1 herbal tea powder which are the combination of twelve herbs and ingredients. All of the products which under MTP are being manufactured without any chemical preservatives. At MTP, health will always be of at most concern.
Currently all of my raw materials are being source out from local farmers from all around and nearby cities, Organization, Club, and Membership.
ABOUT THE COMPANY
Company Name:
MIRA'S TURMERIC PRODUCTS
Company Website:
In Business Since:
2015
Nature of Business:
Manufacturing - Direct Exporter, Manufacturing - Indirect Exporter, Retailing
Major Product Categories:
Beverages
Current Export Markets:
Hong Kong, Singapore, Malaysia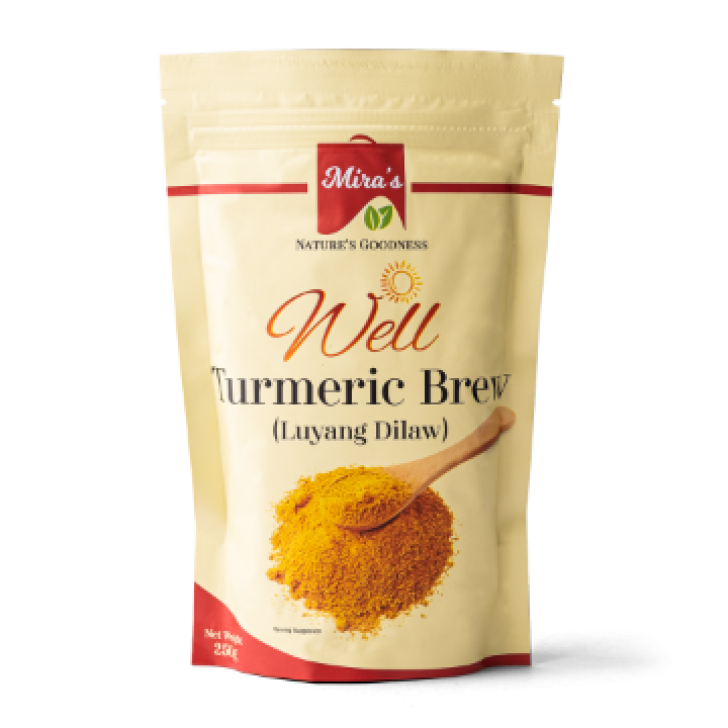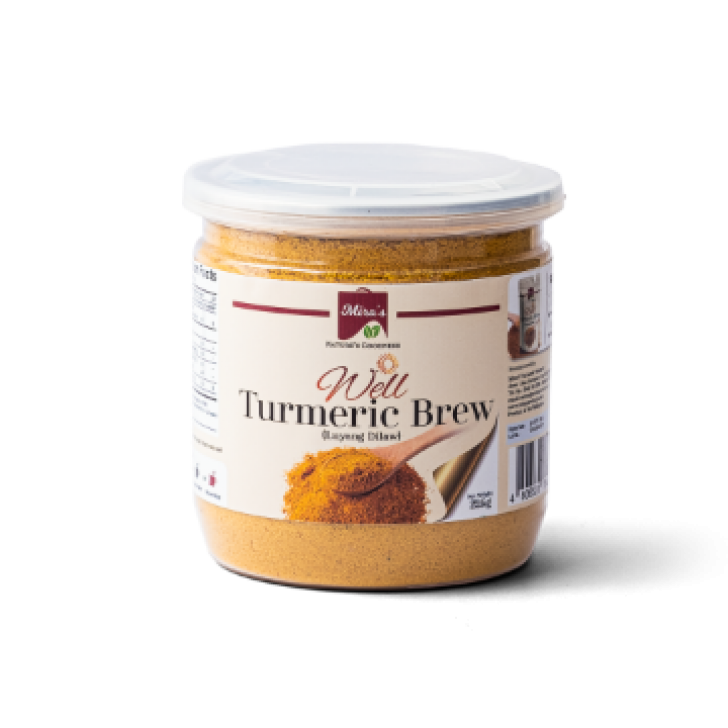 Instead of going out-of-town to enjoy Pampanga's pindang damulag or Malabon's puto pao, two individuals have made it possible to enjoy their city's specialties at the comfort of your own home.
It's a dessert in itself, with its bold sweetness, subtle tart, and fruity notes.
Taking a tour from north to south, one will discover that adobo varies not only in taste but also in the ingredients used and the cooking methods applied.