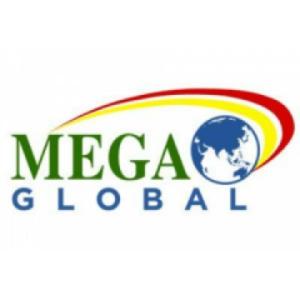 MEGA GLOBAL CORPORATION
Mega Global Corporation is the leading manufacturer and distributor of canned goods in the Philippines. Aside from being the company behind Mega Sardines, the number one sardines brand in the Philippines, they also produce other innovative, high-quality, and value-for-money products like Mega Creations Premium Sardines, Mega Tuna, and Mega Prime Canned Vegetables.
The company has two entities: Mega Fishing Corporation (MFC) and Ayala Seafoods Corporation (ASC). Mega Fishing Corporation is afishing subsidiary known for its 12-hour Catching-to-Canning Process, which ensures the freshness and quality of their products. The subsidiary operates 65 fishing vessels through Mega Fishing Corporation, and it is one of the largest commercial fishing groups in the Philippines.
Mega Global Corporation is committed to exceptional standards of performance, productivity, and professionalism--qualities that are deeply rooted in a set of core values that ther company lives by. It has modern facilities, international standard certifications, and top-notch equipment for both fishing and manufacturing.
Their company also conducts business with integrity and social responsibility. They support projects that improve the lives of not just our customers but also of their employees, stakeholders, and communities they belong to.
For more information, you can email us at export@megasardines.com or call us at +639 988680025 or +632 8888 8600. We are located at 70 Sgt Esguerra, South Triangle Quezon City, Philippines 1103.
ABOUT THE COMPANY
Company Name:
MEGA GLOBAL CORPORATION
Company Website:
In Business Since:
2000
Nature of Business:
Manufacturing - Direct Exporter, Manufacturing - Indirect Exporter
Major Product Categories:
Seafood And Marine Products, Fruits And Vegetables
Current Export Markets:
Canada, Malaysia, Qatar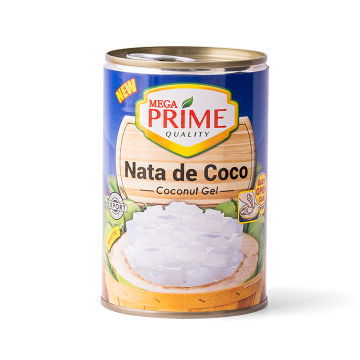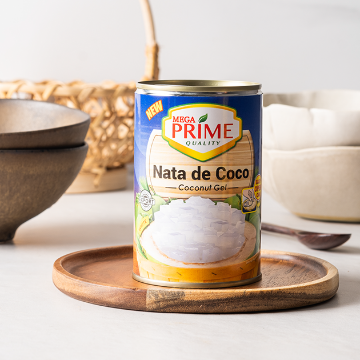 Instead of going out-of-town to enjoy Pampanga's pindang damulag or Malabon's puto pao, two individuals have made it possible to enjoy their city's specialties at the comfort of your own home.
It's a dessert in itself, with its bold sweetness, subtle tart, and fruity notes.
Taking a tour from north to south, one will discover that adobo varies not only in taste but also in the ingredients used and the cooking methods applied.