Jockers Foods Industries
Jocker's Food Industries (JFI) offers quality snacks at affordable prices. The company is proudly on its way to being one of the top fast-moving consumer goods industries in the Philippines.
With Sugo Peanuts, Peas-O, Peas, Egg O Cookies, Kit Crackers, Mik-Mik Milk Powder, and Mik-Mik Polvoron as its leading brands, JFI has grown to become one of the leading snack food manufacturers in the country for the C,D, and E market.
The keto-approved Sugo peanut snacks are a great source of healthy fats, protein, and fiber. They also contain plenty of potassium, phosphorus, magnesium, and B vitamins. Peanuts are nutrient-rich and low in carbohydrates, which is what consumers get from every pack of Sugo.
The company's Peas pack is quite a nutritional punch too. The vitamins, minerals, antioxidants, and phytonutrients in peas provide important health benefits, ranging from keeping eyes healthy to enhancing digestion. JFI also manufactures cookies and crackers.
As a sole proprietorship in business since 1992, JFI has expanded its staff size and maintains a network of distribution channels all over the Philippines.
ABOUT THE COMPANY
Company Name:
Jockers Foods Industries
Company Website:
In Business Since:
1991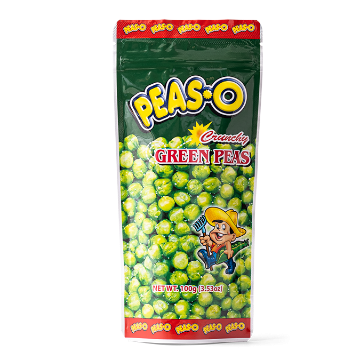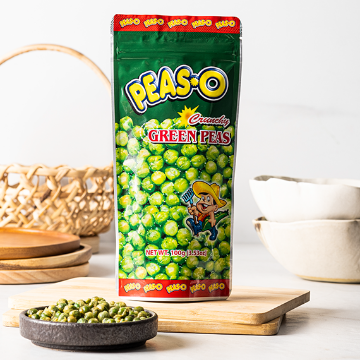 Instead of going out-of-town to enjoy Pampanga's pindang damulag or Malabon's puto pao, two individuals have made it possible to enjoy their city's specialties at the comfort of your own home.
It's a dessert in itself, with its bold sweetness, subtle tart, and fruity notes.
Taking a tour from north to south, one will discover that adobo varies not only in taste but also in the ingredients used and the cooking methods applied.