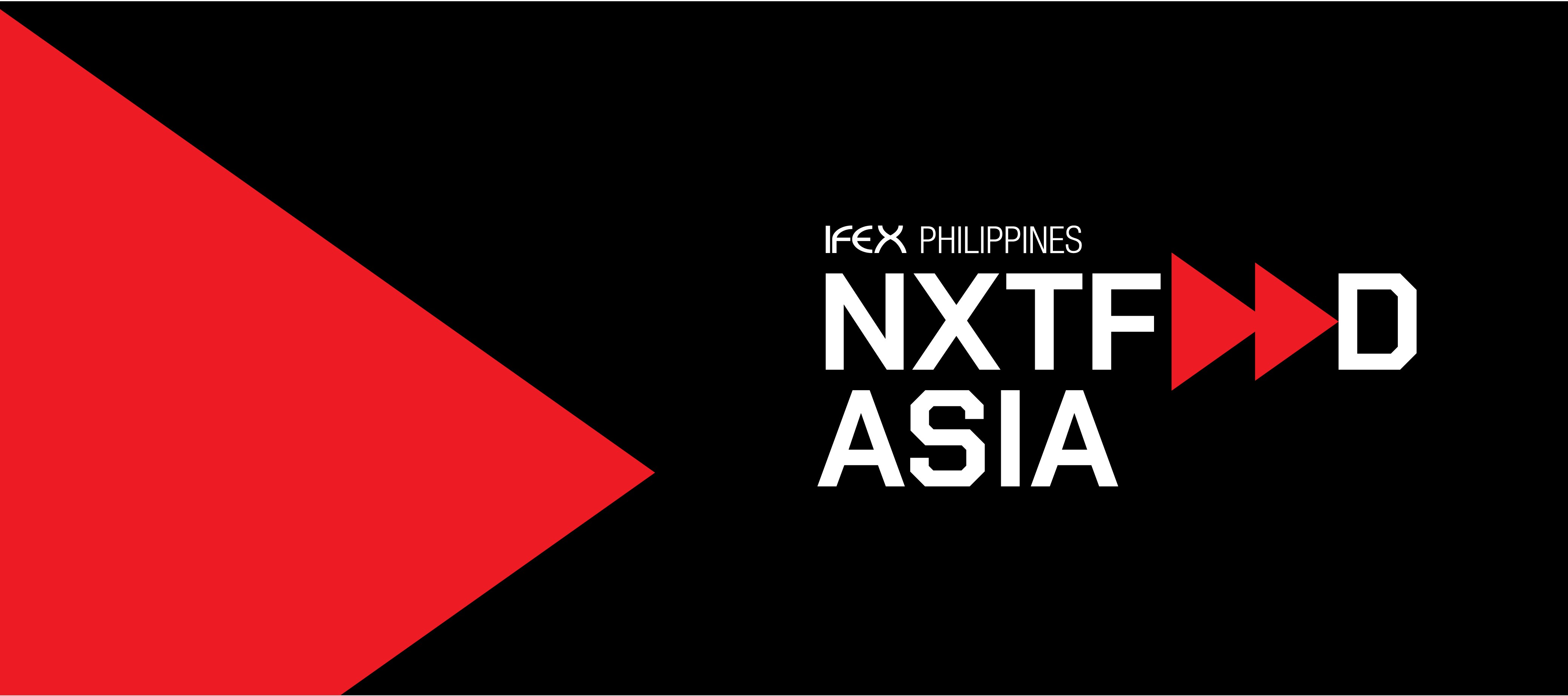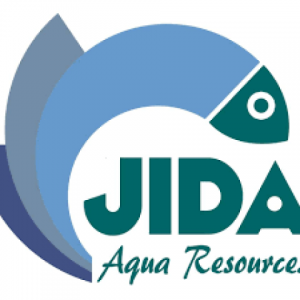 Jida Aqua Resources
JIDA Aqua Resources is a market leader known for producing healthy aquamarine products for its customers. From bangus (milkfish) and prawns to an array of fish, the company continues to grow and sustain leadership by continuous development and innovation.
The company began in 1990 when it ventured into buying and selling fresh Bangus, prawns, and shrimps.
Years later and with a growing market demand, the company started selling in frozen other seafood products such as tuna (panga, belly) Bangus (deboned, balls, lumpia, nuggets), Norwegian Salmon, Cream Dory (fillet) crabs, malasugue, shrimps, prawns, tilapia, and squid (rings, tubes).
In 2013, the company started the production of bottled Bangus in corn oil, which comes in classic, hot and spicy flavors, in tomato sauce, and with salted black beans.
The company is also proud to have acquired a DOST SETUP for capping machines that are able to reduce waste and save on material and labor expenses. The products of JIDA Aqua Resources are Halal- and FDA-certified.
Aside from participating in various trade shows in the Philippines and abroad, the company has also been gaining recognition from award-giving bodies in the food and business sector.
ABOUT THE COMPANY
Company Name:
Jida Aqua Resources
In Business Since:
1991
Nature of Business:
Retailing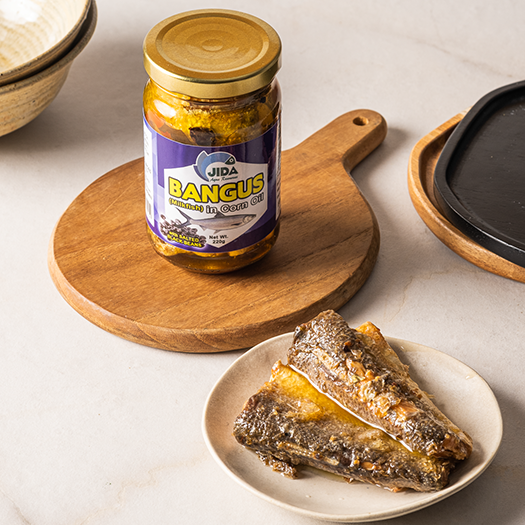 Instead of going out-of-town to enjoy Pampanga's pindang damulag or Malabon's puto pao, two individuals have made it possible to enjoy their city's specialties at the comfort of your own home.
It's a dessert in itself, with its bold sweetness, subtle tart, and fruity notes.
Taking a tour from north to south, one will discover that adobo varies not only in taste but also in the ingredients used and the cooking methods applied.