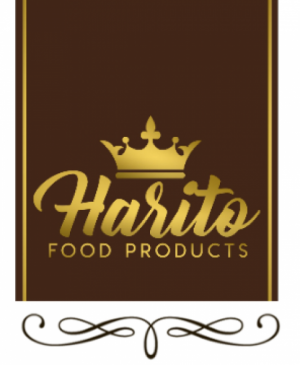 HARITO FOOD PRODUCTS
Harito Food Product or also known as "Harito" in Los Baños Laguna offers its manufactured delicacy line such as biscuits, cakes, and pies. Harito was the first food business to have the 3-in-1 Pinoy Delicacy or well-known as "Buko Cassava De Leche". It is the combination of Cassava Cake, Buko Pie and Leche Flan.
Harito started as a trading manufacturing business of pasalubong items and later on was assisted by the Department of Trade and Industry (DTI) and Department of Science and Technology (DOST) which enabled them to operate their production. Through DTI and DOST, it became possible for Harito to acquire an FDA LTO license in its early stage and be GMP Certified and now in the process of undergoing necessary preparation for HACCP certification. These guarantees that Harito will provide its every customer a great experience by giving them not just delicious but safe and quality products and services.
ABOUT THE COMPANY
Company Name:
HARITO FOOD PRODUCTS
In Business Since:
2019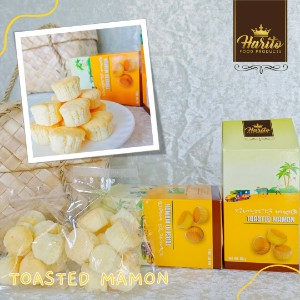 Instead of going out-of-town to enjoy Pampanga's pindang damulag or Malabon's puto pao, two individuals have made it possible to enjoy their city's specialties at the comfort of your own home.
It's a dessert in itself, with its bold sweetness, subtle tart, and fruity notes.
Taking a tour from north to south, one will discover that adobo varies not only in taste but also in the ingredients used and the cooking methods applied.