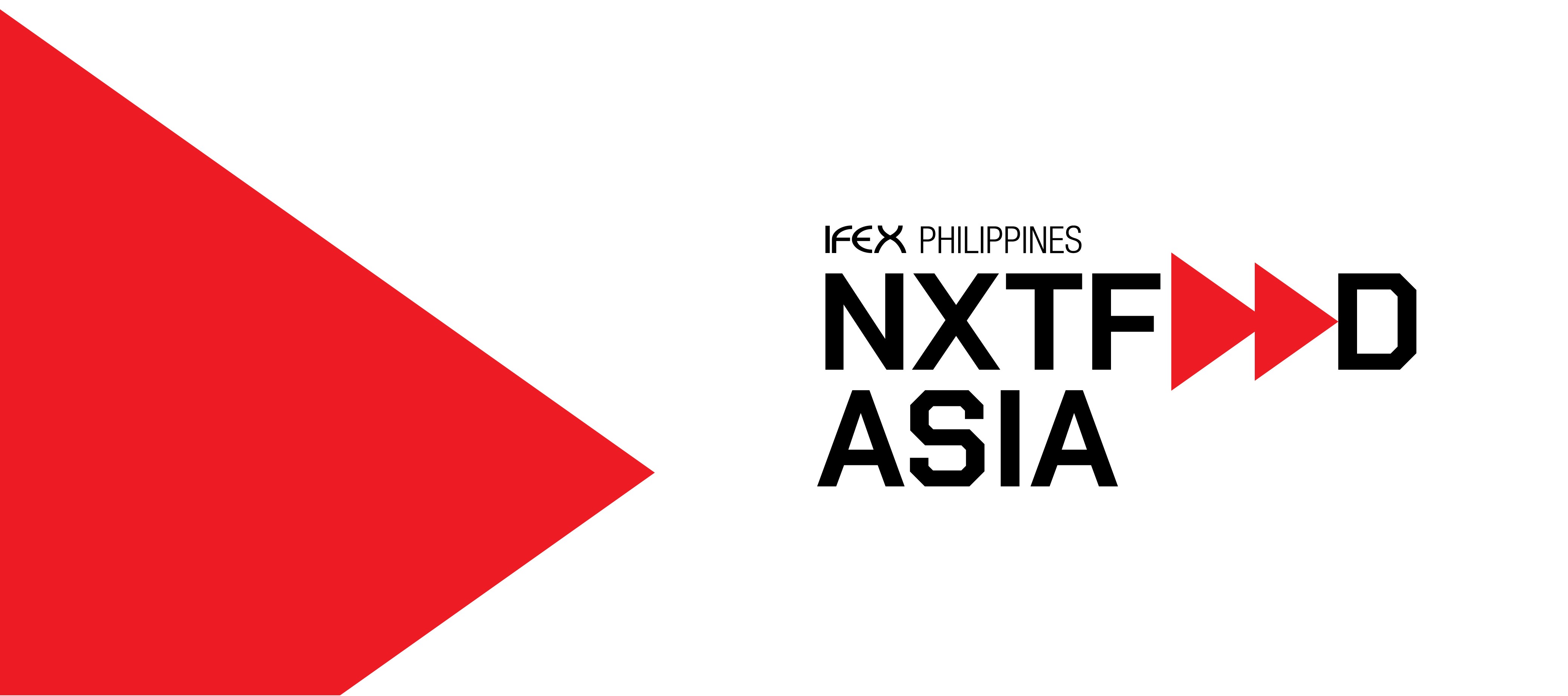 Global Basics Co. Ltd - Tanduay Rhum
Since 1854, we have been producing world-class rum from the Philippines. Tanduay is made with premium varieties of sugarcane that are grown by local farmers in the Visayas region. Each bottle of Tanduay represents our history, tradition, and passion for excellence in creating our rum.
The art of making Tanduay Rum is a tradition that has been passed on from generation to generation. We use ethically sustainable green technologies to produce the distilled cane spirit derived from sugarcane molasses. These are kept in used Bourbon barrels where they are aged and meticulously monitored. With an aging capacity of over 200,000 barrels, we are one of the largest dark rum producers in the world.
Our story began more than 200 years ago, when businessmen Joaquin Elizalde, Joaquin Ynchuasti, and Valentin Teus started a distillery in Hagonoy, Bulacan where they manufactured Tanduay Rhum.
Eventually, Lucio Tan, a Filipino-Chinese business tycoon, acquired Tanduay from the Elizalde family in 1988. Mr. Tan heavily invested in the modernization of our distilleries to enter the global market. As a result, we dramatically increased our production from 2,000 cases per day to 160,000 cases.
Fast forward to 2018 and 2019, we have consecutively been ranked as one of the top-selling rum brands by global spirits think tank, Drinks International. Furthermore, they released the "definitive ranking of the world's million-case rum brands", citing Tanduay as the new industry leader.
We are honored and take pride that Tanduay Rum is on the top spot when it comes to competing with the best rum brands in the international market.
ABOUT THE COMPANY
Company Name:
Global Basics Co. Ltd - Tanduay Rhum
Company Website: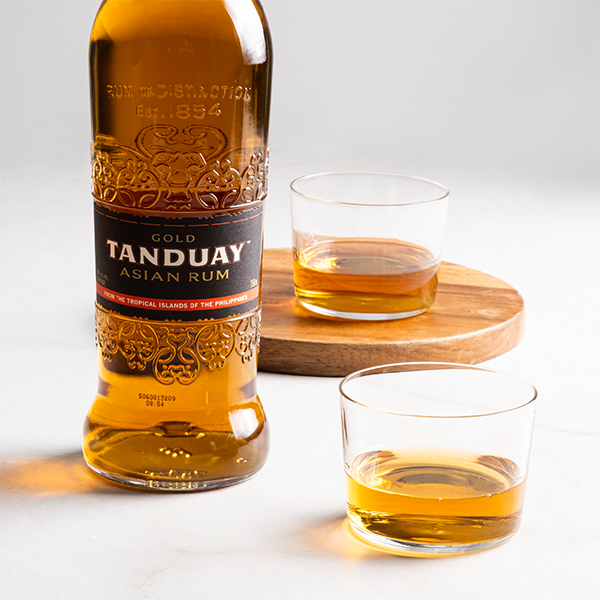 Instead of going out-of-town to enjoy Pampanga's pindang damulag or Malabon's puto pao, two individuals have made it possible to enjoy their city's specialties at the comfort of your own home.
It's a dessert in itself, with its bold sweetness, subtle tart, and fruity notes.
Taking a tour from north to south, one will discover that adobo varies not only in taste but also in the ingredients used and the cooking methods applied.