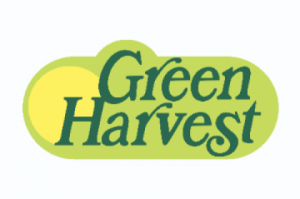 GH FOODS INC.
Green Harvest Food Inc. made its way into the food industry in 1998. Hailing from the province of Negros Occidental, manufacturing and marketing sweetened Nata de Coco (in red, white, green, mango, strawberry and pandan flavor), sweetened Kaong (in white, red & green), and Sweet Cucumber Pickles (whole, chips, relish & mixed). All GHFI's products are available in all leading groceries and supermarkets, wholesale and retail stores in Negros and Panay Island under the GREEN HARVEST Brand in various packaging; 8oz, 12oz, 24oz, 32oz bottles, 340g & 700g in stand-up pouches and in 3.9kgs gallons. GHFI also produces Hot Bangus in Oil (in can & glass bottle). GH Foods Inc. has its own space for product preparation, packaging, laboratory, stock room of packaging materials/ ingredients, and warehouse for finished products. The company is more focused, more competitive and more productive. Slowly, we are building a name for actual sales surpassing our projected volume.
ABOUT THE COMPANY
Company Name:
GH FOODS INC.
In Business Since:
1998
Nature of Business:
Food Manufacturer
Major Product Categories:
Fruits And Vegetables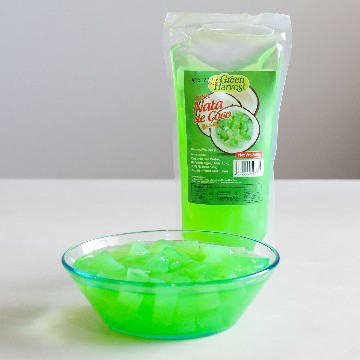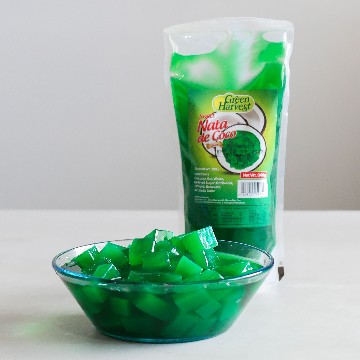 Instead of going out-of-town to enjoy Pampanga's pindang damulag or Malabon's puto pao, two individuals have made it possible to enjoy their city's specialties at the comfort of your own home.
It's a dessert in itself, with its bold sweetness, subtle tart, and fruity notes.
Taking a tour from north to south, one will discover that adobo varies not only in taste but also in the ingredients used and the cooking methods applied.