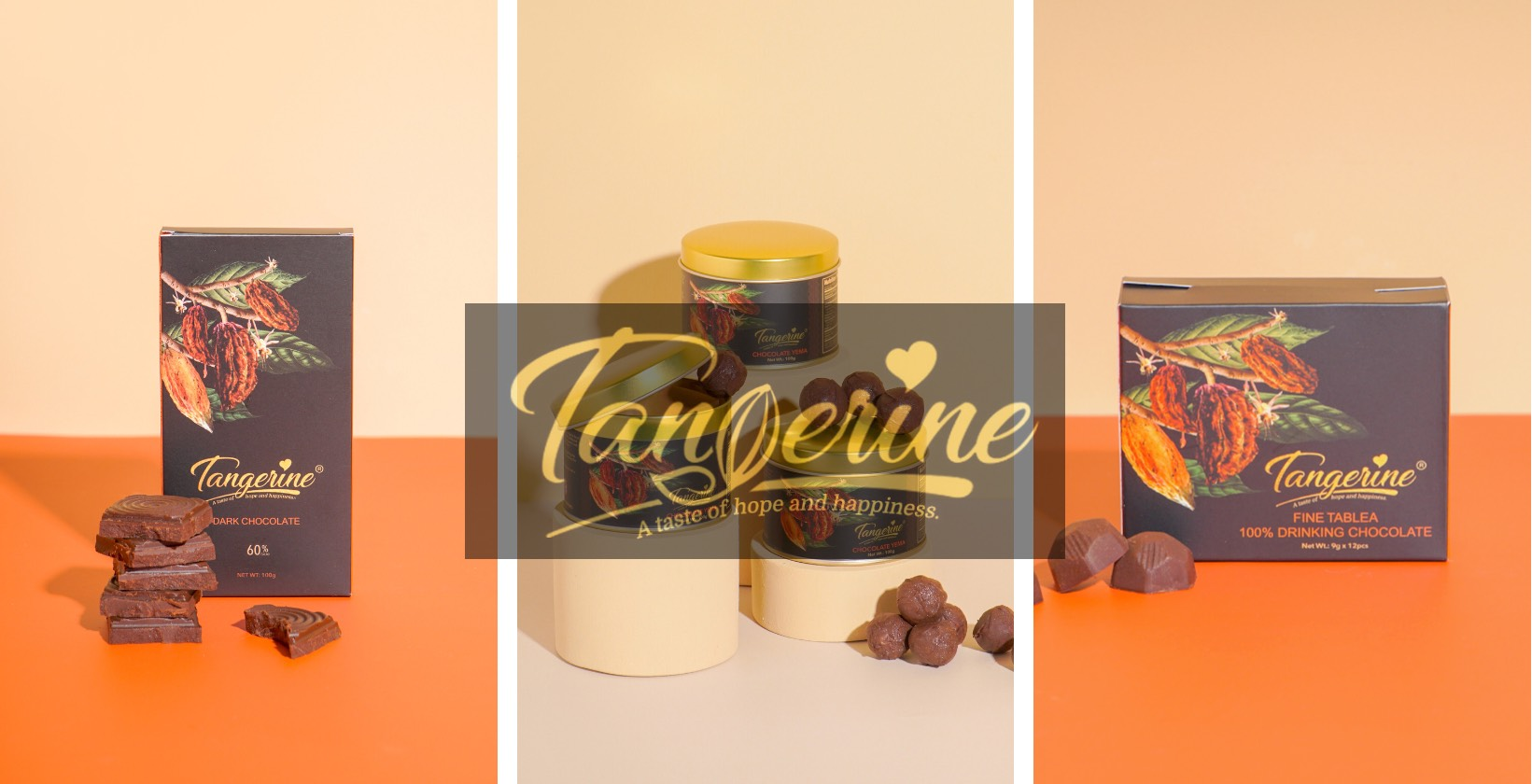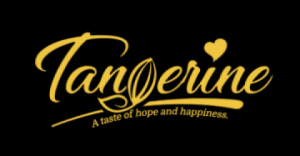 FOUR K KAKAO FARM & KAKAO INTEGRATED DEVELOPMENT FOR LIVELIHOOD AND TRANSFORMATION (KIDLAT)
Four K Kakao Farm was established year 2015, located at Fourth District of Quezon, Municipality of Gumaca,Philippines, having more or less 14 hectares that concentrates on natural farming system. It serves as demonstration farm to those farmers that would like to engage in cacao production and to our partner association, Kakao Integrated Development for Livelihood and Transformation (KIDLAT) under the sariling sikap program of Cong Angelina De Luna Tan.
Four K Kakao Farm is a certified learning site for agriculture as Integrated-Diversified Farm under the Department of Agriculture- Agricultural Training Institute in partnership with Villar Sipag Foundation.
To exercise farm productivity, it has expanded through raising of different vegetable crops, free range chicken, native pigs, small ruminants and production of organic fertilizer and organic feeds.
The farm aims to support the community through farming by providing and producing safe and nutritious food and by creating more job opportunities. It also aims to sustain the cacao industry in the province by completing the bean's value chain to bar, that is why last November 2020 it launched its chocolate brand called Tangerine.
The brand goal is to produce chocolate products with exquisitely delicate flavor from cacao grown in the province. Every chocolate produced is a proof of the dedication and hardwork of every farmer. Tangerine promised to give the farmers a taste of hope and happiness and a superb delight to the consumers.
ABOUT THE COMPANY
Company Name:
FOUR K KAKAO FARM & KAKAO INTEGRATED DEVELOPMENT FOR LIVELIHOOD AND TRANSFORMATION (KIDLAT)
Nature of Business:
Manufacturing - Direct Exporter, Retailing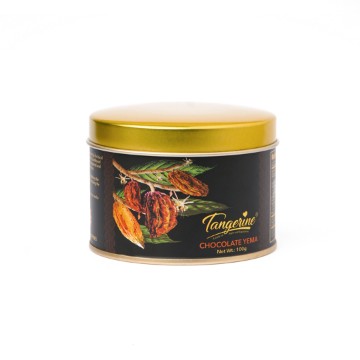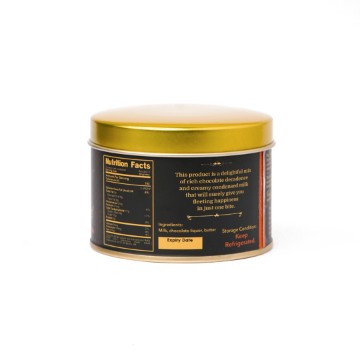 Instead of going out-of-town to enjoy Pampanga's pindang damulag or Malabon's puto pao, two individuals have made it possible to enjoy their city's specialties at the comfort of your own home.
It's a dessert in itself, with its bold sweetness, subtle tart, and fruity notes.
Taking a tour from north to south, one will discover that adobo varies not only in taste but also in the ingredients used and the cooking methods applied.