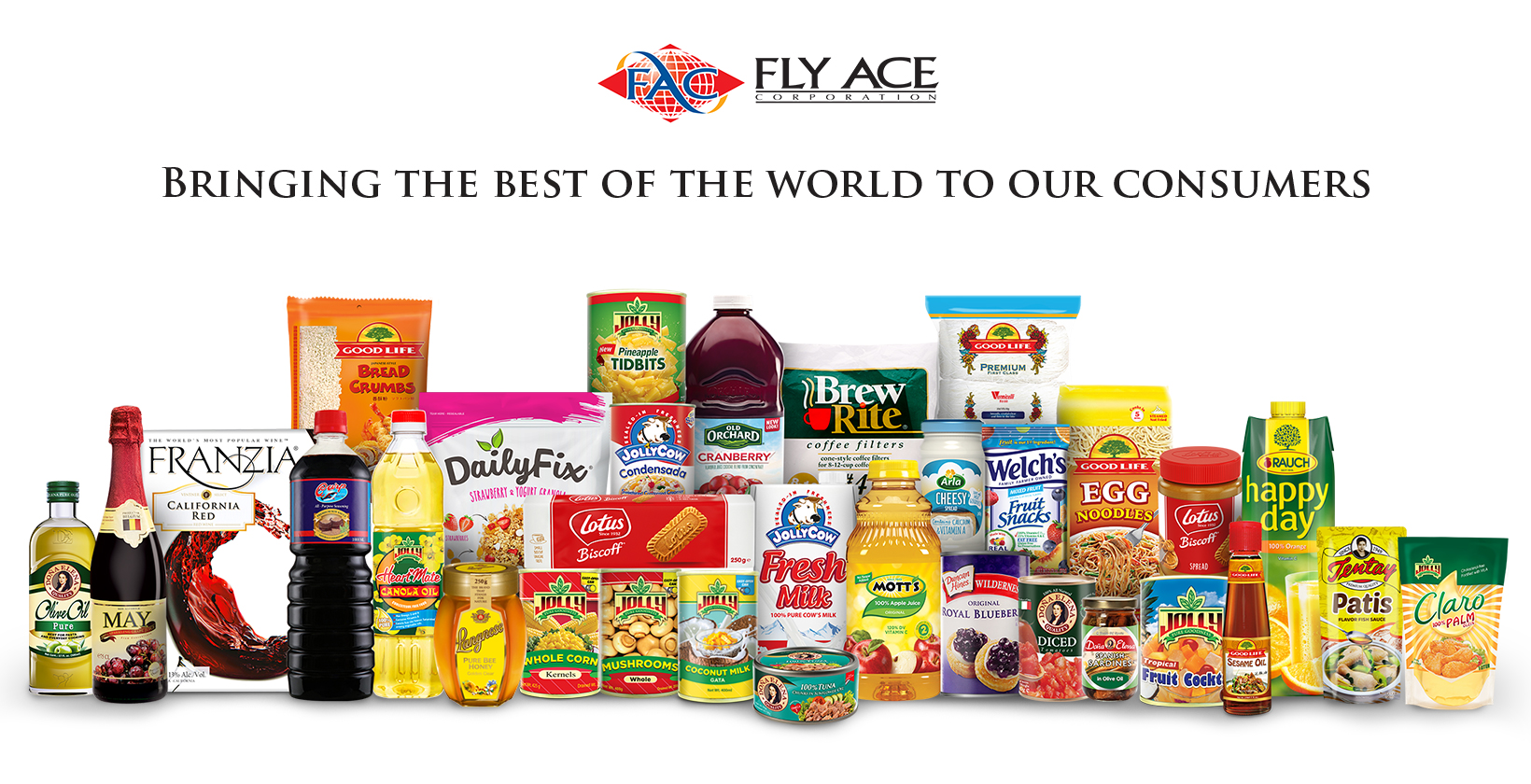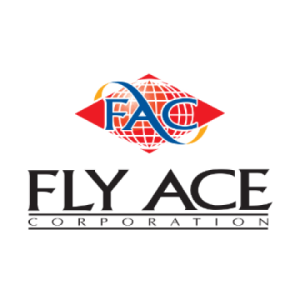 FLY ACE CORPORATION
BRINGING THE BEST OF THE WORLD CLOSER TO FILIPINO HOMES
For more than several decades, Fly Ace Corporation has been bringing top quality brands and food and beverage products in the Philippines, most of which are number one in their respective categories, securing its spot right in the hearts of Filipino homes and families.
Fly Ace directly sources its products from across the globe including Asia, Australia, Europe and North America. Its commitment to offer high quality and excellent products at prices reasonable for Filipino families propels the continuous growth of the company.
Fly Ace is a key player in five categories:
Canned Fruits and Vegetables
Edible Oils
Juices, Milk, Wines and other Beverages
Noodles, Pasta, Condiments and Sauces
Snacks, Spreads, Cereals and other Markets
Fly Ace has established solid partnerships with reputable and leading companies and brands that enable a steady flow of quality products proving only the strong confidence in the company as a major player in the food and beverage industry. Strengthening and forging key relationships with its stakeholders, building a good reputation, and cultivating growth are the core principles of Fly Ace over the years.
OUR HISTORY
In 1972, Lucio Conchanco Sr. and Ederlina Cochanco, began a family legacy by setting up The Jolly General Merchandise as a retailer of agricultural products. In 1986, the company under the leadership of the Conchanco siblings, evolved as an active trading enterprise dealing in fast moving consumer goods.
Fly Ace Corporation was incorporated in 1993. The company first ventured into its first owned brand with canned vegetables and packaged fruits under the JOLLY brand in 1997. This was followed by several other company owned brands to include Mediterranean products under the Dona Elena brand, oriental food products under the Good Life brand and Milk products under the Jolly Cow brand.
From a small office in Binondo, Manila, the company is now housed in its own headquarters, the Fly Ace Corporate Center, in Central Business Park, Pasay City. From having two employees, Fly Ace now employs more than two hundred professionals, all experts in their respective fields.
FLY ACE TODAY
At the helm of Fly Ace are the leaders responsible for a community of progressive individuals steering Fly Ace to further stability and expansion – the company is led by its Executive Committee.
From its humble beginnings, Fly Ace is now present in multiple categories where it enjoys strong market positions, and is distributed nationwide in all key channels.
ABOUT THE COMPANY
Company Name:
FLY ACE CORPORATION
Company Website:
In Business Since:
1993
Nature of Business:
Food Distributor-Importer
Major Product Categories:
Organic And Natural, Seafood And Marine Products, Beverages, Fine Food And Specialties, Fruits And Vegetables, Raw Materials And Food Ingredients
Current Export Markets:
Australia, Japan, United States of America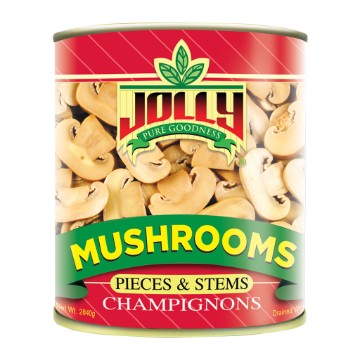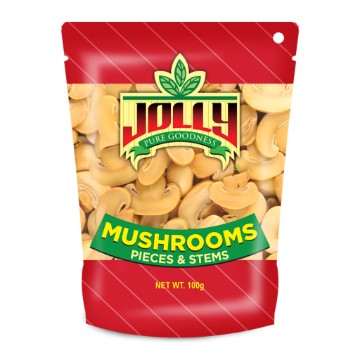 Instead of going out-of-town to enjoy Pampanga's pindang damulag or Malabon's puto pao, two individuals have made it possible to enjoy their city's specialties at the comfort of your own home.
It's a dessert in itself, with its bold sweetness, subtle tart, and fruity notes.
Taking a tour from north to south, one will discover that adobo varies not only in taste but also in the ingredients used and the cooking methods applied.