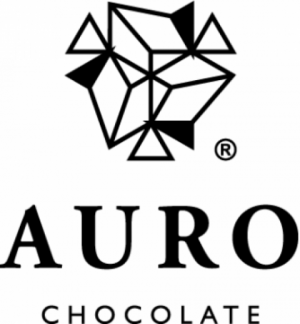 FILIPINAS ORO DE CACAO
Auro Chocolate is an internationally awarded tree-to-bar chocolate brand that promotes sustainability by working directly with local farmers to create fine Filipino cacao beans, ingredients and retail products with unique and bold tropical flavors.
Fastest growing premium tree-to-bar chocolate company in the Philippines
Retail stores and cafes in the Philippines, Japan and Bahrain
Innovative collaborations with leading companies
Received a total of 48 International recognition
Wide range of fine flavour cacao and chocolate products for different industries
Greater social impact with Beyond Tree-to-Bar approach
ABOUT THE COMPANY
Company Name:
FILIPINAS ORO DE CACAO
Company Website:
In Business Since:
2015
Nature of Business:
Manufacturing - Direct Exporter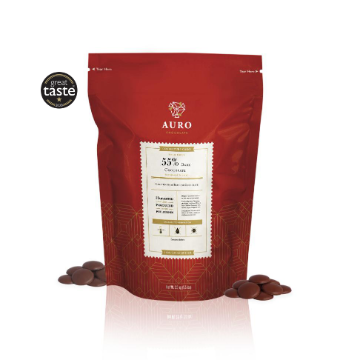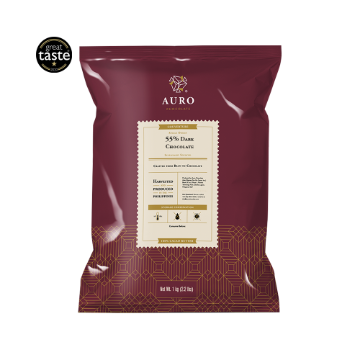 Instead of going out-of-town to enjoy Pampanga's pindang damulag or Malabon's puto pao, two individuals have made it possible to enjoy their city's specialties at the comfort of your own home.
It's a dessert in itself, with its bold sweetness, subtle tart, and fruity notes.
Taking a tour from north to south, one will discover that adobo varies not only in taste but also in the ingredients used and the cooking methods applied.