FEDERATION OF PEOPLE'S SUSTAINABLE DEVELOPMENT COOPERATIVE (FPSDC)
The Federation of Peoples' Sustainable Development Cooperative (FPSDC) is a nationwide organization composed of 170 members from farming cooperatives, civil society groups and people's organizations. We aim to become an economic catalyst in both the agricultural and non-agricultural communities through financing and entrepreneurship programs in the Philippines.
Marketing and distribution of community products is another service offered by FPSDC to its members. Our focus is to support sustainable development through teaching social and environmental practices and giving fair market access to disadvantaged farmers.
Farms and Cottages (F&C) is our flagship brand of goods sourced from local farmers and communities. F&C products include Organic Rice available in red, brown, pink, and black colors from organic farms in Bicol, Nueva Ecija, and South Cotabato; Muscovado Sugar from the sugar canes of Antique and Sultan Kudarat; Coco Sugar from communities in Misamis Oriental; Herring or Spanish Sardines from a pioneer community in the South; Nata De Coco (coconut gel) from the Southern Tagalog part of the country.
We have been successful in establishing F&C's market presence by supplying our products to more than 900 supermarkets in the Philippines. These include big retail players such as SM, Puregold and Robinsons.
We also have our own website and are present on big eCommerce platforms, such as Lazada, to reach our target markets.
Ultimately, we are committed to helping our local farmers improve their income and quality of life through marketing their products in the international market.
Ready to know more about our farmer's products? Schedule a call with us.
ABOUT THE COMPANY
Company Name:
FEDERATION OF PEOPLE'S SUSTAINABLE DEVELOPMENT COOPERATIVE (FPSDC)
Company Website:
In Business Since:
1998
Nature of Business:
Retailing, Trading
Major Product Categories:
Fine Food and Specialties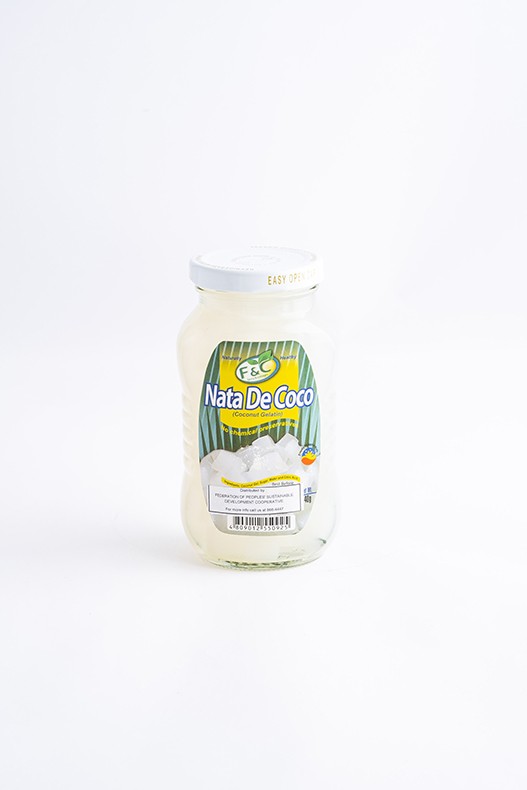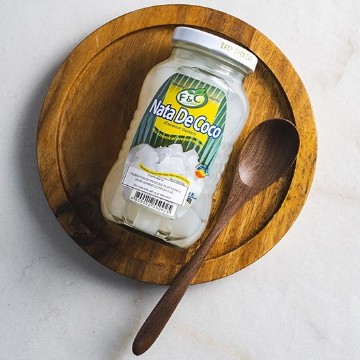 Instead of going out-of-town to enjoy Pampanga's pindang damulag or Malabon's puto pao, two individuals have made it possible to enjoy their city's specialties at the comfort of your own home.
It's a dessert in itself, with its bold sweetness, subtle tart, and fruity notes.
Taking a tour from north to south, one will discover that adobo varies not only in taste but also in the ingredients used and the cooking methods applied.