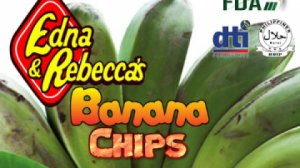 Edna's And Rebecca's
Edna's and Rebecca's began with selling homemade peanuts to schools, sari-sari stores, and cooperative shops within the founders' community.
Business was good, but they wanted to expand their product line to augment their family income. In 2004, they made their first batch of banana chips with fifty pieces of green banana -- the saba variety. It became a hit among their patrons, and word soon got out about Edna's and Rebecca's Banana Chips and Coated Peanuts.
In 2010, Edna's and Rebecca's became FDA-approved. This allowed the brand to cater to established supermarkets like Robinson's and Rustan's Supermalls and expand their reach in Metro Manila. They have also been participating in exhibits and trade fairs in and out of the country.
Edna's and Rebecca's now offers crunchy and delectable snacks made with healthy ingredients. They make crispy fried banana chips, peanuts (in sugar-coated and roasted garlic varieties), and crispy fried cassava chips (in cheese, barbecue, and sour cream).
ABOUT THE COMPANY
Company Name:
Edna's And Rebecca's
In Business Since:
2007
Nature of Business:
Manufacturing/Producing
Current Export Markets:
China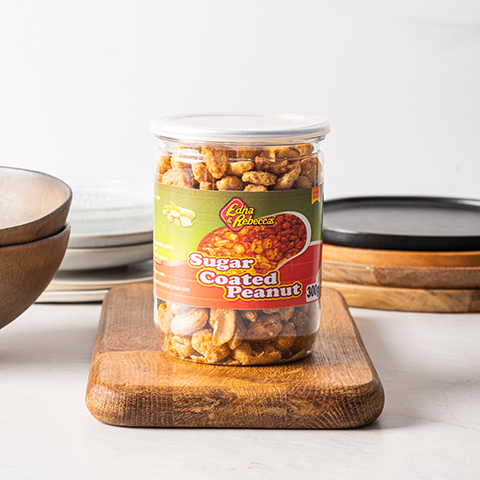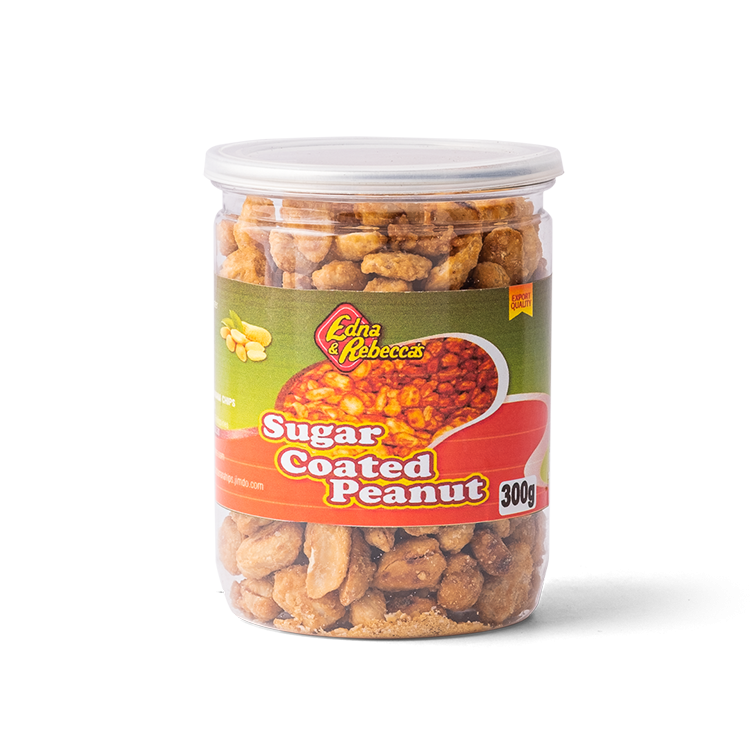 Instead of going out-of-town to enjoy Pampanga's pindang damulag or Malabon's puto pao, two individuals have made it possible to enjoy their city's specialties at the comfort of your own home.
It's a dessert in itself, with its bold sweetness, subtle tart, and fruity notes.
Taking a tour from north to south, one will discover that adobo varies not only in taste but also in the ingredients used and the cooking methods applied.