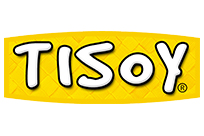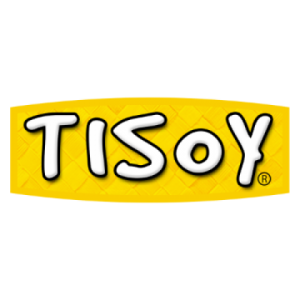 DAY 8 TISOY CONDIMENTS CORPORATION
Why the name TISOY?
The first product was named Sukang Bisdak. But since it contains spices and flavorings it became a mestizo which is known to Filipinos as "tisoy", thus the named Sukang Tisoy. Later, TISOY became the brand. To complement its current product lines, a premium brand was recently developed and it's called PINKLIFE.
Tisoy Condiments advocates wellness, good nutrition and Filipino family tradition. All its products are made of the finest quality of pure, naturally aged coconut sap being its main ingredient blended with fruit juice and selected herbs and spices. They contain NO ARTIFICIAL COLOR and PRESERVATIVE.
ABOUT THE COMPANY
Company Name:
DAY 8 TISOY CONDIMENTS CORPORATION
Company Website:
In Business Since:
2017
Nature of Business:
Manufacturing - Direct Exporter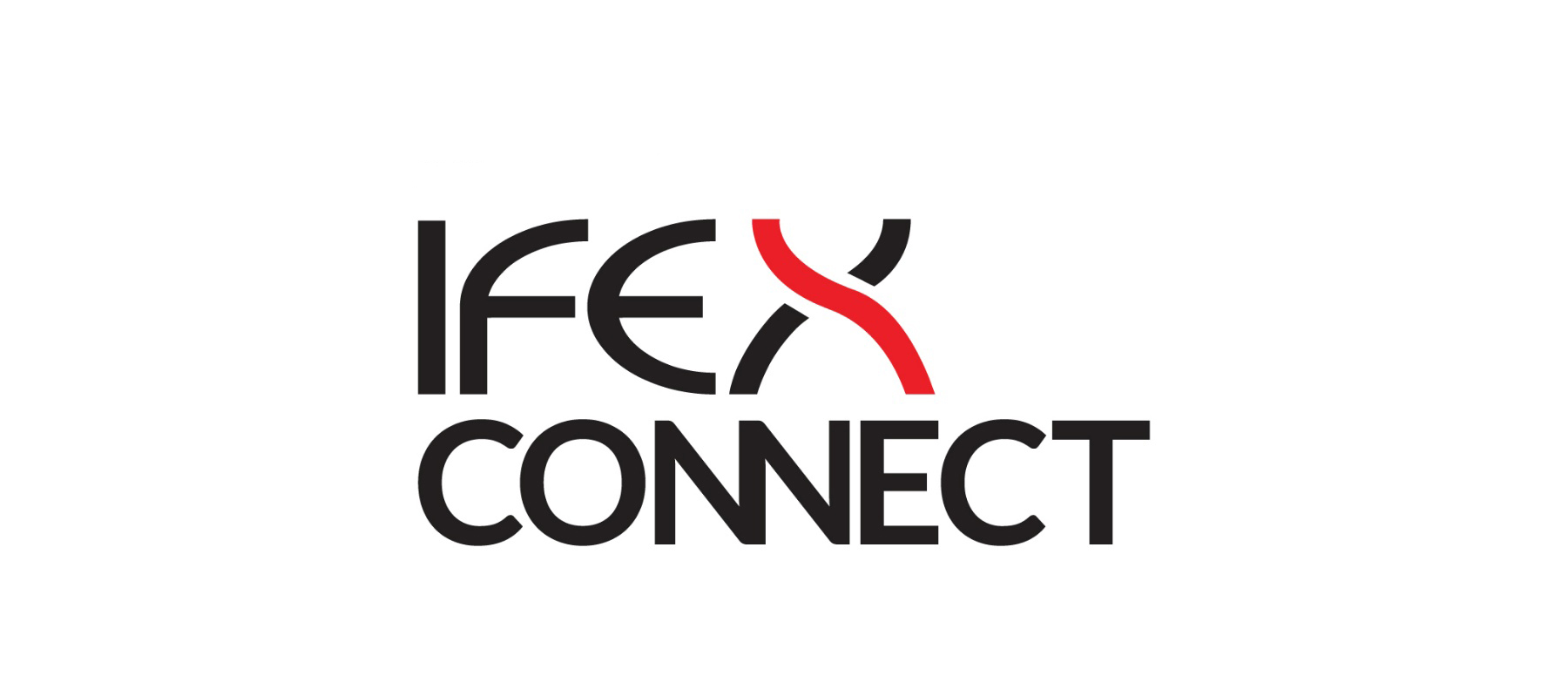 Instead of going out-of-town to enjoy Pampanga's pindang damulag or Malabon's puto pao, two individuals have made it possible to enjoy their city's specialties at the comfort of your own home.
It's a dessert in itself, with its bold sweetness, subtle tart, and fruity notes.
Taking a tour from north to south, one will discover that adobo varies not only in taste but also in the ingredients used and the cooking methods applied.